074: Healthiest Keto Nuts with Eat Pili Nuts and Jason Thomas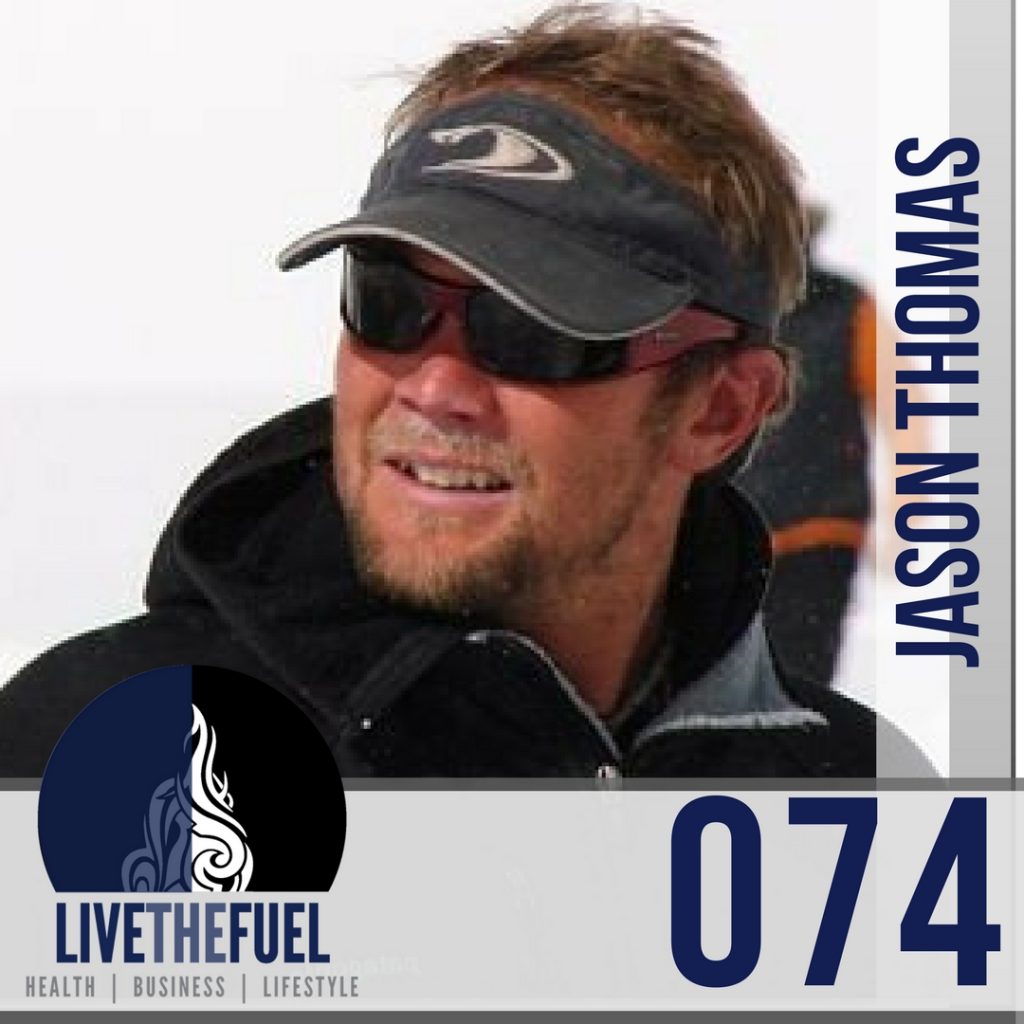 Your Pili Nuts Healthy Entrepreneurial Co-Host:
Getting to know Jason Thomas who created the new rage around eating healthy, sprouted Pili Nuts. We get to know more about the healthy international journey he embarked on and the entrepreneurial birth of a Hunter Gatherer business.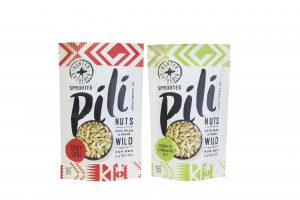 On This Episode You Will Hear:
Half the nuts in the grocery stores have MSG! – Jason Thomas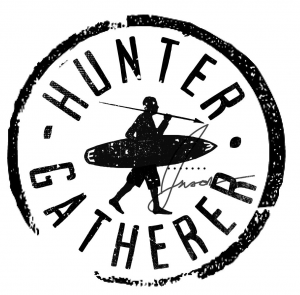 [spp-tweet tweet="They're not pine nuts, Pili Nuts are a tree nut from the Philippines. @eatpilinuts @LIVETHEFUEL "]
Links and Resources
People Mentioned
Final Words
Know where your food is coming from. Understand the people who are gathering your food. These people work hard and we really want to give back to them. Just think about where you are buying from and who it's for. Support small businesses.
Action Steps