Founder of the Lifestyle Brand, LIVETHEFUEL, Scott Mulvaney escaped the corporate life drag in 2009. As a corporate employee turned Wildland Firefighter, turned Marketing Entrepreneur, Podcaster, and Author; he channels his health nut, adrenaline junkie energy into everything he influences.
Scott often thanks his transformative two years serving as a former Hotshot Wildland Firefighter with the US Forest Service. His high energy passions can be heard on the LIVETHEFUEL Podcast Show, where "We FUEL Your Health, Business, and Lifestyle"!
Do you have business needs? Work with Scott to FUEL your Sales, Marketing, and Branding strategies. He leads with Strategy, and Execution through Consulting and Coaching to help you "Control How You Exist Online!"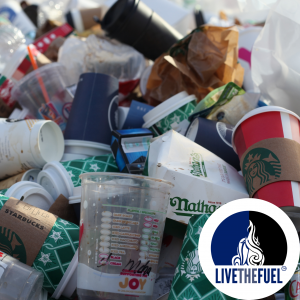 The Challenge of A Professionally Fit Lifestyle Creating a "realistically", professionally fit lifestyle has become a challenge for many of us. Each of us battle with this target personally and some of us professionally. The demand for our time will shift throughout life and seems to be increasing. With the expanse of online entrepreneurship, it…
Read More