281: Celebrate Athletic Anniversaries with Dr. Megan Cannon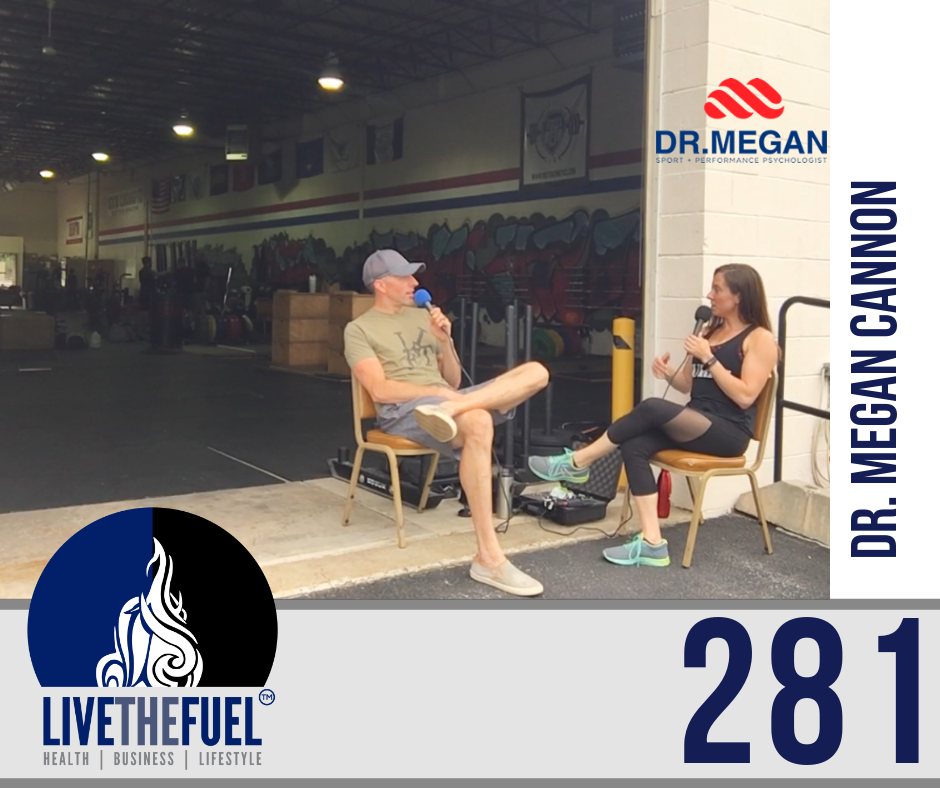 Discussing the Power and Impact on Why to Celebrate Anniversaries:
Megan has been working with many school sports teams on mindset preparation. Today we dig into the swimming team(s) and much more. She talks to our audience regularly, about many high-value topics such as health, fitness, mindset, and Sports Psychology. Specializing as a Sports Psychologist, Megan brings a wealth of mindset psychology and a whole lot more to our show. Listen in while we catch up with Dr. Megan Cannon Ph.D.!
Today's shorter podcast is Part I of our theme for June and July for understanding the importance of choosing to celebrate your athletic anniversaries. We recorded both episodes back to back, live, at F13 Performance surrounded by the #SYRArmy formerly SYR CrossFit.
Top 3 Hot Points:
Athletic Anniversaries
Celebrate Anniversaries
Track Milestones
[spp-tweet tweet="Celebrate Your Athletic Anniversary Moments #SportsPsychology #HealthPodcast @drmegancannon "]
Links and Resources:
Final Words:
I think it's just knowing what type of calendar relationship you have with your calendar. Are you a person that can schedule in advance and that then holds you accountable? Plus does it actually allow these things to happen? Or are you more spontaneous individual? No matter if you are trying to schedule things out, or if you are that more spontaneous side, look for those opportunities. Whether it's an annual event that happens each year, or whether it's an ebb and flow of your career cycle, or maybe it's mine used to be which was this like one specific time of being on vacation that it was always that mental check in with myself but either way having that check in to just celebrate give yourself the credit for what you have accomplished in that year, or two years, three years, whatever it might be, because America and our culture we're always going to have that push forward. And so purchasing ourselves to take a look in the rearview mirror sometimes see what we've done and then readjust the focus forward.
Influencers Mentioned:
On This Episode You Will Hear:
Action Steps:
Watch On YouTube:
Follow on Instagram: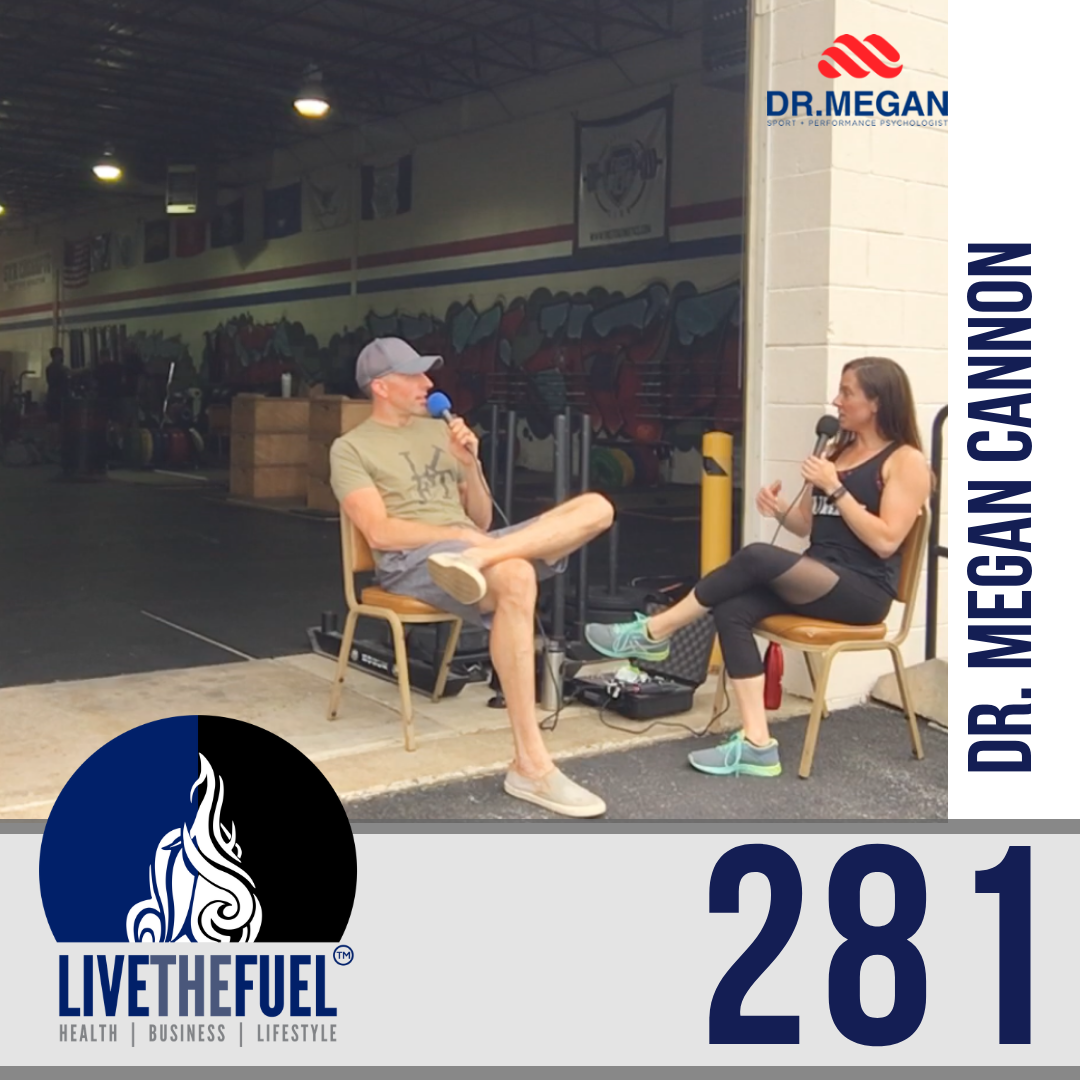 Last Appearances: