053: Emotional IQ and Intelligence with Dr. Megan Cannon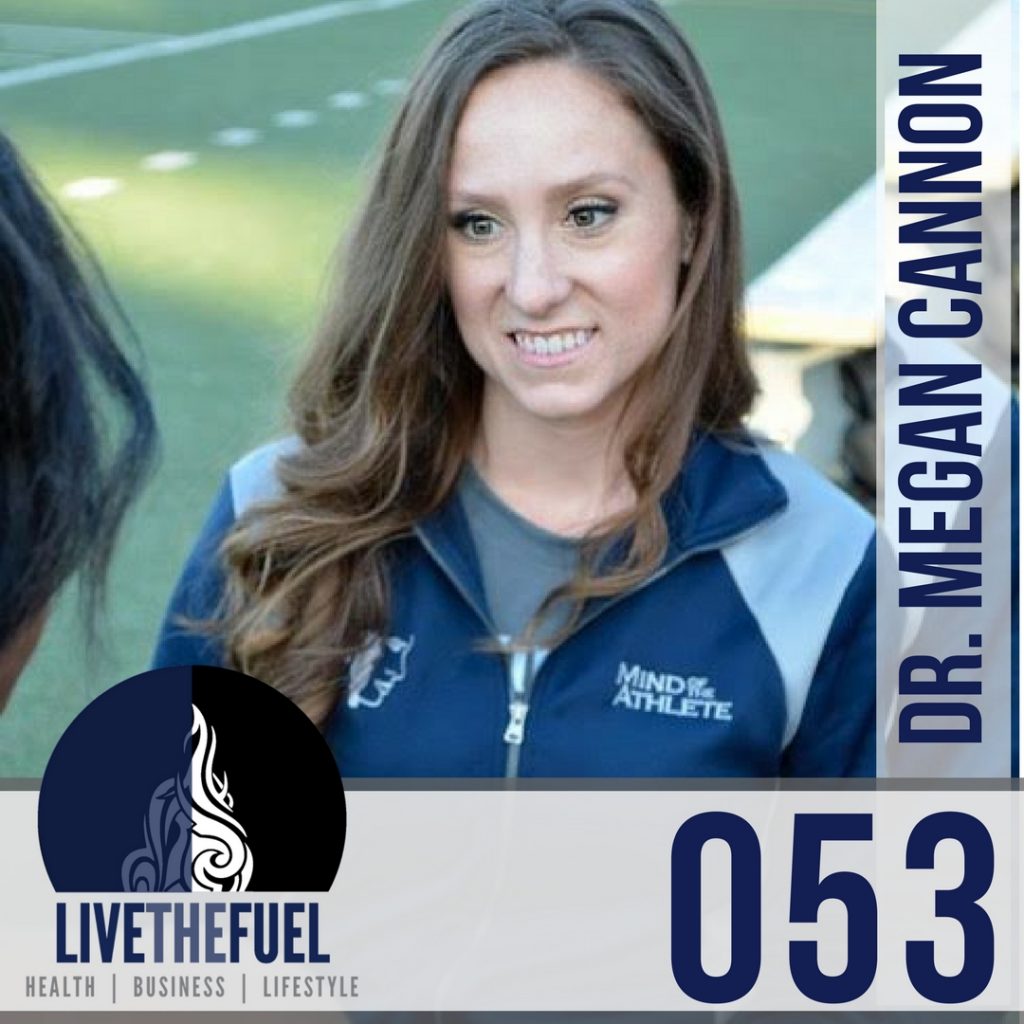 Podcast: Play in new window | Download
Emotional IQ Co-Hosting:
We fill our time to try and be as productive as possible and we fill the rest with distractions. Minutes that could be used to take a moment and reflect, we pick up our devices and distract ourselves from growing instead. By taking the time to reflect we become more self-aware and we increase our Emotional IQ. Helping us work on our Emotional IQ in this episode is a return attendance of Mind of the Athlete's, Dr. Megan Cannon Ph.D. 
On This Episode You Will Hear:
Links and Resources
Other Mind of the Athlete Episodes
People Mentioned
Final Words
Baby steps, you have to start somewhere. The first step to developing a stronger Emotional IQ is to give yourself time to reflect. Whether it is using an app like Mood Track Diary, a journal or making a reminder on your calendar to just check in on yourself, once or twice a day to write down what you are feeling right now. Give yourself a moment to take a deep breath.
Action Steps