124: Confidence is like Deodorant with Dr. Megan Cannon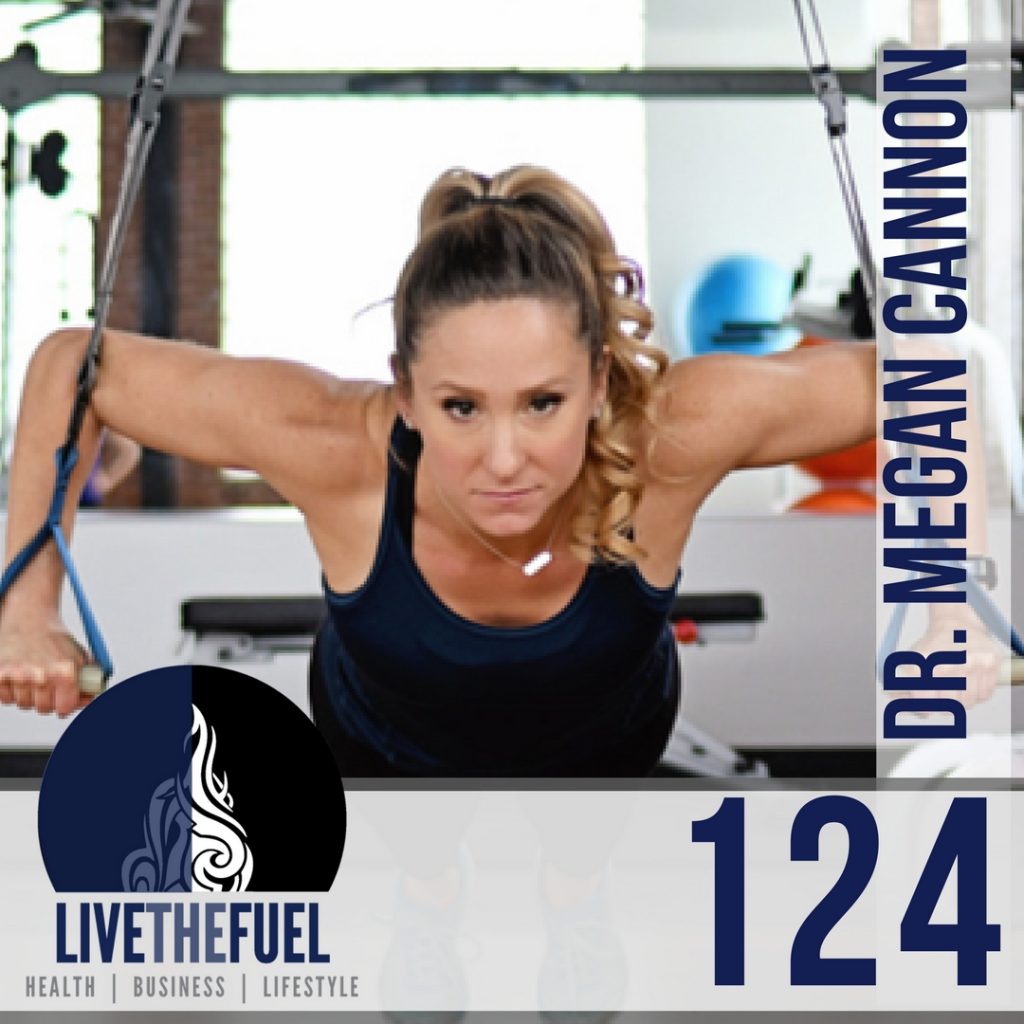 Listen to this episode
Take Action Today
Stay in touch!
Podcast: Play in new window | Download
Apply Your Confidence Every Day, Co-Host Return of Dr. Megan Cannon Ph.D.:
Catching up with Megan Cannon and recording live at their Mind of the Athlete offices in Bethlehem, PA. Talking Psychology, Mindfulness, Confidence like Deodorant, Balancing Your 6 Domains for Life Balance, plus the power of our Top 3 Wins!
On This Episode You Will Hear:
Confidence is like deodorant, you have to put it on every day. – Dr. Megan Cannon Ph.D.
Links and Resources:
People Mentioned:
Other Mind of the Athlete Episodes:
Final Words:
Remember to check in and remember that "Confidence is like deodorant, it's something that we have to apply every day." Be aware of it, take that exercise to become aware.
Action Steps: