204: LIVE, Masculine vs Feminine Energy with Dr. Megan Cannon Ph.D.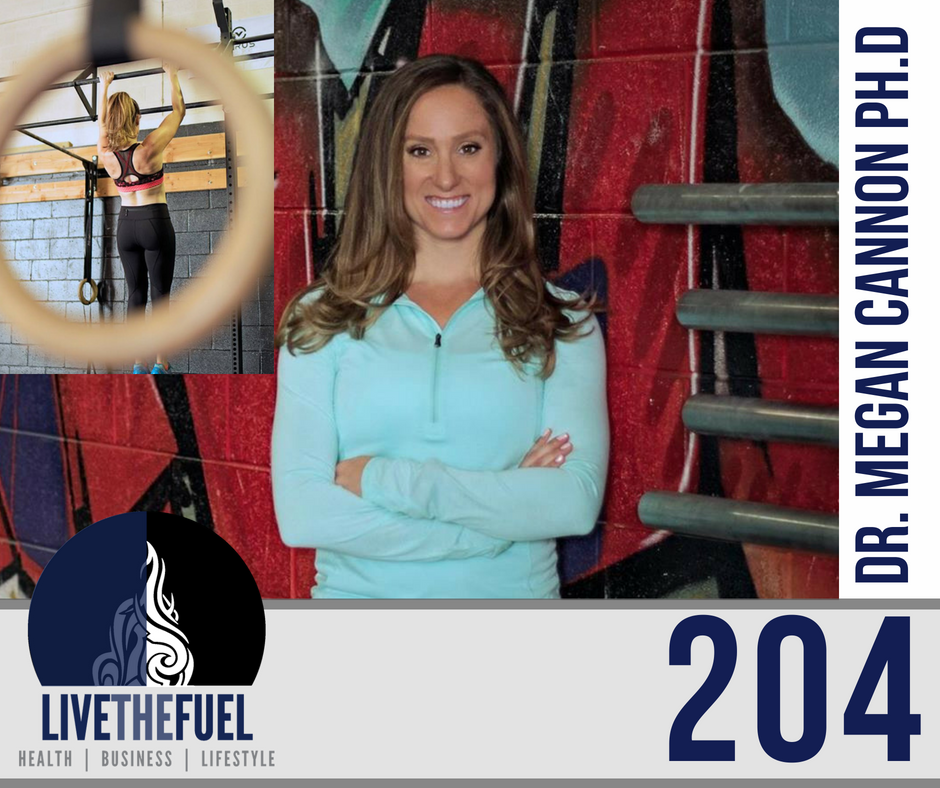 Podcast: Play in new window | Download
Part 2 of Live Podcasting from a Healthy Dinner at CoreLife. Masculine vs Feminine Energy, Desensitizing Fearful Mindset and more.

LIVE from dinner at CoreLife Eatery in Allentown, PA, Dr. Megan and Scott finish part 2 of this Facebook Live podcast session. Megan just finished debriefing her recent athletic adventures completing the Ragnar Race in Niagara Falls, Canada. They dig deeper on this episode into the Masculine Energy vs Feminine Energy disruption that is happening in society. These energies are especially dug into in relation to what's expected from different sex athletes.
She talks to our audience regularly, about so many high-value topics such as health, fitness, mindset development, etc. Specializing as a Sports Psychologist, Megan brings a wealth of mindset psychology and a whole lot more to our show. Listen in while we catch up with Dr. Megan Cannon Ph.D.!
Today's new podcast episode is a newer format we're testing out with the doc! We're breaking our one-hour recording sessions up into 30-minutes, or less, power sessions. Let's see how you, the listeners, like the performance and knowledge we can cram into 30-minute episodes! Today's episode is our third go in these power sessions. I think we definitely got plenty of impact in today, listen in!
On This Episode You Will Hear:
Be in it for the marathon, rather than the 5k. – Dr. Megan Cannon Ph.D.
Watch On YouTube:
Links and Resources:
People Mentioned:
Watch Entire Video on Facebook:
Final Words:
It's all about the Babysteps. Making a small step to reduce the overwhelming factors of the larger, challenging steps. Whether it's going to sleep 30 minutes earlier a night, waking up with one additional glass of water, replacing one sugar source with something better like a healthy fat.
Be in it for the marathon rather than the 5k.
Your Action Steps: