093: Seasonal Affective Disorder & the Spartan Race Mindset LIVE at Whole Foods Allentown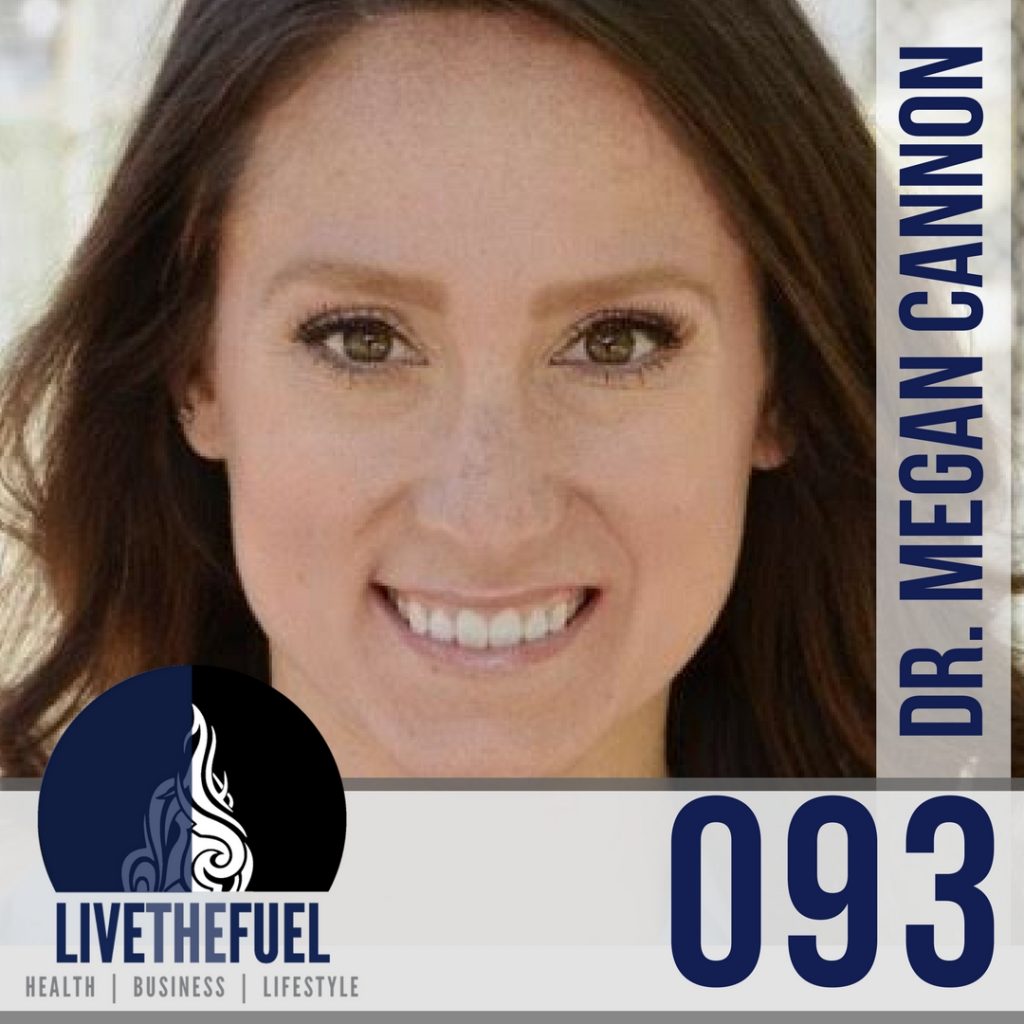 Podcast: Play in new window | Download
Your Spartan Racing co-host on a Seasonal Mindset:
She's a multi-repeat co-host for our podcast show. Specializing in Sports Psychology, Megan brings a wealth of mindset development and a whole lot more to our show. Helping us today address a healthy lifestyle mindset and understanding more around the existence of the Seasonal Affective Disorder. Listen in while we catch up with Dr. Megan Cannon of Mind of the Athlete.
On This Episode You Will Hear: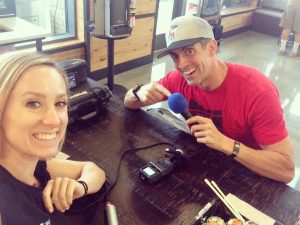 Links and Resources:
People Mentioned:
Final Words:
Challenge yourself! Try something big or small, whether it's a Spartan Race, or you're trying to start a conversation with someone that you think is cute. Every day we have opportunities to challenge ourselves and get that sense of accomplishment. Fortunately, it's our choice whether or not we choose to take it. Ultimately, in the end, there's growth that happens!
Action Steps: