263: Endurance Psychology, Iron Cowboy, Mental Fortitude, and Free Solo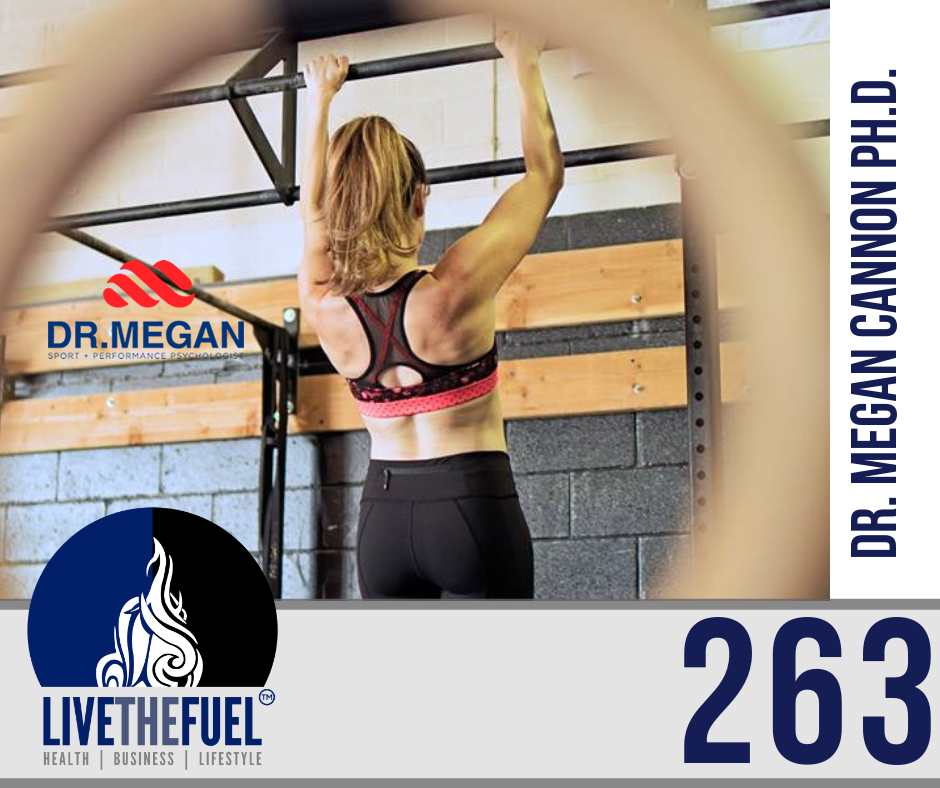 Today's Episode is a Part II from Dr. Megan Cannon's episode 261. We dig deeper into the Endurance Psychology Mindset, the Iron Cowboy, the Free Solo documentary, and more:
Megan has been working with many school sports teams on mindset preparation. Today we dig into the swimming team(s) and much more. She talks to our audience regularly, about many high-value topics such as health, fitness, mindset, and Sports Psychology. Specializing as a Sports Psychologist, Megan brings a wealth of mindset psychology and a whole lot more to our show. Listen in while we catch up with Dr. Megan Cannon Ph.D.!
Quote: He who has their why to live for can bear almost any how!
– James Lawrence aka The Iron Cowboy
Today's shorter podcast is a Part II, following our newer short form with Dr. Megan Cannon. She's gotten busier, as have I, so we now are recording back to back episodes to be paired off of each other. Our new mindset pump format is trying to stay around 30 minutes or less. Let's see how you, the listeners, like the performance and knowledge we can cram into these newer 30-minute episodes!
Top 3 Hot Points:
Endurance Mindset Psychology
The Power of Your Why
Powerful Mindset Shifts
[spp-tweet tweet="He who has their WHY to live for can bear almost any how! @ironcowboyjames You Too Can LIVETHEFUEL! #ironcowboy @drmegancannon "]
Final Words:
I don't think we can beat anything outside of the iron cowboys quote of "He who has their why to live for can bear almost any how". That, I think encompasses not only the pushing through the pain, the power of the mind, the mental preparation and just the power of giving that attention to mindset and that preparation. That component of things whether it's pushing through a big business project, making a big decision, or pushing through pain at a race or in a practice. If you have identified why and "what am I doing this for", you really can withstand so much more. It's just the power of that mind motivation.
Last Appearances:
Links and Resources:
Influencers Mentioned:
On This Episode You Will Hear:
Action Steps:
Watch On YouTube:
Follow on Instagram: