084: PVC's B-12 Launch & Olive Oil Vitamins with Andy Schreiber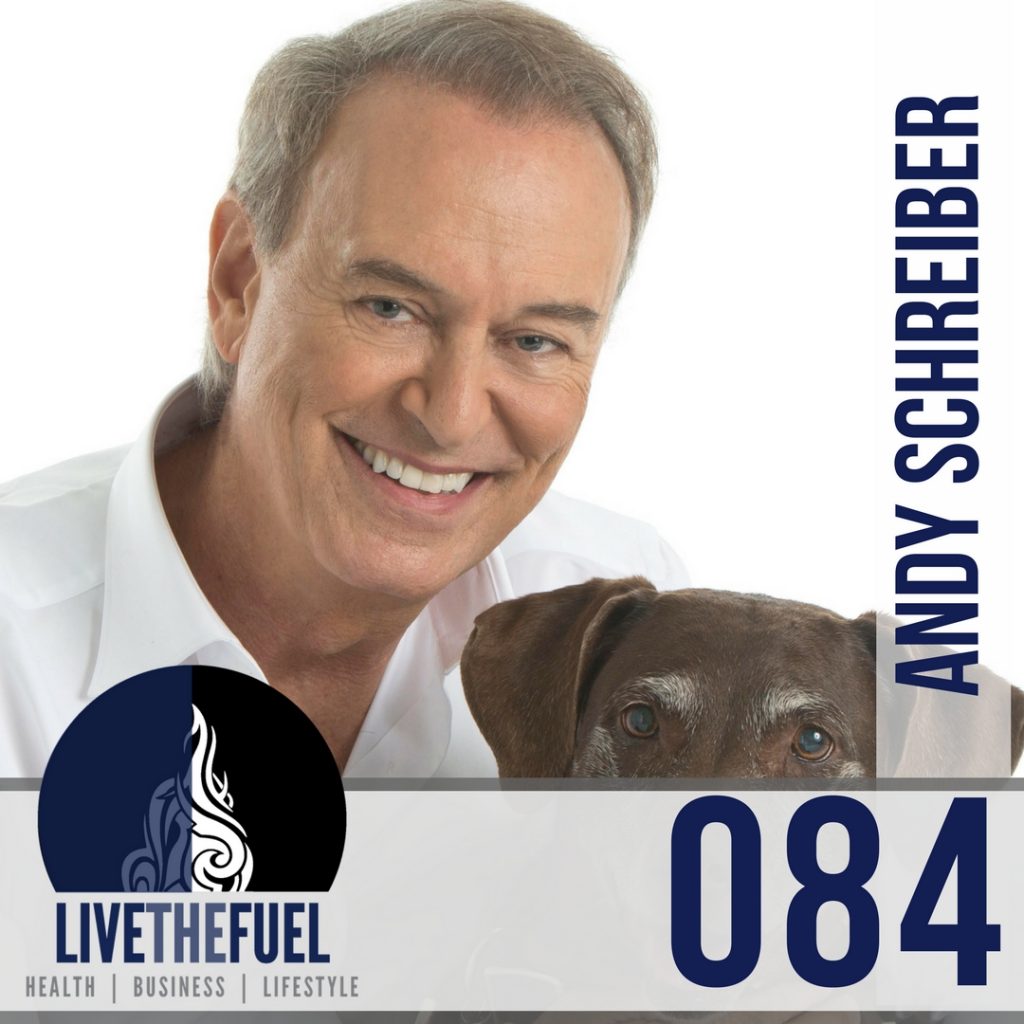 B-12 and Your Purest Vitamins Co-Host:
Your pure vitamins educational co-host returns to talk about life with the addition of a B-12 launch and what's up with olive oil vitamins?! Welcome back to our show for a 3-peat, Andy Schreiber of Pure Vitamins Club! A reminder he has helped co-host our show back on episodes 024 and 057!
Some quick background on PVC, unfortunately, most vitamin companies take the kitchen sink approach to making a vitamin. They throw in everything, along with fillers like sugar, grains, preservatives, and even silica. You know what silica is? Sand!
Yeah, that's right, sand. You know what they say to that? LEAVE THE SAND AT THE BEACH!
On This Episode You Will Hear:
[spp-tweet tweet="Keep building & improving, keep finding ways to stoke that fire! @PureVitaminClub @LIVETHEFUEL "]
Links and Resources:
People Mentioned:
Final Words:
If you can dream it, you can do it. Do not be held back by fear.
Whatever your most recent achievement is, enjoy that, relish that, but don't rest on that. It's too easy to get complacent.
If you're on a roll and you've got something that you want to do, keep moving forward. Keep building on it, keep improving, keep finding new ways to stoke that fire!
Action Steps:
Please Submit an iTunes Show Rating & Review, we need more reviews to increase our ranking and appearance. We love 5 Stars!
Join THE FUEL TANK our community on Facebook! – "You are the average of the five people you spend the most time with." ~ Quote by Jim Rohn
Be sure to check out our Resources and a reminder to "Keep Living The Fired Up Epic Life everyone!" #livethefuel