024: Pure Vitamin Club with Andy Schreiber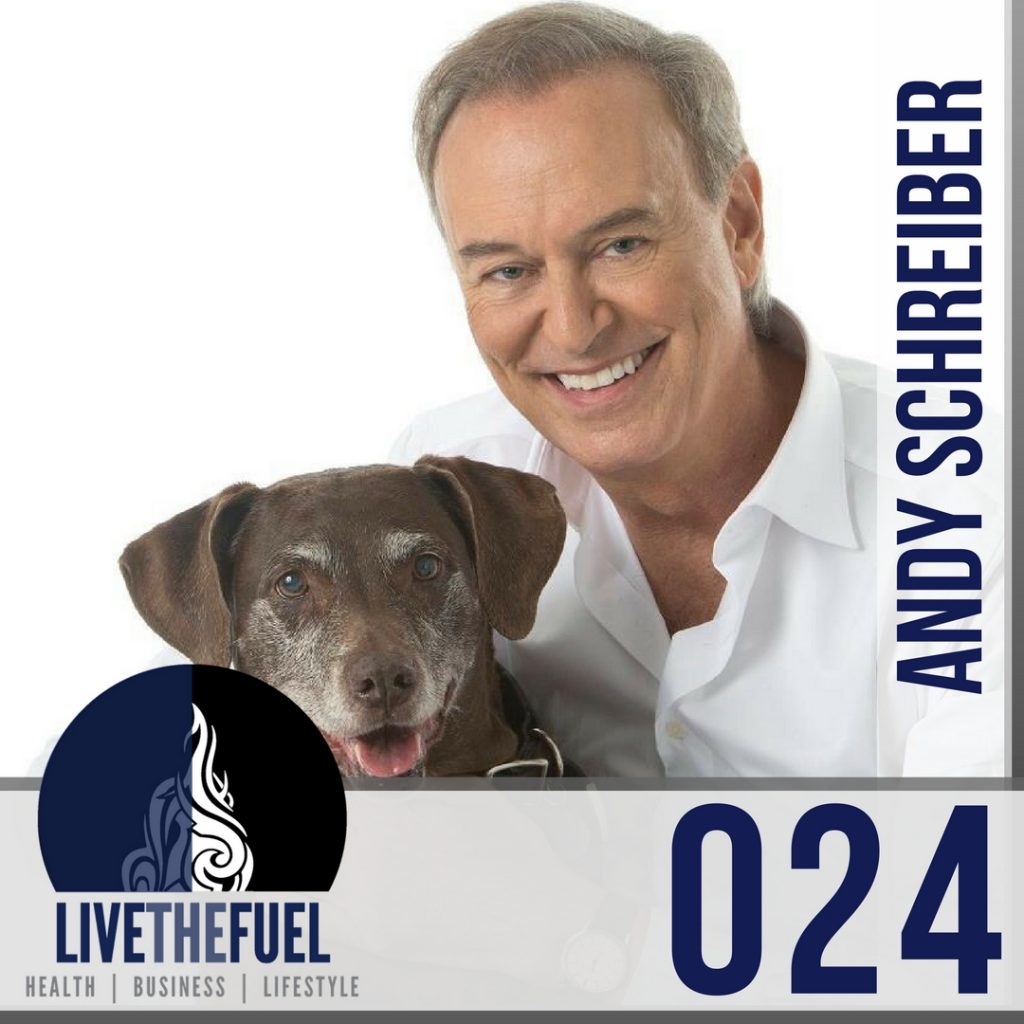 Podcast: Play in new window | Download
Your Pure Vitamin Club Co-Host:
It is important to understand what we are putting into our bodies. Especially in today's world, as everything has become so overly processed. While sourcing whole, "organic" foods have reduced in nutrient density over the past 20+ years. These overly processed foods have stripped away the basic vitamins our bodies need day to day. To replenish them we have to take supplements to replace what we have lost, especially essential vitamins and mineral nutrients. But many vitamin companies products are full of fillers, stuff that does not need to be in there. Various things that can cause blockages in our bodies later on down the line.
For a long time now I have been listening to the Podcast, Fitness Confidential, hosted by Vinnie Tortorich and co-hosted by the co-host of this very episode.
As well as the co-host of the successful Fitness Confidential podcast, he is a former employee of Playboy, a film industry professional, dog lover, and now co-founder of Pure Vitamin Club… Welcome, Andy Schreiber!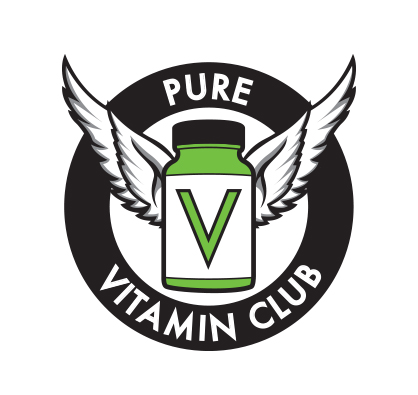 On This Episode You Will Hear: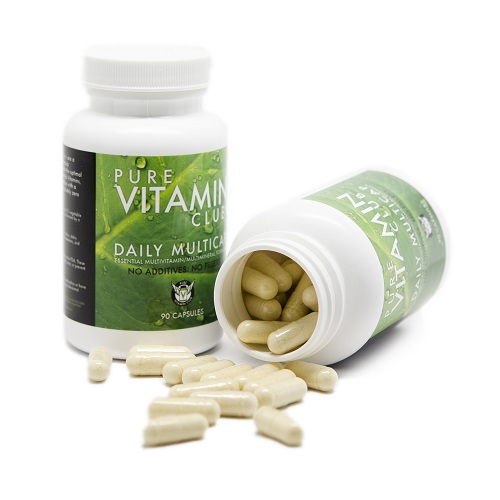 Links and Resources
People Mentioned
Final Words
If you can dream it, you can do it. Have no fear. Do it. You have the dream, don't let anything stop you. Do it.
Action Steps
Thank you for listening, please take a few minutes to Submit an iTunes Show Rating & Review, we love 5 Stars!
Join THE FUEL TANK on Facebook! – "You are the average of the five people you spend the most time with." ~ Quote by Jim Rohn
Follow us on all of social media @LIVETHEFUEL – "Keep Living The Fired Up Epic Life everyone!" #livethefuel