038: 2017 Nutrition Balance with Erin Sparrold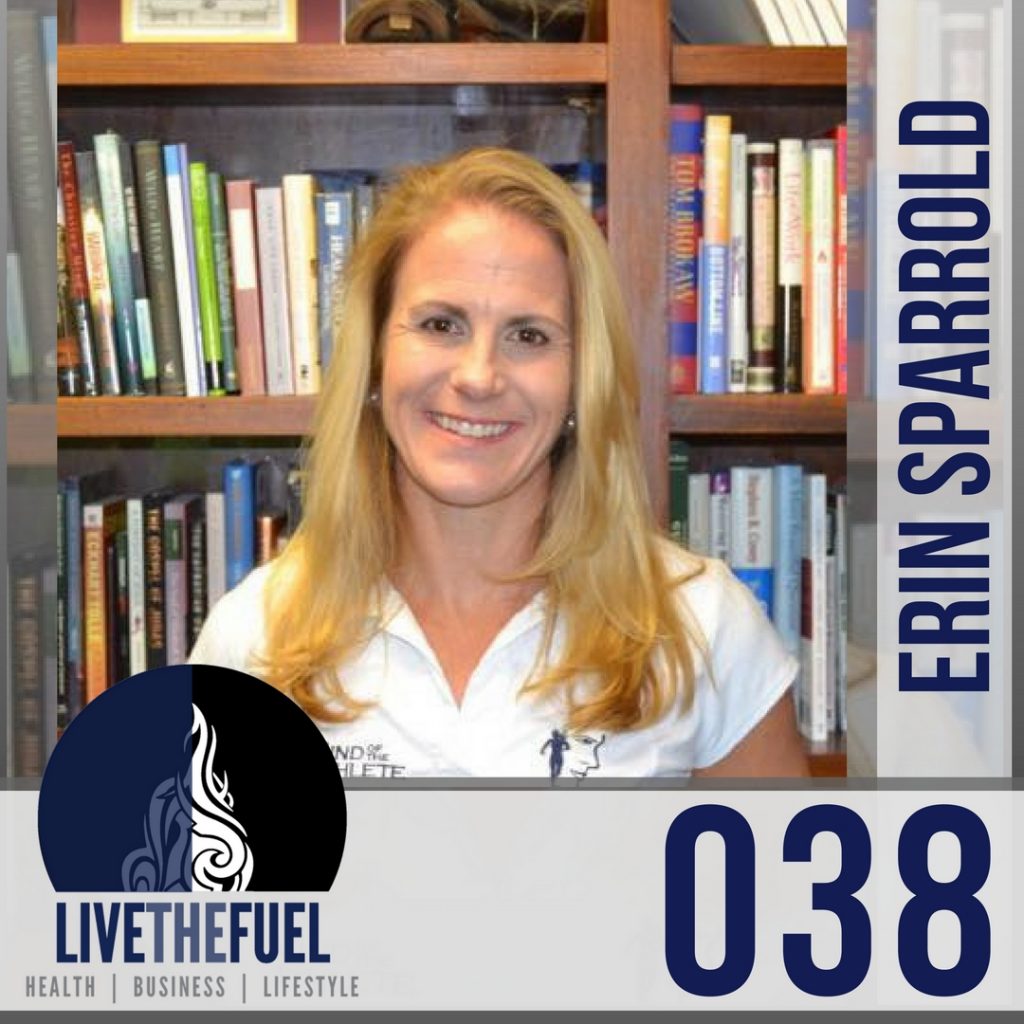 Listen to this episode
Take Action Today
Stay in touch!
Podcast: Play in new window | Download
Nutrition Powered Co-Host for 2017:
Over the years we have been bombarded with fear-based messaging around nutrition and misinformation about body image. It's around this time of year people decide to make fitness goals but begin on a foundation of this wrong information. Leading to poor results coupled with failed goals. Starting with your nutrition will help give your body the balance it needs to begin building your health and wellness. Helping us understand nutrition in 2017 is today's Co-Host Erin Sparrold. Erin has over 20 years experience in the nutrition field, and is the Nutrition guru at Mind of the Athlete.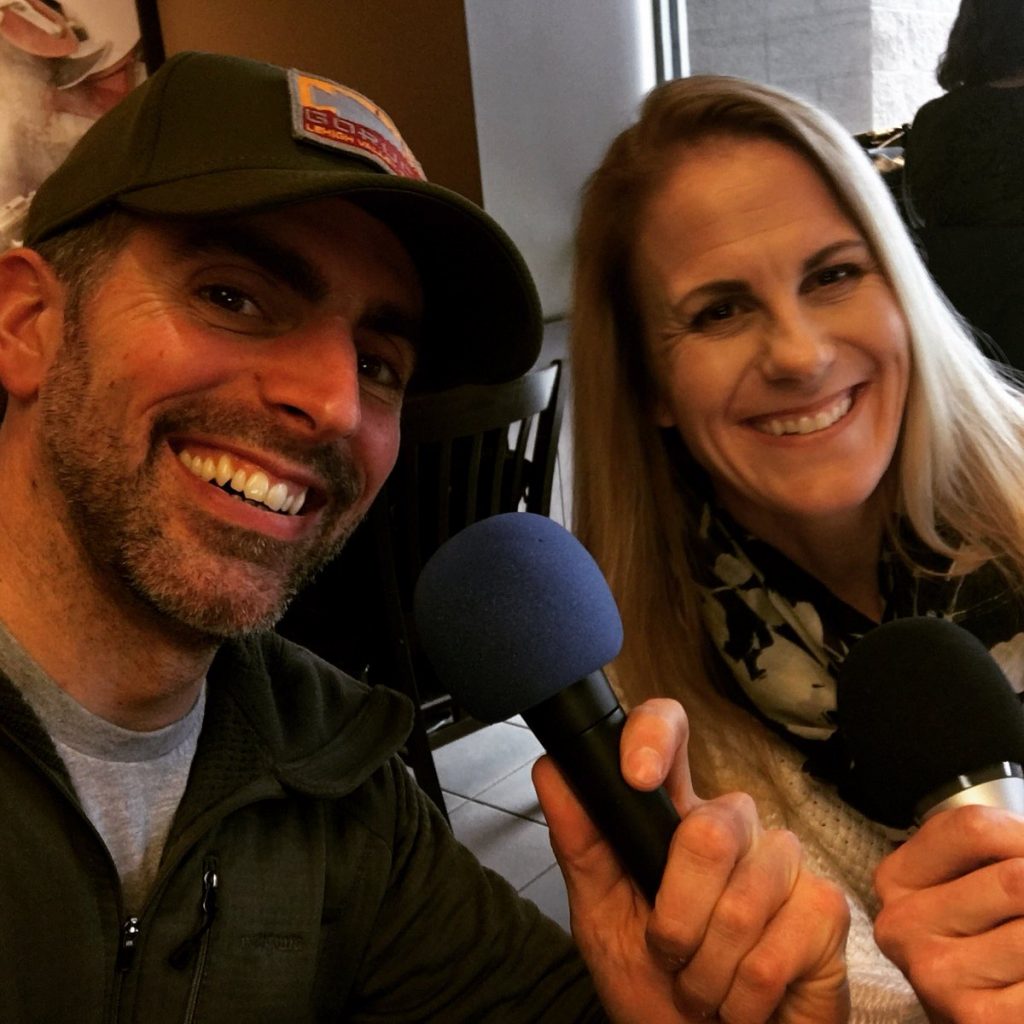 On This Episode You Will Hear:
Links and Resources
People Mentioned
Final Words on Balance
Right now Erin and Dr. Megan Cannon of Mind of the Athlete are working hard to bring about some change in how people approach their bodies and their health. They are starting a program and launching a group that is meeting at Mind of the Athlete, starting January 9th 2017 called BALANCE. It is all about approaching your body image and your nutrition from a healthy place to build health. More than focusing on trying to lose weight. A lot of people miss the boat trying to make the number on the scale smaller. They make themselves much less healthy. Sometimes they just don't know how to do it well.
Action Steps