030: Balance, Sleep & Emotional Health Dr. Julie Amato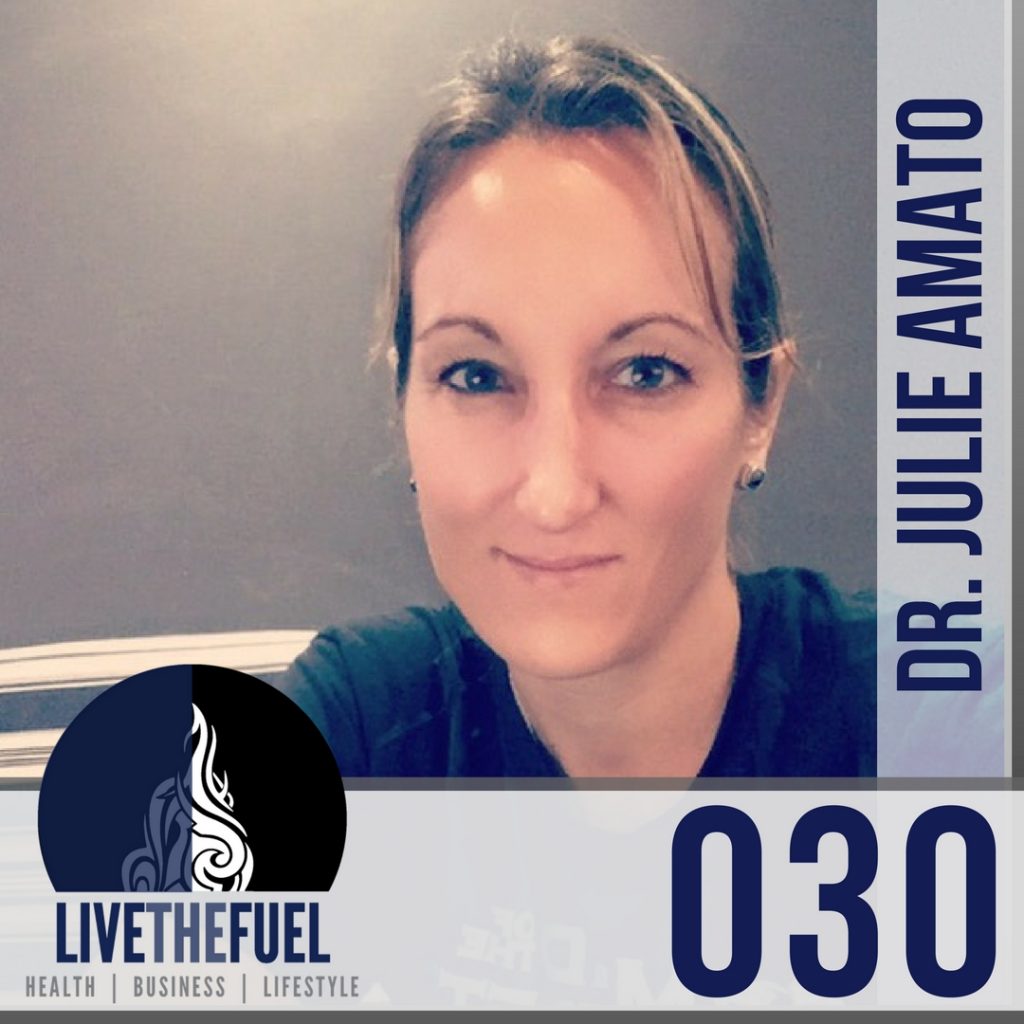 Listen to this episode
Take Action Today
Stay in touch!
Podcast: Play in new window | Download
Balance, Sleep & Emotional Health
The mental game is the toughest of all. Your mindset is what ultimately holds everything together. You have to keep developing yourself to keep all the domains in your life balanced and your emotional health in tack. On this episode of LIVETHEFUEL, another co-host from, the team at MindoftheAthlete.com joins us. They help develop the minds of young, aspiring athletes. Visualizing the end game is Dr. Julie Amato.
"The ones who decide to embrace changes are the ones that ultimately will succeed"
On This Episode You Will Hear:
Biohacking, Mind Mapping and Visualization

Links and Resources
People Mentioned
Final Words
Living with passion and purpose. Take care of your emotional health. Be around people that fill you up. Stay away from the drama and the people who bring you down. If life throws something at you that you really feel you cannot handle or are not handling well, get some help. We all need to do that.
Action Steps