032: Dr. Jarrod Spencer Sports Psychologist Mind of the Athlete Founder
Listen to this episode
Take Action Today
Stay in touch!
Podcast: Play in new window | Download
Dr. Jarrod Spencer Sports Psychologist Mind of the Athlete Founder
You don't have to suffer in silence. Your emotional health can have a massive impact on your performance. Today's Co-Host can help lay the path to a clearer mind. On this episode we complete the set with Sports Psychologist Dr. Jarrod Spencer founder of Mind of the Athlete. A spiritual calling lead to the creation of a sports psychology company with the mission to help improve the emotional health of athletes. Now with a book Mind of the Athlete: Clearer Mind Better Performance.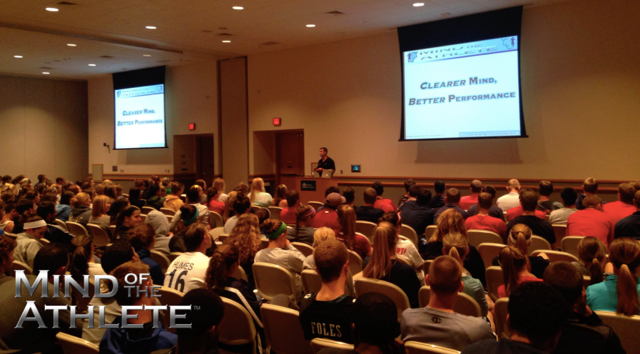 On This Episode You Will Hear:
"Larry you've made millions and millions of Dollars in your life time, why don't you live in New York city with all the other famous people?" He said "Well, if I lived in New York City I would have to keep up with the Joneses but if I stay here in Lehigh Valley people have to keep up with the Holmeses" 
Links and Resources
People Mentioned
Final Words
There's help and there is hope out there. Even though we live in a society that's very busy. We don't often have time to have deep, real conversions with each other about what is going on in our pre-conscious minds. The truth is, there are people out there like us, that love to come alongside people and engage them in how a person is doing. We've got the skills, resources, the platform, the people, the brand and the bandwidth to serve individuals, teams and companies so that they can feel better. Because when you feel better, you think and perform better!
There's help, there's hope and there is a path ahead that they can take you on.
Action Steps