056: Scoring Some Align Therapy with Aaron Alexander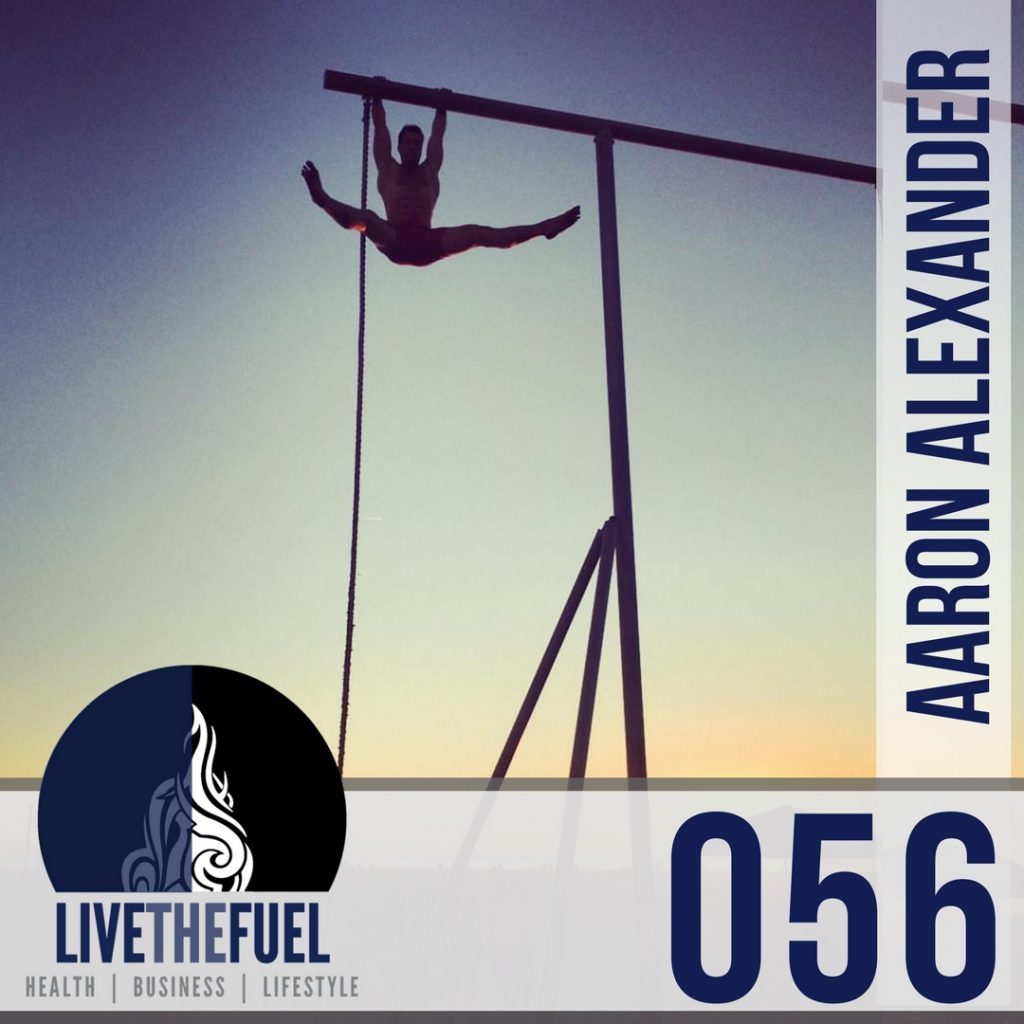 Align Therapy in Your Life
A practice not thought about enough is how we move. If we took the time to analyze how we move we would probably uncover the root causes to most of our joint pain and inflammation. Helping people align their everyday movements is Aaron Alexander a movement coach from Align Therapy. Aaron has literally made courses about movement in our everyday life, such as chopping carrots, getting out of the car and sitting in a chair. Aligning these simple movements would improve your quality of life. Aaron is also a fellow Podcaster with the Align Therapy Podcast.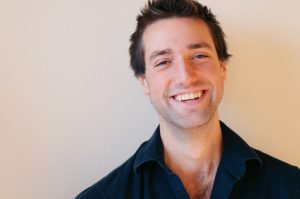 On This Episode You Will Hear:
[spp-tweet tweet="Aligning your life with @alignpodcast on LIVETHEFUEL Episode 056″]
Links and Resources
People Mentioned
Final Words
Aligning your life. Figuring out, how can we start to make life like a game. `
Every moment is an opportunity. Take advantage of it. The best way to do that is to educate yourself.
Action Steps
Please Submit an iTunes Show Rating & Review, we need more reviews to increase our ranking and appearance. We love 5 Stars!
Join THE FUEL TANK our community on Facebook! – "You are the average of the five people you spend the most time with." ~ Quote by Jim Rohn
Be sure to check out our Resources and a reminder to "Keep Living The Fired Up Epic Life everyone!" #livethefuel