054: NSNG and Ketogenic Lifestyle with Vinnie Tortorich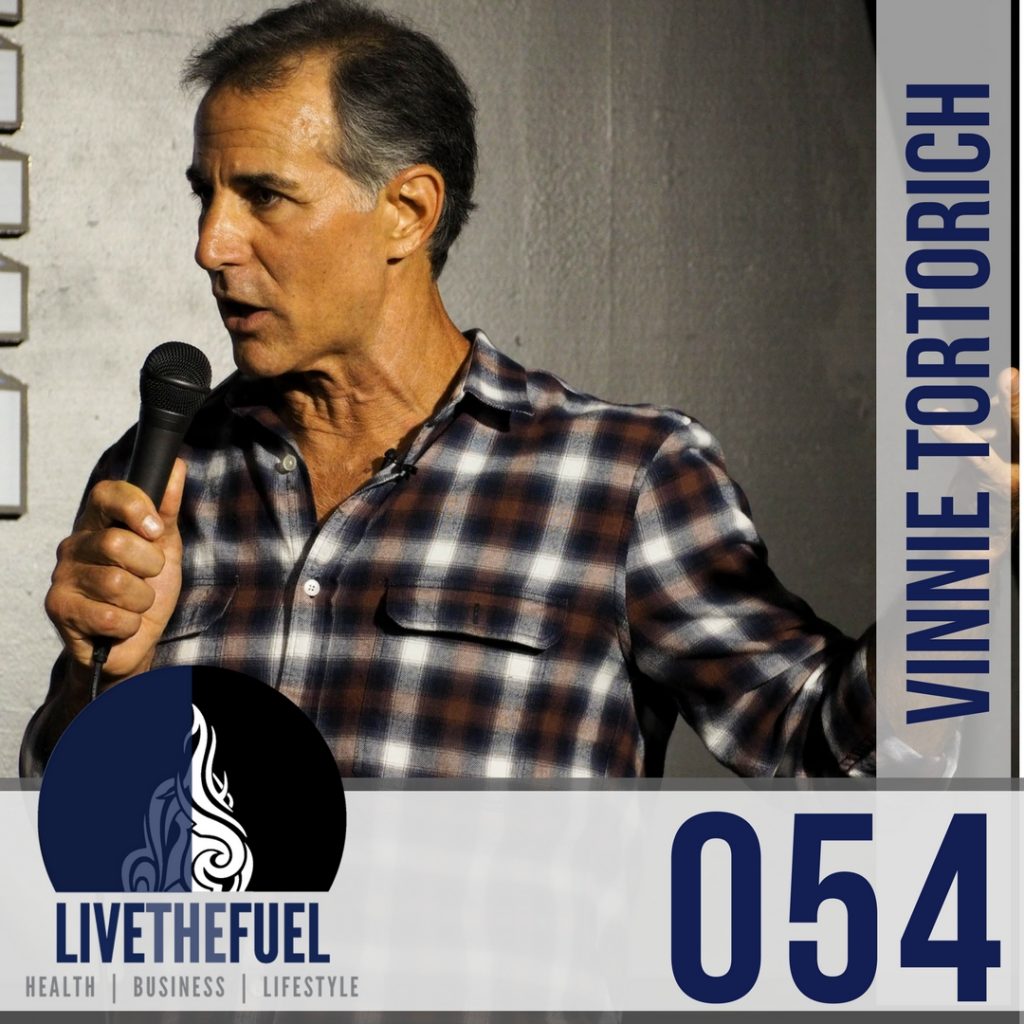 Listen to this episode
Take Action Today
Stay in touch!
Podcast: Play in new window | Download
Ketogenic Lifestyle Co-Host:
Welcome to LIVETHEFUEL Episode 54. On this Episode we talk about how to start a Ketogenic lifestyle. Someone who has deep knowledge in the subject is the NSNG trademarked creator himself. Vinnie Tortorich who returns to co-host the show! We also talk about topics and best practices learned from his 4 years of Podcasting.
On This Episode You Will Hear: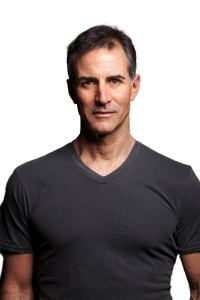 Links and Resources
People Mentioned
Final Words
Make sure you check out Vinnie Tortorich's Podcast and his website. Also Vinnie is extremely active on Twitter as his friend Howie Mandel says, "If you are going to do social media right, it has to be part of your job".
Action Steps
Please Submit an iTunes Show Rating & Review, we need more reviews to increase our ranking and appearance. We love 5 Stars!
Join THE FUEL TANK our community on Facebook! – "You are the average of the five people you spend the most time with." ~ Quote by Jim Rohn
Be sure to check out our Resources and a reminder to "Keep Living The Fired Up Epic Life everyone!" #livethefuel