028: THRIVE, Fish Out of Water & Social Media Makeover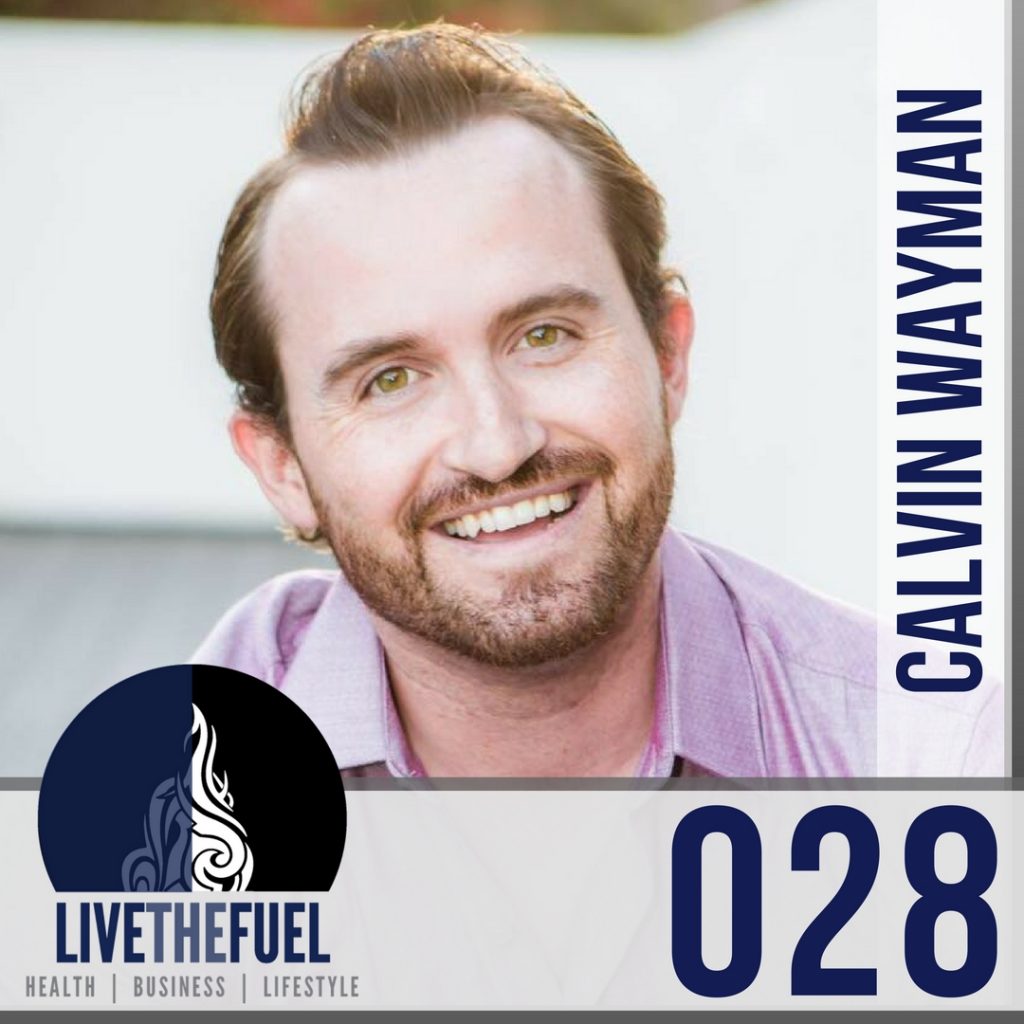 Fish Out of Water Co-Host:
Our Fish Out of Water co-host today is a Best-selling Author, Keynote Speaker, Social Media Entrepreneur and contributor to multiple online blogs. Finding your, 'Why' is not enough. Sometimes you need that something extra to push you over the edge. You have to keep fueling the fire to keep it alive. You don't want to get ten years down the road and find the fire has been extinguished. Proving the impossible is possible is this episodes co-host.
At the beginning of 2015, he quit his corporate job, moved to California and began to reinvent himself. He wondered what life would be like in ten years if he didn't fuel the fire of entrepreneurship inside of him. Not liking what he saw, Calvin Wayman pursued self-development and attended the "THRIVE: Make Money Matter" event in 2015. This changed his life forever. He has achieved quite a lot in the past year reinventing himself. He is now the founder & CEO at CobbesMedia, Author of Fish Out of Water, Writer at Social Media Examiner, The Huffington Post and at Entrepreneur Magazine. Reinvention never stops.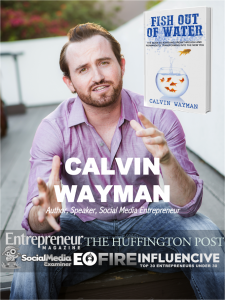 On This Episode You Will Hear:
[spp-tweet tweet="Done is better than perfect, listen to @CalvinWayman on LIVETHEFUEL.com/028″]

Links and Resources
People Mentioned
Final Words
You have got to realize you can create Roger Banister effects in all areas of your life.
Roger Bannister in 1954 was the first guy to run a four minute mile. For decades people tried to run a four minute mile but ultimately failed. It became well accepted that no human being could ever run a four minute mile. But then one person, Roger Banister did it. He made the impossible possible. The interesting part is, how long did his record breaking four minute mile last? Logic would say this could not be repeated. It took 46 days for it to be broken.
Once people see that it is possible, and that it can be done they can believe they can do it for themselves.
Done is better than perfect. Just do something.
Action Steps
Thank you for listening, please take a few minutes to Submit an iTunes Show Rating & Review, we love 5 Stars!
Join THE FUEL TANK on Facebook! – "You are the average of the five people you spend the most time with." ~ Quote by Jim Rohn
Follow us on all of social media @LIVETHEFUEL – "Keep Living The Fired Up Epic Life everyone!" #livethefuel