051: Your Mitochondria & Biohacking with Dr. Jack Kruse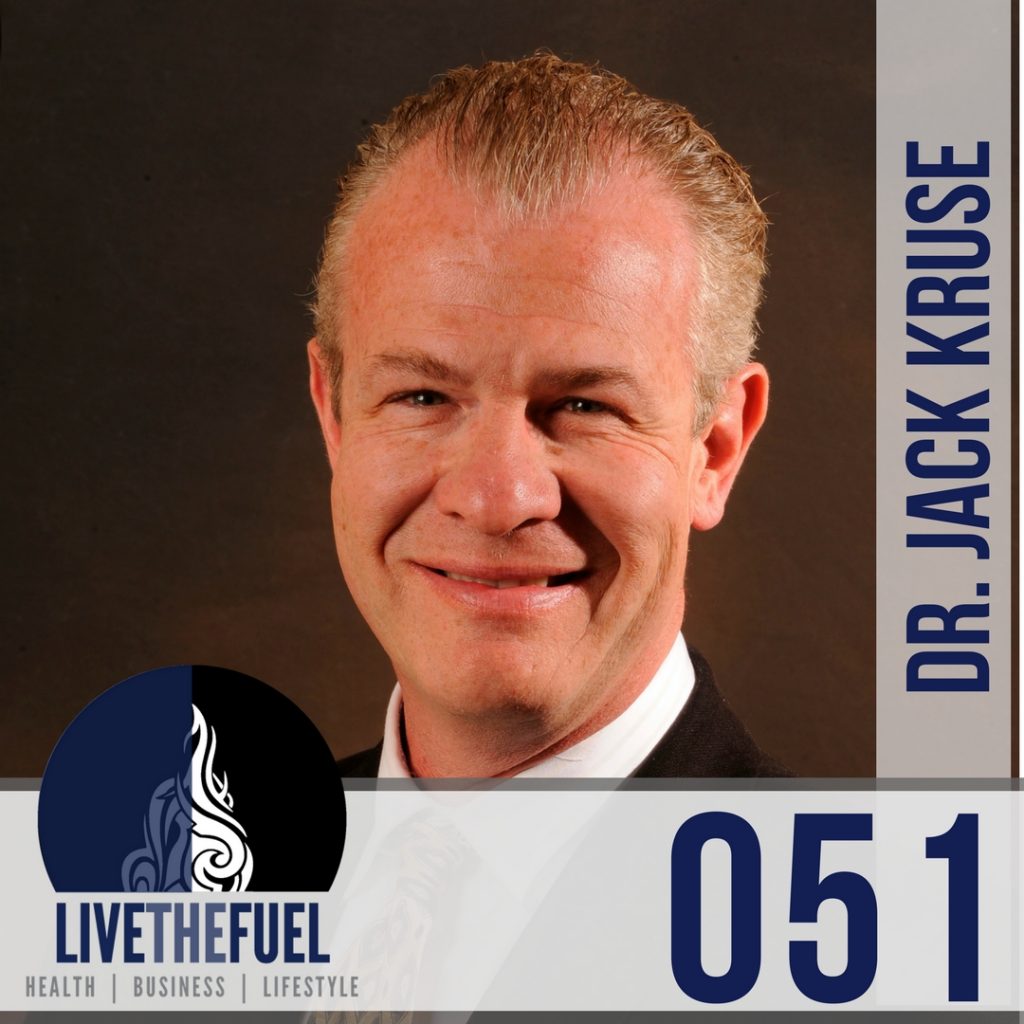 Mitochondria with a Neurosurgeon Co-Host:
It's time to take it back and reconnect to nature. Remove ourselves from our devices and take care of one of the most important surface areas on our bodies. Our eyes. Opening our eyes to a whole new world is today's co-host, Dr. Jack Kruse. Jack is a Neurosurgeon and an optimal health educator. Jack goes beyond Biohacking to Mito-hacking and looks at Mitochondria and health at a quantum perspective. This episode will give you a new found light of your surroundings.
On This Mitochonria Episode You Will Hear:
[spp-tweet tweet="Become a Mitochondriac vs a Biohacker @drjackkruse on LIVETHEFUEL"]
Links and Resources
People Mentioned
Final Words
Reconnect with nature. We are animals that are built to connect to the surface of this planet and the sun. That's what drives every single program in you. You have a Doctor in you that was put there by mother nature. That Doctor is all your bodies semiconductors. All you have got to do is get out of the way of your beliefs, culture, society, civilization, friends and family. Block a lot of that. Once you become aware of that and get out of the way, reconnect with nature and watch the doctor inside of you perform what it is capable of.
Action Steps
Please Submit an iTunes Show Rating & Review, we need more reviews to increase our ranking and appearance. We love 5 Stars!
Join THE FUEL TANK our community on Facebook! – "You are the average of the five people you spend the most time with." ~ Quote by Jim Rohn
Be sure to check out our Resources and a reminder to "Keep Living The Fired Up Epic Life everyone!" #livethefuel