029: Cancer, NSNG, Vitamins with Vinnie Tortorich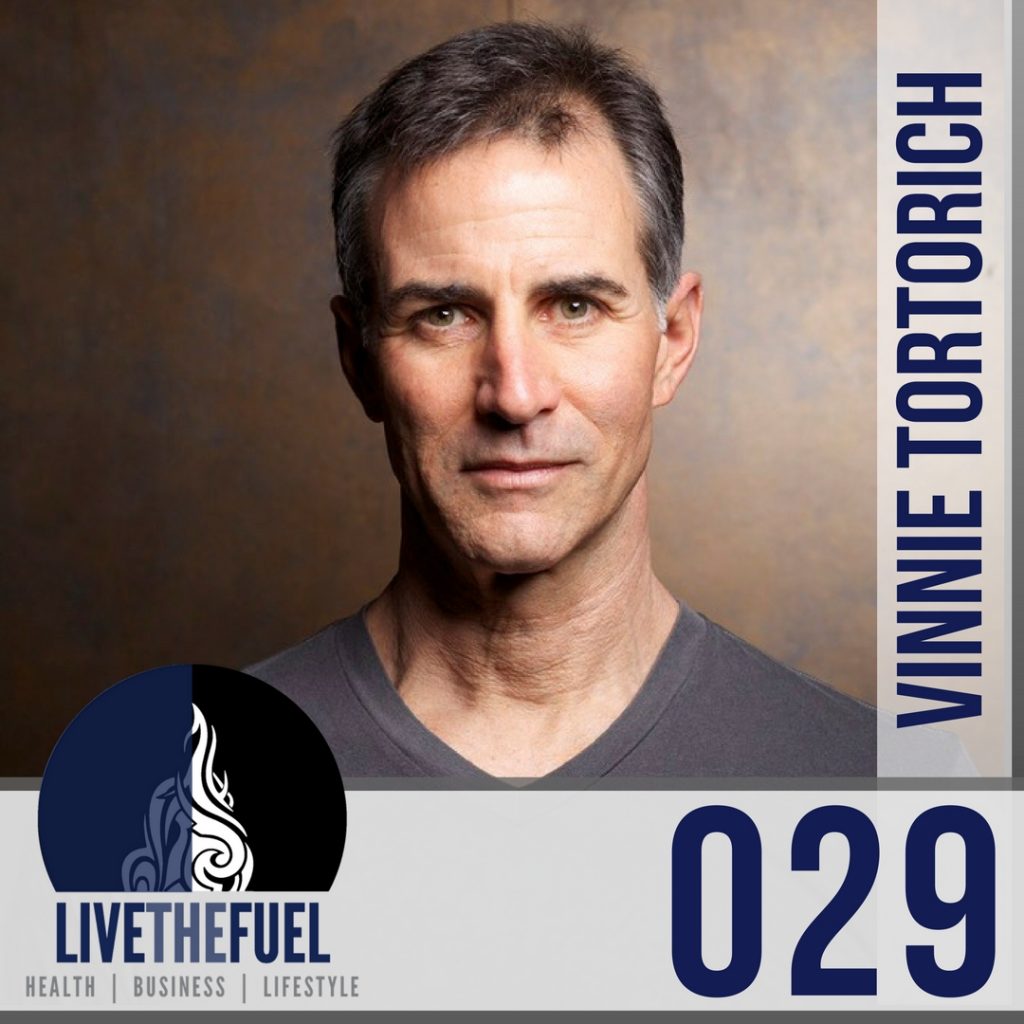 Listen to this episode
Take Action Today
Stay in touch!
Podcast: Play in new window | Download
NSNG Lifestyle Co-Host
Being accountable for everything you do in life will ultimately bring you success. Whether it's in health, relationships or business. Today's co-host has been one of the key influences in my life and has helped introduce NSNG to my lifestyle. Today's co-host is Vinnie Tortorich. Host of the popular podcast and author of the book "Fitness Confidential", he has been a personal trainer to the stars for many years. A Cancer survivor and now the co-founder of the vitamin company Pure Vitamin Club. Vinnie is the key influencer behind the NSNG (No Sugar No Grains) lifestyle.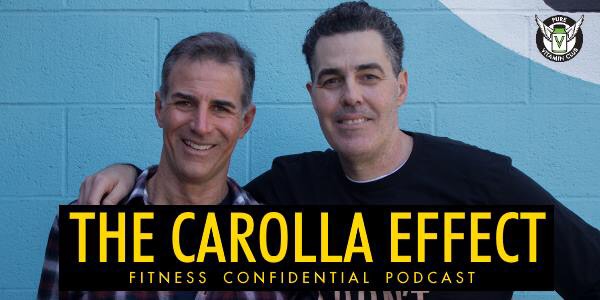 On This Episode You Will Hear: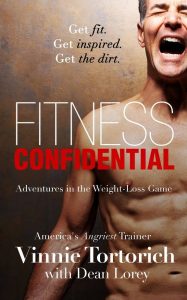 Links and Resources
People Mentioned
Final Words
Take the garbage out. A metaphor for not making something somebody else's problem. Make it your problem. In life, if you see something that needs doing, don't wait until someone else is watching to do it, just quietly take the garbage out.
When you take the garbage out in enough things in life, when you do things that people are not looking at, you're not looking for accolades, you are just doing your thing, at the end of the day, you will become successful.
Be accountable.