174: From eBay to Amazon with the Rich Laptop Lifestyle, Yuli Azarch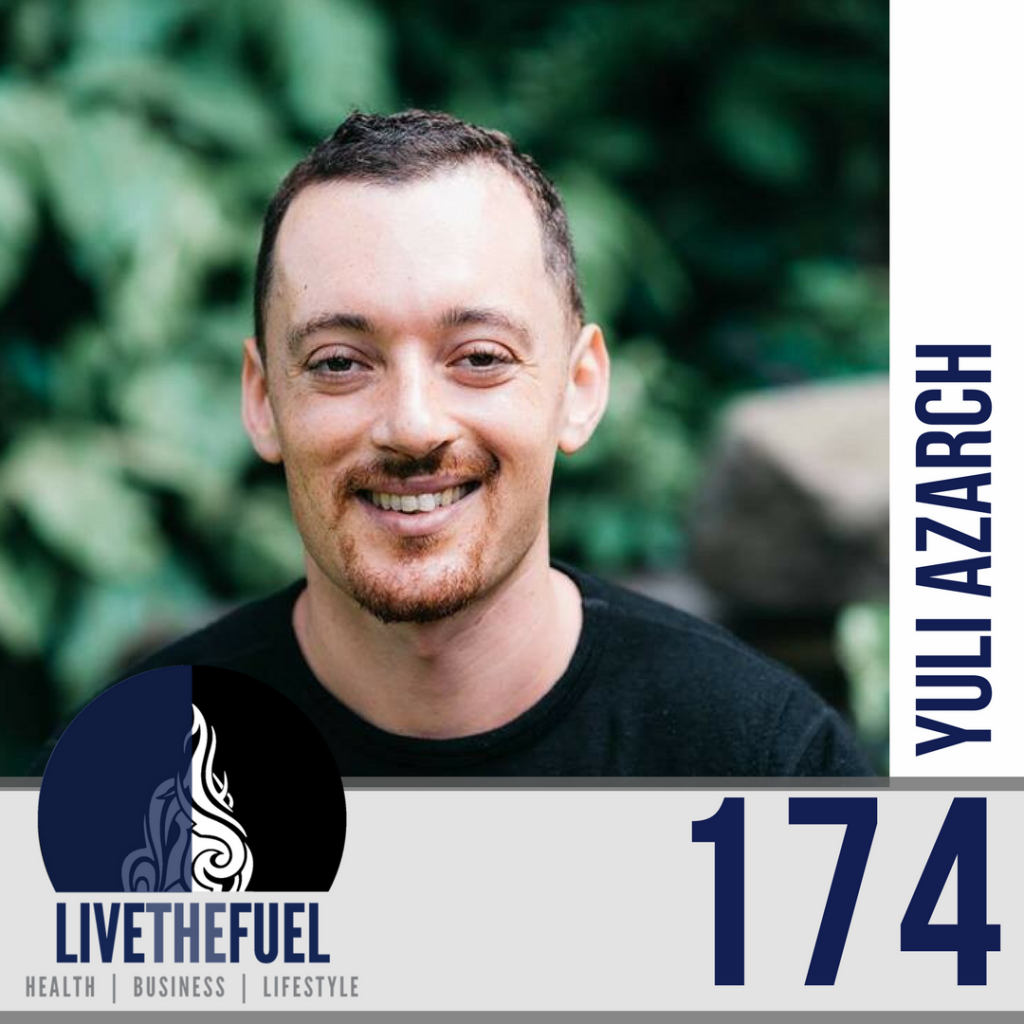 Yuli Azarch is a Serial Online Entrepreneur and World Traveler, Morphed from eBay to Amazon and Much More!
Our newest guest co-host is 27 years old. He is already a serial internet entrepreneur and a world traveler having made the move from eBay businesses to the Amazon space too. Yuli has traveled around the world for 4 years with his beautiful wife. Oh, and he runs a few million dollar businesses while he's at it!
He is aiming towards running an 8-figure business at the age of 30 and to do it all remotely while traveling.
Yuli wishes he knew many things when he just started out. Like many of us, he struggled a lot. Failed a lot. Yes, he also still does. Yuli is really passionate about travel, business and the combination of it. He would love to give back to people and help them achieve the same with a great lifestyle.
On This Episode You Will Hear:
You are the average of the 5 people you spend the most time. – Quote Creator
[spp-tweet tweet="Don't settle down for a good life. Aim for a great life! @YuliAzarch Listen to episode 174 of @LIVETHEFUEL "]
Watch On YouTube:
Links and Resources:
People Mentioned:
Final Words:
You are the average of the 5 people you spend the most time. A powerful quote.
Also, take note of your environment. Be conscious of who you surround yourself with and what/where you surround yourself with.
Action Steps: