118: Making Money Matter with Academy of Skiing Scot Chrisman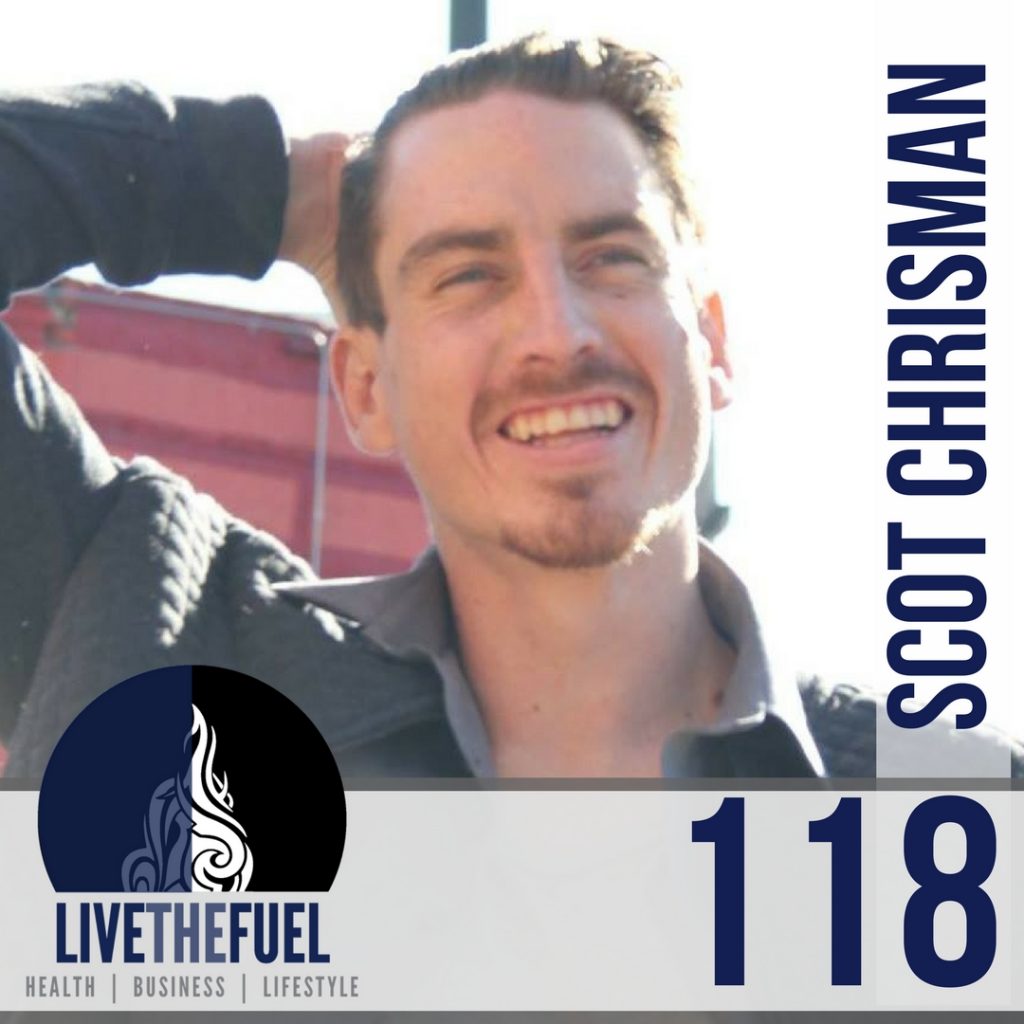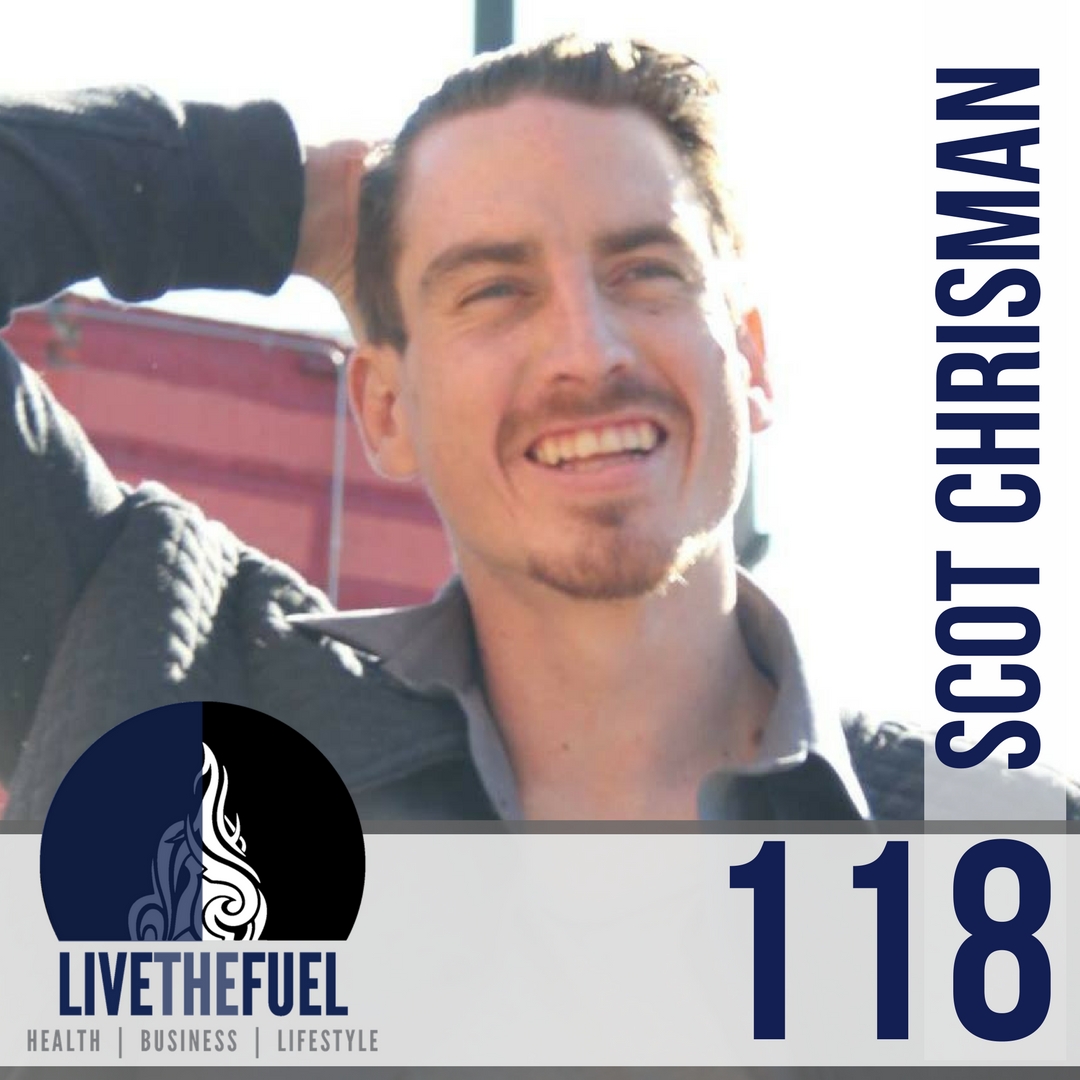 Academy of Skiing Creator and Today's Co-Host:
I had the honor of meeting this episodes co-host, in person at this years, 2017 THRIVE: Make Money Matter event. We can thank our mutual connection with one of the event's sponsors, The Billion Dollar Body community. Enough about our event networking, let's learn about today's co-host!
I've been skiing since the age of 2 and haven't looked back since. At the age of 6, I was skiing competitively, racing for Eldora Mountain Ski Club and then Rowmark Ski Academy, until I graduated high school.
Skiing, Photography, Adventure, Passion, Culture. – Scot Chrisman
I hung up my skis and gave up my prospects for the US Olympic Ski Team in an attempt to take a break from skiing and live a normal life. But the mountains kept calling to me and I had to answer. It wasn't long before I was out on the slopes with the wind in my face and the snow under my skis once more.
After almost two years of coaching ski racing in college, Big Mountain competitions stole me from my studies and led me on the path I've been skiing along for the past 7 years. I've chased the Freeskiing World Tour around the globe while living out of my car and sleeping on couches and in hotel rooms. I've learned more about skiing and the ski community on the road than I ever could have from skiing at home.
For 2 seasons the road was my home; I was filming, meeting like-minded people, and shredding Montana, Idaho, California, Utah, Washington, Oregon, Canada, Alaska, and Chile. I ended up in Crested Butte in 2012 for a competition and the valley stole my heart. After some exploration, I decided I was moving to CB. I've been nestled in the mountains for the past years continuing my pursuits of skiing and competing.
I am committed to sustainability and mindfulness, determined to battle climate change and better the world through skiing.
[spp-tweet tweet="YOLO – You Only Live Once is abused and overused. @ScottytheSkier #skiing"]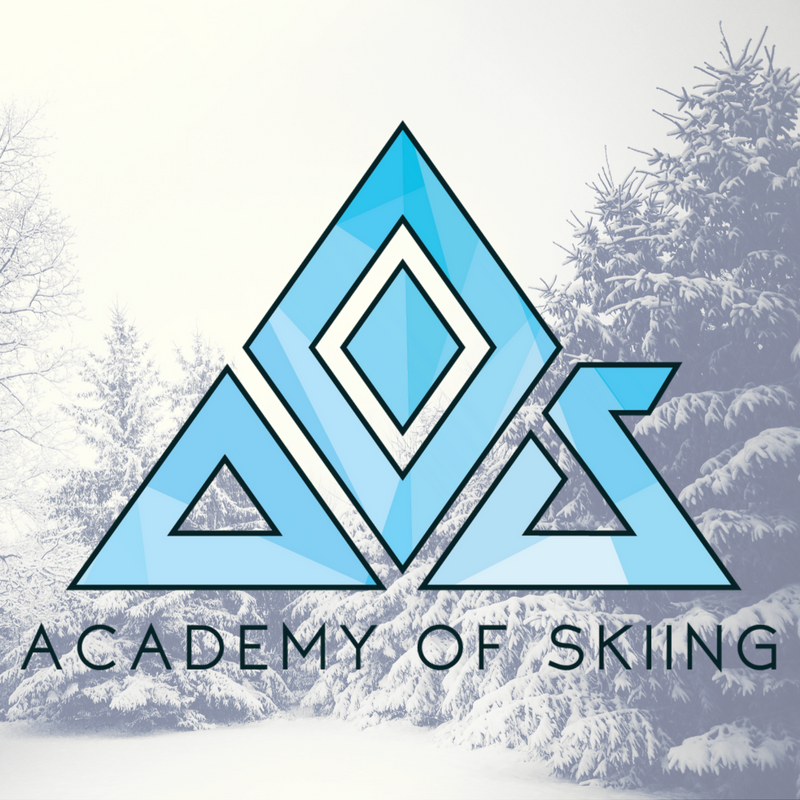 On This Episode You Will Hear:
You can't get depressed when you're down because the only place you can go is up! ~ Scot Chrisman
[spp-tweet tweet="Go from NO to PRO with the Academy Of Skiing @ScottytheSkier #skiing"]
Links and Resources:
People Mentioned:
Final Words:
Scot wants to encourage each and every listener to realize that Yo Only Live Once aka Y.O.L.O. The term YOLO is a severely abused and overused term. It's something that Scot is really trying to change, from inside and outside the ski industry, for everyone.
This is especially for millennials on the fact that "You Only Live Once" means that you should go out and fight every day to do your best job at being yourself. That doesn't mean that you're not going to make mistakes, that you're not going to have rough days, or that perfection is even attainable.
Keeping that in the back of your mind, especially for Scot having a stark contrast on how quickly a light can be snuffed out. We can walk outside and be hit by a car. There are a number of things that can take you out on this planet. Understanding every moment matters and realize that you can really make a difference just by being you.
Action Steps: