090: Documentary Movie Challenges & Life Transformations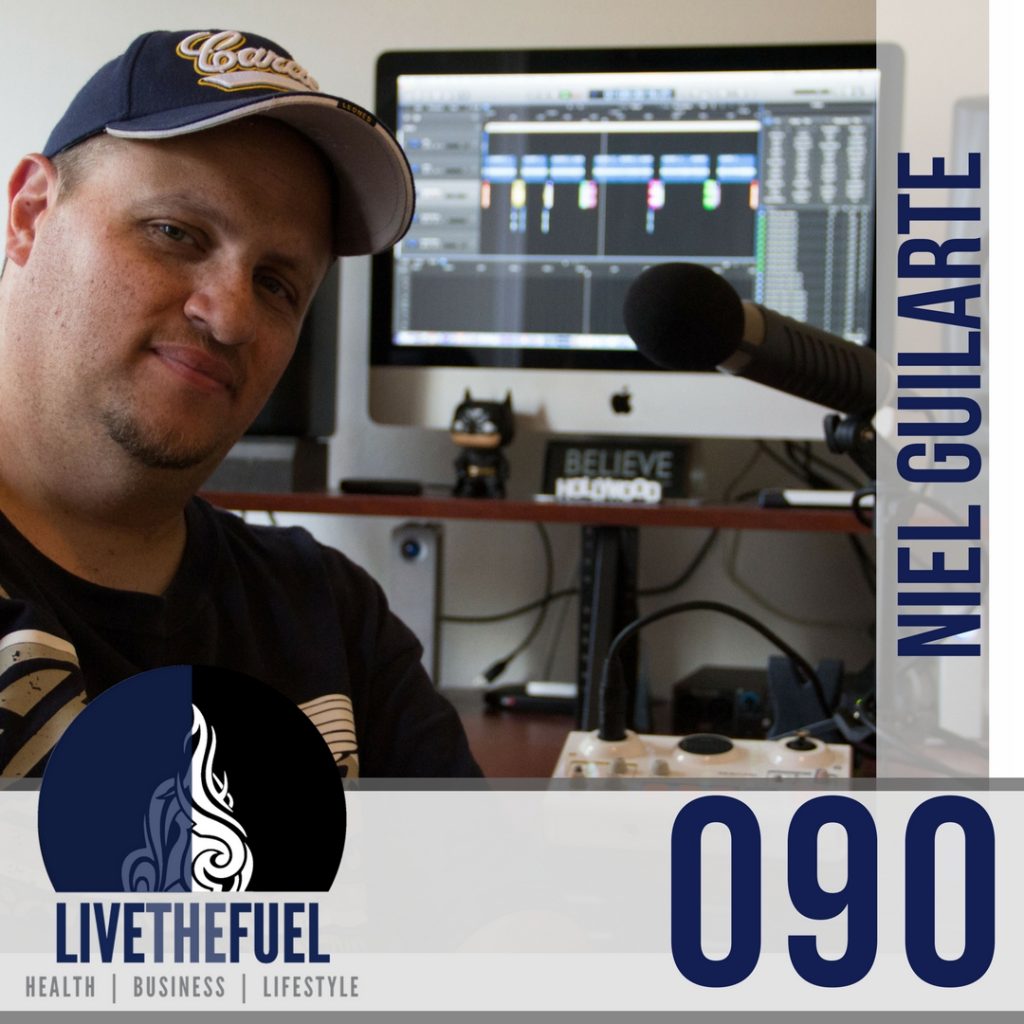 Your Documentary Movie Lifestyle Transformed:
A year ago we met at MAPCON where today's returning co-host was promoting an upcoming documentary movie called The Messengers. Scott interviewed Niel because he was looking to lose 100 lbs for a major lifestyle transformation as well. Since then the film has been shot and edited over the past ten months. He's the Director, Editor, he shot all drone footage, and much of the film personally. He also hosts the All Things Post podcast for almost three years now. He has also since become a podcast zero to launch coach, speaker, is currently working on a short documentary on Haiti, and is even shooting parts of a sports documentary called Beyond The Game! Welcome back to our show, returning co-host, Niel Guilarte!
On This Episode You Will Hear:
[spp-tweet tweet="#THISISMYMESSAGE ! #TheMessengers A Podcast Documentary @nielguilarte @LIVETHEFUEL "]
Links and Resources:
People Mentioned:
Final Words:
I just want to inspire people to get up and find their voice. Inspire people to live their dream…
Action Steps: