083: A Fit Business Mindset with Coach John Casto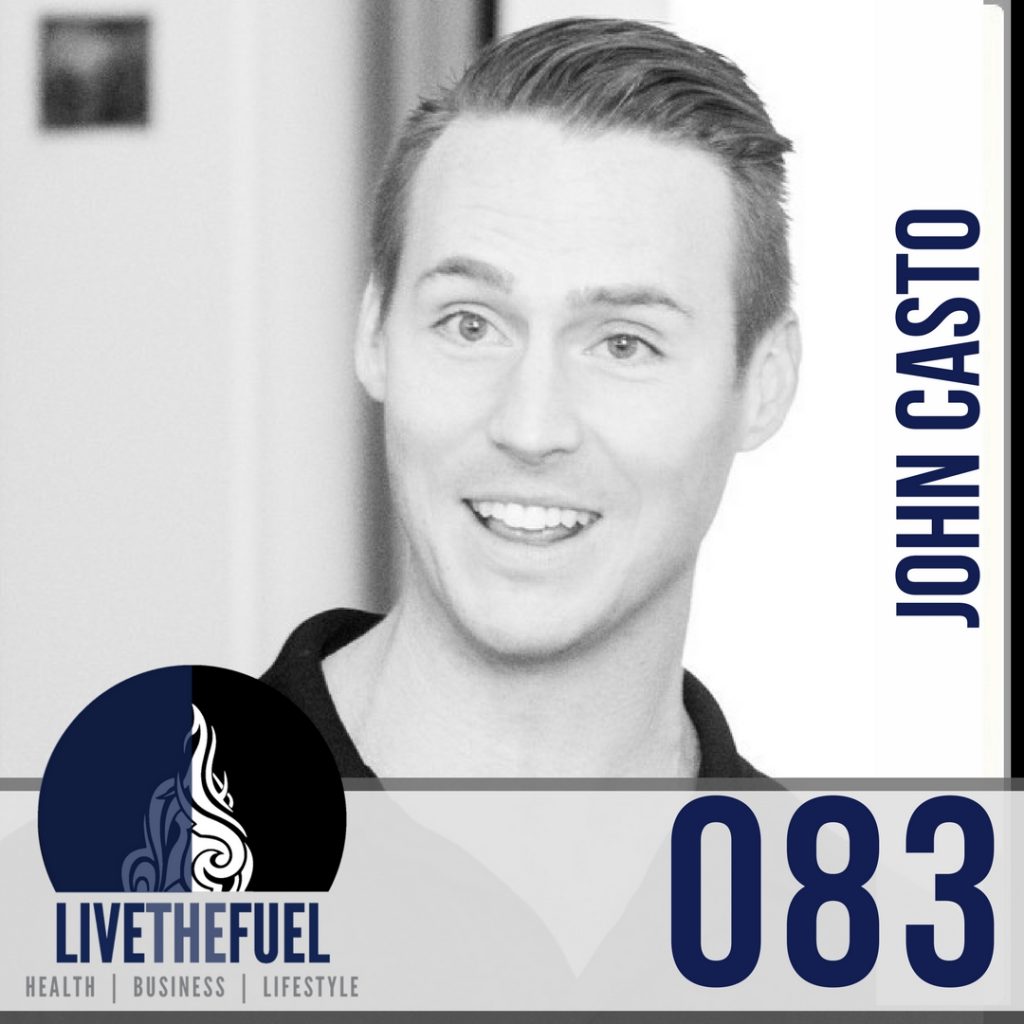 Your Fit Business Mindset Co-Host:
I met today's Fit Business Minded co-host at DreamCon 2017. We were both scheduled speakers at this charity focused event. Now through the successful energy of this new event, we ended up adapting our speeches on the fly, to focus the power of Mindset. Coach John has spent most of his life helping people create change with their habits, thinking and life through health and fitness.
After creating a unique fitness program and opening a private training studio in Washington DC in 2013, Coach John and his team have impacted their local community having directly changed over 1,000 lives!
Coach John now leads his team of coaches and change makers while pursuing his ultimate passion for helping Entrepreneurs create the Transformation in their lives and businesses through the similar coaching process he discovered through helping people at his gym with honest communication, neuroscience, and behavioral change techniques.
Coach John Casto speaking at DreamCon 2017
Nothing pains me more than seeing someone with that passion not jump and go after it! ~ Coach John Casto
On This Episode You Will Hear:
[spp-tweet tweet="Nothing pains me more than seeing someone with that passion not jump… @Coach_JohnCasto "]
Links and Resources:
People Mentioned:
Final Words:
Who you are, determine's how well what you do works. Far too often in life, diet, etc in this business, we get caught up on how do we do it. Really it's about the type of person that you become. That is the type of person that will do whatever it takes.
Action Steps: