050: A Healthy 50th Podcast with Mind of the Athlete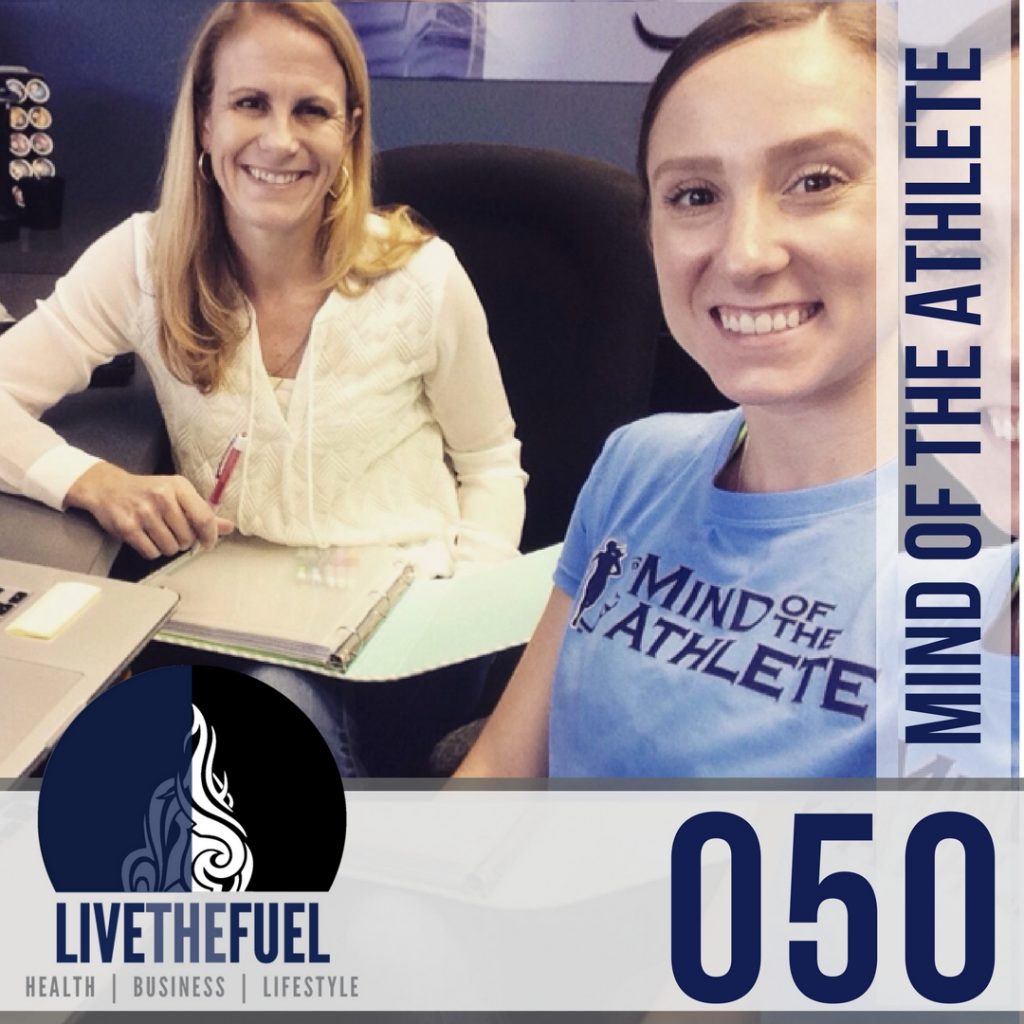 50th Podcast with 2 Co-Hosts!
Welcome to our 50th podcast of LIVETHEFUEL. For this milestone Episode, we are joined by Dr. Megan Cannon and Erin Sparrold of Mind of the Athlete. This episode is about taking the time to be more aware of the people around us and to start inflicting positive change in our lives and the people around us. Start making the complex, simple. We bring back Dr. Megan and Erin to take the mental and nutritional standpoints and help you cultivate your positive change.
On This Episode You Will Hear: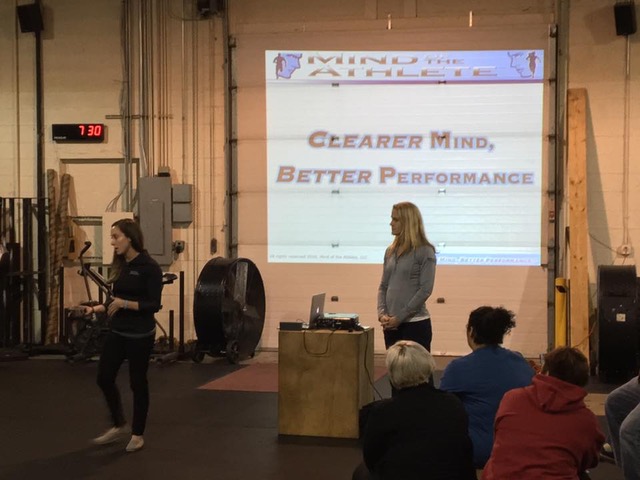 [spp-tweet tweet="Start making the complex simple @mindofathlete on LIVETHEFUEL"]
Links and Resources
People Mentioned
Final Words of our 50th Podcast
Be more aware and do more to help us figure out what makes us feel better.
Build on the positive habit, keep moving forward and stop beating yourselves up for what you're not doing right. Find the positive and grow it.
Action Steps
Please Submit an iTunes Show Rating & Review, we need more reviews to increase our ranking and appearance. We love 5 Stars!
Join THE FUEL TANK our community on Facebook! – "You are the average of the five people you spend the most time with." ~ Quote by Jim Rohn
Be sure to check out our Resources and a reminder to "Keep Living The Fired Up Epic Life everyone!" #livethefuel