039: Organization FUEL for 2017 & Miriam Ortiz y Pino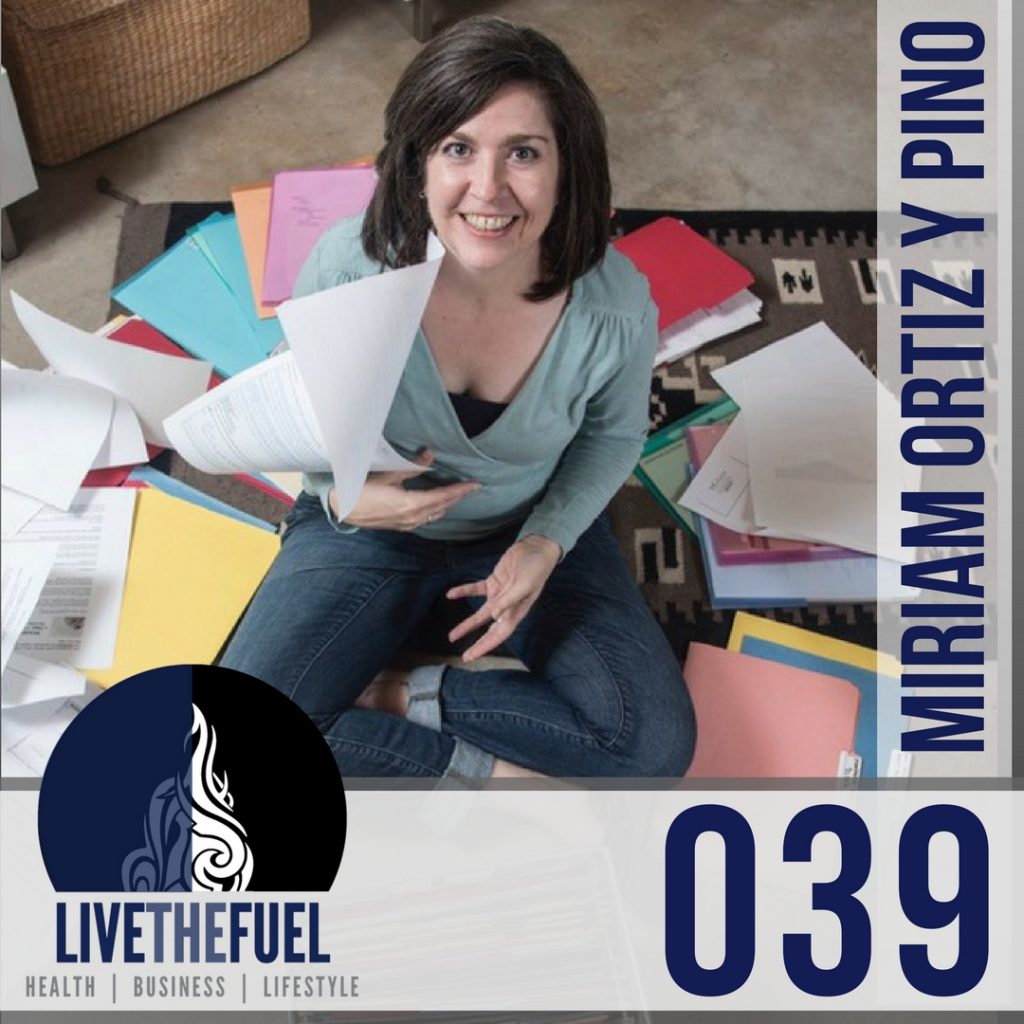 Organization Guru Co-Host:
Organization attainment and then staying organized, is an ongoing process. The key is to keep things simple. Don't make life complex. Work with organization experts, like today's co-host. Reach out. Get help. It's OK. Helping you get control of your time and space is Miriam Ortiz y Pino of More Than Organized .net. Miriam is a professional organizer who helps her clients get organized around the home to allow them to focus on what is important to them.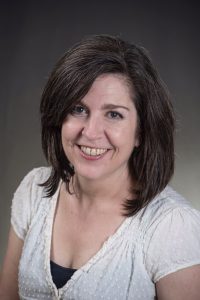 On This Episode You Will Hear:
[spp-tweet tweet="Your environment is what you make it, make it cool #simplify #declutter" @moypmto on LIVETHEFUEL"]
Links and Resources
People Mentioned
Final Words
Be organized does not have to be so hard. It can be a lot easier than you think.
Action Steps