025: Success, Scholars, and Julian Bradley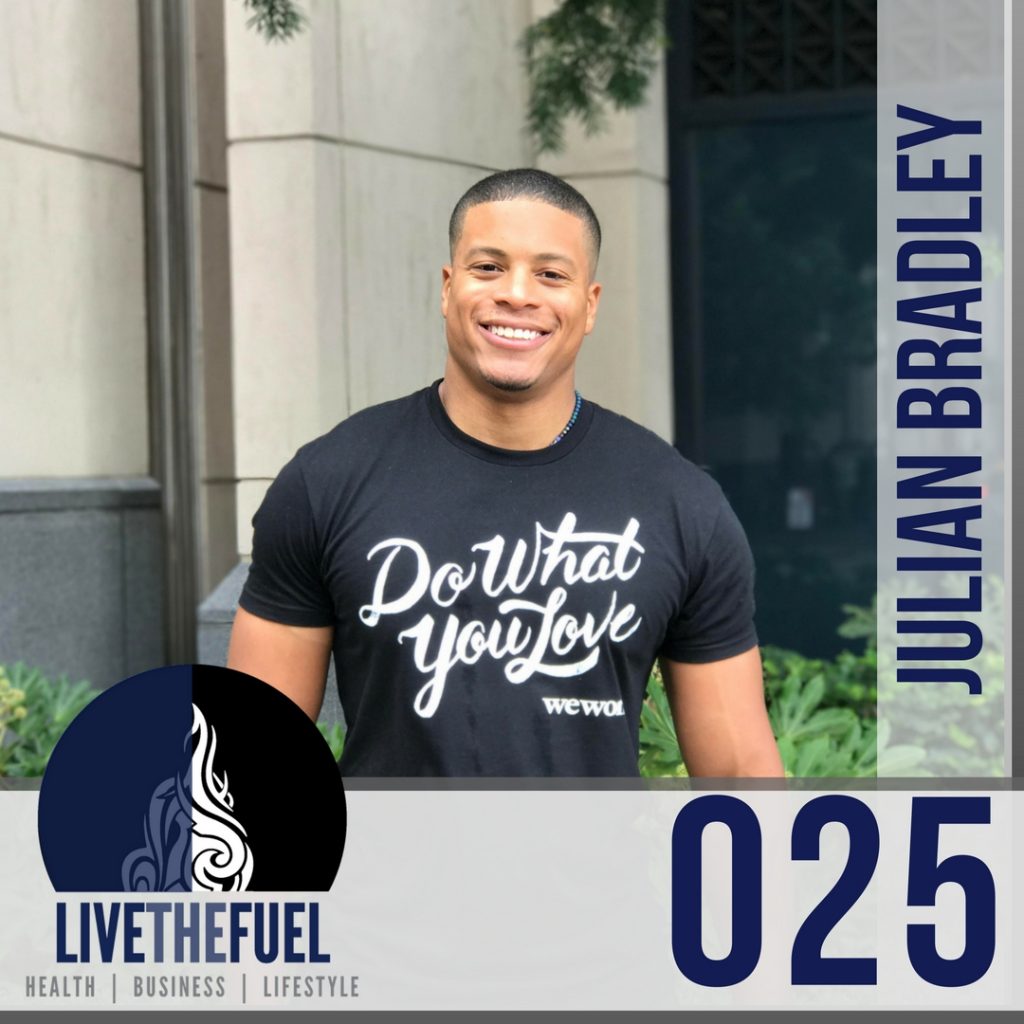 Your Success for Scholars Co-Host:
Scholars along with all of us need to remember that one of the most important things we can do in life is to invest in ourselves. It does not matter how old you are to start. This is definitely the philosophy of this episodes co-host. At the age of seventeen, he made $30,000 in one summer selling knives as a distributor for Cutco. After graduation, he knew he did not want to get a job. After re-engineering his success he made the conscious decision to help others. This lead to the conception of SuccessForScholars.com. Today's co-host is Julian Bradley.
"Generally speaking, investing in yourself is the best thing you can do. Anything that improves your own talents; nobody can tax it or take it away from you. They can run up huge deficits, and the dollar can become worth far less. You can have all kinds of things happen. But if you've got talent yourself, and you've maximized your talent, you've got a tremendous asset that can return ten-fold." Warren Buffet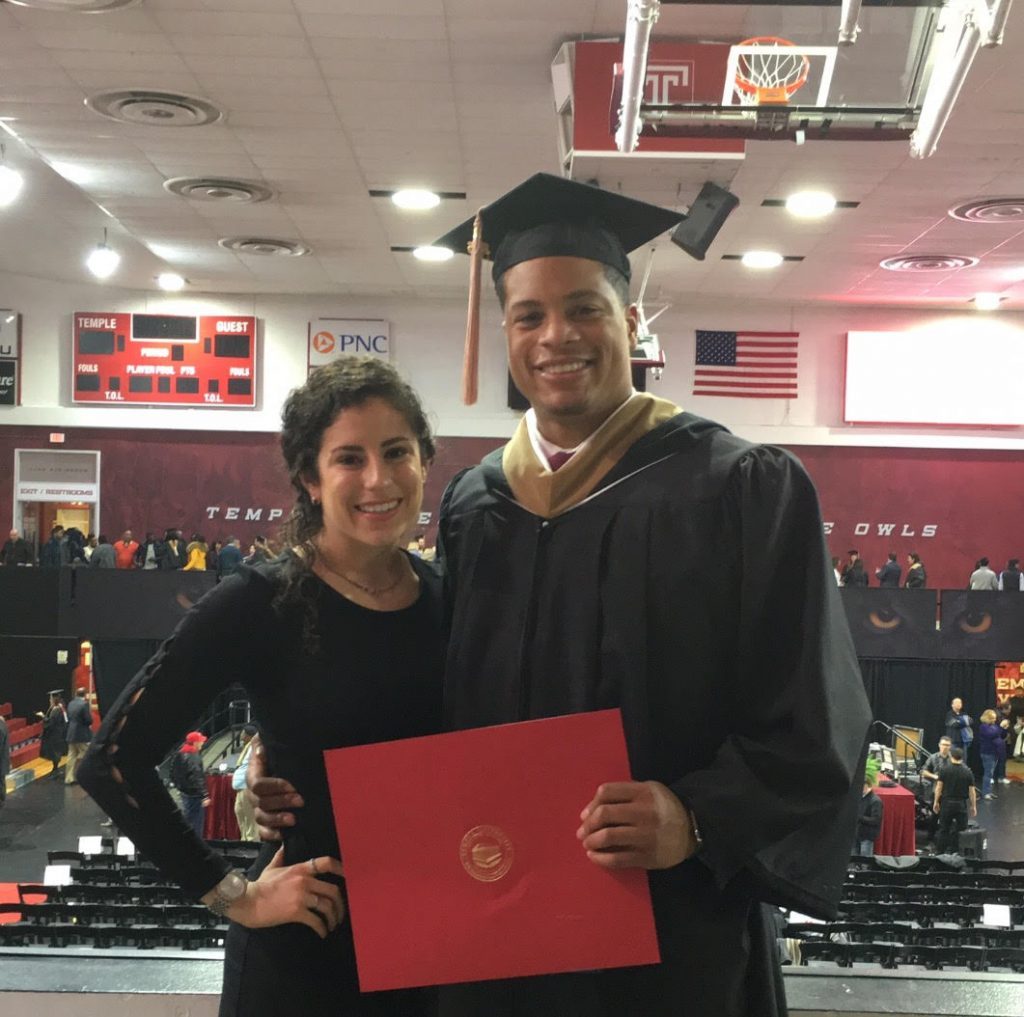 On This Episode You Will Hear:
[spp-tweet tweet="Don't be afraid to invest in yourself. SuccessforScholars.com Julian Bradley on LIVETHEFUEL.com/025″]
Links and Resources
People Mentioned
Final Words
Know that you are in control of everything. When you take responsibility for everything you are able to change anything. It starts from knowing yourself. Being self aware and investing in yourself. Don't be afraid to invest in yourself.
Action Steps
Thank you for listening, please take a few minutes to Submit an iTunes Show Rating & Review, we love 5 Stars!
Join THE FUEL TANK on Facebook! – "You are the average of the five people you spend the most time with." ~ Quote by Jim Rohn
Follow us on all of social media @LIVETHEFUEL – "Keep Living The Fired Up Epic Life everyone!" #livethefuel