017: The Strauser Project Super Dad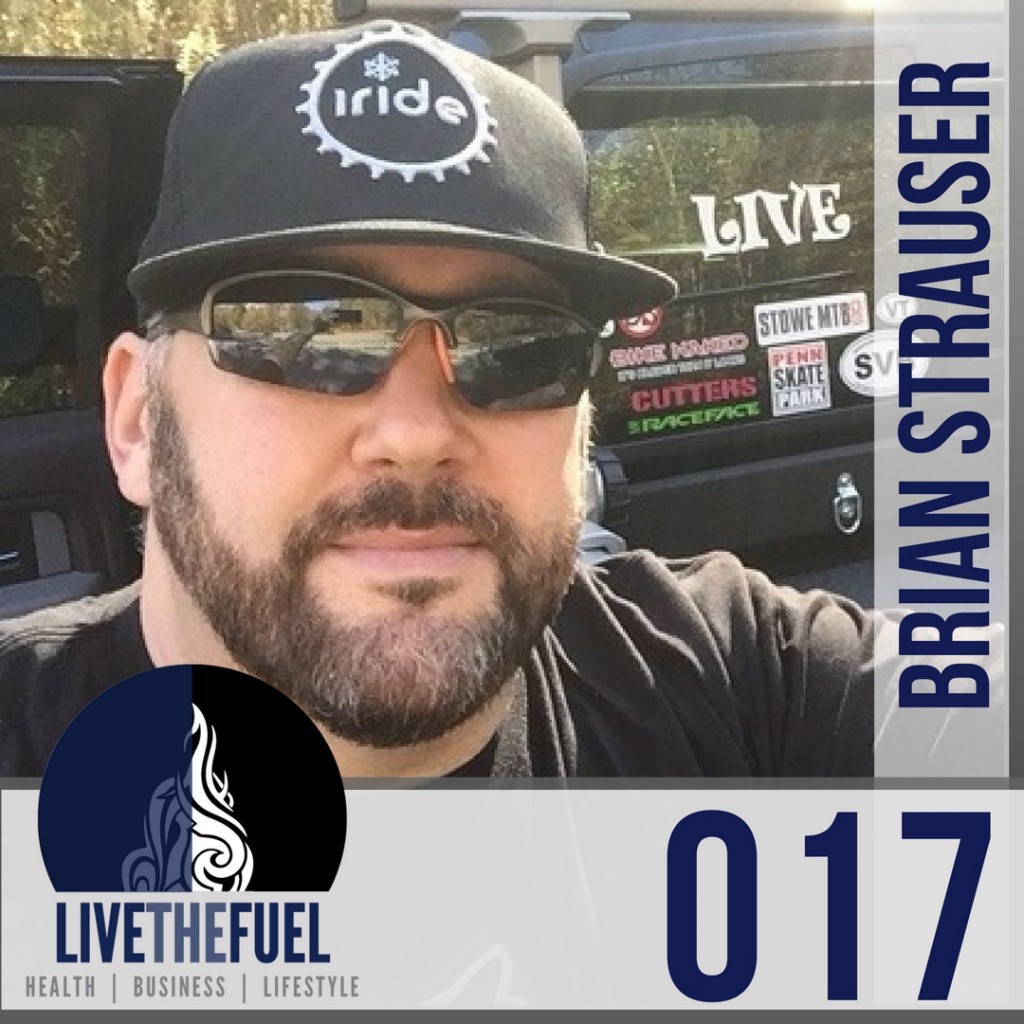 Strauser's Why:
Today we have revisited the same Starbucks as we did in EP016 to bring you this powerful and emotion driven episode. This episode is about the mental game. Building yourself mentally stronger will allow everything else to fall in line in life. Learning to rise above and to be embracing your emotions to find your "Why" that drives you. That is what today's co-host has exactly done. Brian Strauser of The Strauser Project is stepping up for the younger generation and others, blazing out a trail for others to follow. Brian is a guy with tremendous heart and wears his emotions on his sleeve… along with a few tattoos too!
We Talk The Strauser Project and more:
[spp-tweet tweet="Rise above. Be transparent, be open to who you are & embrace that. Brian Strauser of Strauser Project #LIVETHEFUEL livethefuel.com/017″]
Links and Resources
People Mentioned
Final Words
Rise above. Be transparent, be open to who you are and embrace that. Find your why and take action on it.
Action Steps