005: 100lb Weight Loss Journey & Funding The Messengers on Indiegogo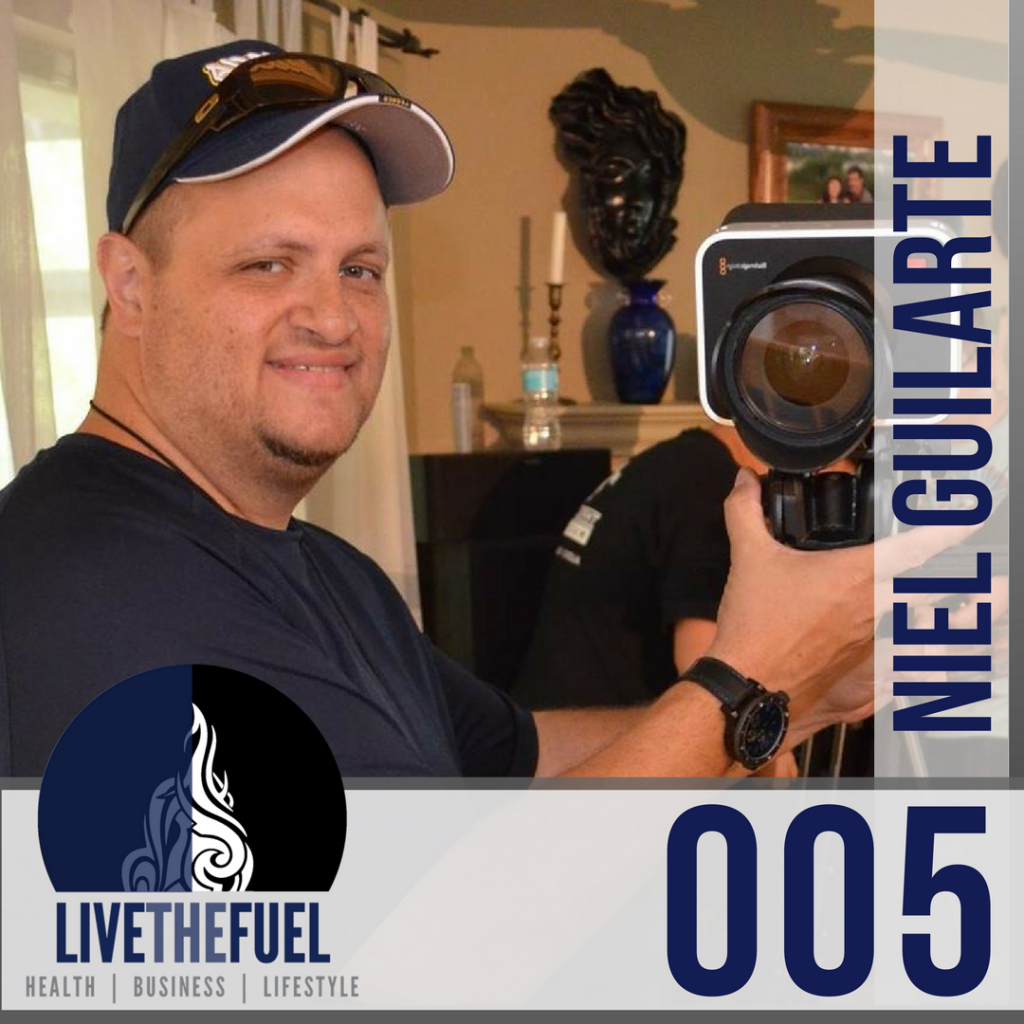 Today's Weight Loss Co-host
A weight loss journey for that 100lb mark, all while launching a crowdfunded documentary movie! Welcome ladies and gentleman to the LIVETHEFUEL show, I am Scott Mulvaney your host. I am recording this live from #MAPCON (Mid-Atlantic Podcast Conference), just outside Philadelphia, Pennsylvania. Today I have the pleasure of hanging out with the founder of the Wildstyle Media Group and podcast host at "All Things Post", Niel Guilarte.
The reason I wanted to have Niel on the show today is that, as you have heard on previous episodes, I am a huge supporter of crowdfunding. This gentlemen is being powered by an Indiegogo campaign for a movie that will be released called The Messengers. This is a documentary about the journey of podcasters and uncovering why they do what they do. #ThisIsMyMessage
The exciting thing here is the power of pulling together a community online, using any of these available platforms, and it can produce epic results.
This is a powerful episode in of itself, as Niel and I dive into the challenges of his 100lb weight loss journey and lifestyle changes. Please enjoy and consider giving us a solid review!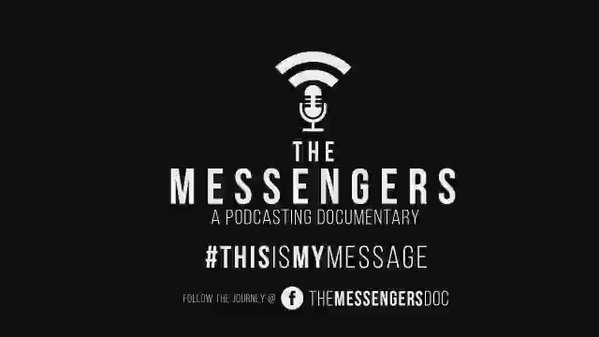 On This Episode You Will Hear:
[spp-timestamp time="2:35″] Losing 82lb's of weight loss in six months by just focusing on proper hydration
[spp-timestamp time="5:01″] NSNG – No Sugars No Grains
[spp-timestamp time="6:10″] Achieving weight goals and that four letter word
[spp-timestamp time="10:00″] Changing lifestyle and the fear zone
[spp-timestamp time="14:16″] Dialed in and clean
[spp-timestamp time="16:04″] Gaining inspiration from Filming a triple amputee run the New York marathon
[spp-timestamp time="18:32″] Stirring a Lifestyle movement in the family
[spp-timestamp time="19:33″] Being anti-magazine
[spp-timestamp time="22:19″] Feeling comfortable to talk to fitness professionals
[spp-timestamp time="25:29″] Customizing the menu
[spp-timestamp time="26:39″] What is my health worth to me
[spp-timestamp time="33:15″] #LIVETHEFUEL
[spp-timestamp time="34:20″] Celebrating the little victories
[spp-timestamp time="40:43″] Confidence is up and feeling like a freight train
[spp-timestamp time="45:57″] Apply what the fitness professionals suggest and a case study of suggest
[spp-timestamp time="48:08″] Wildstyle brand and what gets posted where
[spp-timestamp time="50:02 "]The Why behind The Messengers
[spp-timestamp time="60:53″] Being on new shows and leaving influence
[spp-timestamp time="61:59″] Goals to reach for this time next year #Boom
[spp-timestamp time="69:30″] Rethinking yourself
Links and Resources
People mentioned