300 Podcasts, 3 Years of Podcasting, Hotshots Sabbatical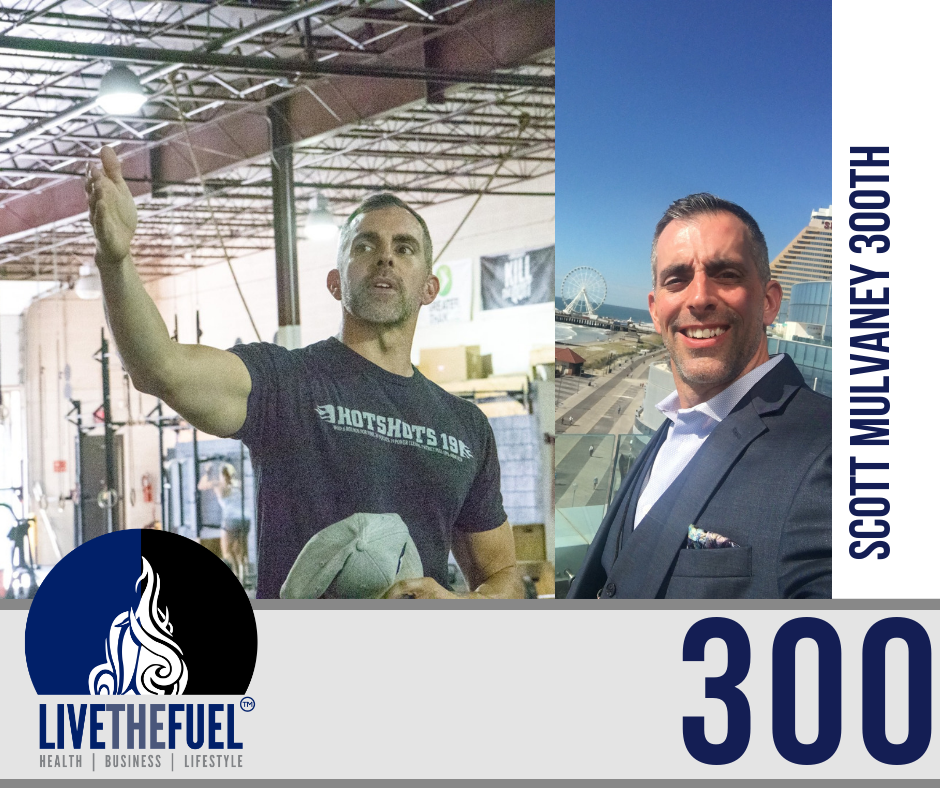 Celebrating 300 podcasts over 3 years and taking a Hotshots Sabbatical for the new book:
Please enjoy our 300th podcast after 3 years of podcasting as of September 2019. We launched the first week of September 2016! Many lessons learned, many domains clarified focusing on our primary domains to "FUEL Your Health, Business, and Lifestyle!" However also some great added focuses along the way including the power of Mindset in all ways.
Please catch up with me here on our 300th episode as we'll be taking a hiatus for at least month as I take a Hotshots Sabbatical allowing me to complete this long-awaited book launch to honor our fallen Hotshot Wildland Firefighters. That's right the new book is coming, "So You Wanna Be a Hotshot" will be completed and will be self-published! So please be patient and continue to share our shows!
Top 3 Hot Points:
3 Years of Podcasting Gratitude
300 Show to Share and Review
Hotshots Book Sabbatical
Resources:
300 Podcasts over 3 Years Celebration! You Too Can LIVETHEFUEL! @livethefuel
On This Episode You Will Hear:
Final Words:
Again, feel free to reach out to me during the sabbatical, I'm not going anywhere. We are committed to get this book done guys. We're getting it out there, so stay tuned!
Thanks for listening. Thanks for helping us celebrate our 300th show with me. Thank you for letting me go solo in your ears, and be honest, be transparent, be vulnerable. I hope this impacts you and maybe another friend, a colleague, a family member in a positive way too.
Please share, let me know. Your voice matters. Thanks for tuning in. Remember, we're here to "FUEL Your Health, your Business and your Lifestyle. Yes, you too can definitely LIVE THE FUEL!
Influencers Mentioned:
Brian Strauser of the Strauser Project
Super Joe Pardo of Independent Podcast Conference, formerly MAPCON
Raf of SRVD.vet
Nick of Dependent Independent Podcast
Watch On YouTube:
Action Steps:
Follow on Instagram: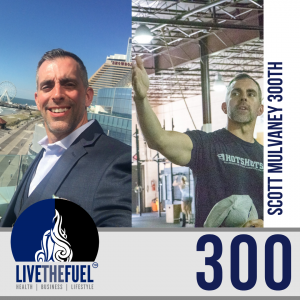 The post 300 Podcasts, 3 Years of Podcasting, and a Hotshots Sabbatical appeared first on LIVETHEFUEL.