294: Turning Career Success into Financial Success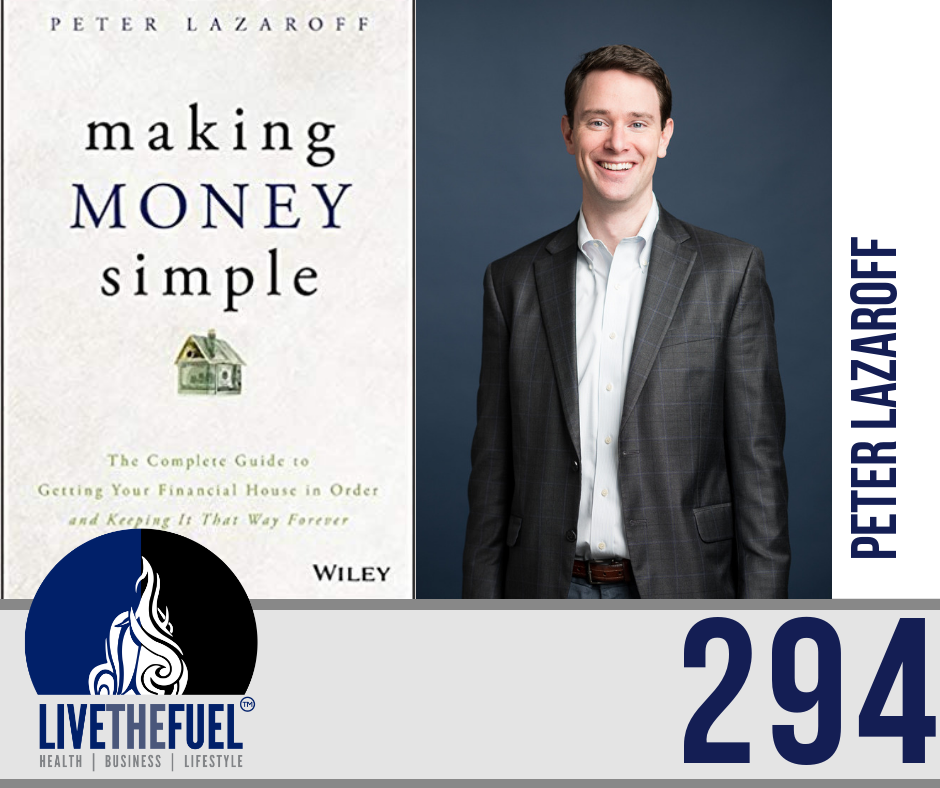 Author of Making Money Simple, Peter Lazaroff turns Career Success into Financial Success:
Peter is the Chief Investment Officer at Plancorp, which manages $4 billion in investments for clients. He is also the author of the new book Making Money Simple: The Complete Guide to Getting Your Financial House in Order and Keeping It That Way Forever. Peter has built a national reputation as an educator with a unique ability to simply complex issues, which explains why Investopedia named him to the Top 100 Most Influential Advisors. He regularly appears on national television and writes articles for the Wall Street Journal and Forbes.
Quote: (1) "The rules are there are no rules" from Oscar Wilde
Quote: (2) "Everyone has a plan until you get punched in the mouth." – Mike Tyson….When it comes strictly to investing they would be different.
Top 3 Hot Points:
What is a fiduciary promise?
From Career to Financial Success.
Financial Education for Freedom.
Making #Money Simple and Your #Financial #Success with @PeterLazaroff
On This Episode You Will Hear:
Final Words:
I think a lot of people just want to make sure they're doing the right thing. Money can seem complicated but it just doesn't have to be. Life is very complicated and you're trying to find ways to simplify it. Don't let it be something that you put to the side because it seems complicated. There's a lot of great resources out there, not just my own that are helping simplify it.
The internet has done wonderful things, podcasts like this have done wonderful things in making these issues more approachable. So I really encourage you to try to, if there's something you've been putting off, like your finances. That one thing you can probably think of, go ahead and just do that take care of it now because the benefit from it will compound over time.
Influencers Mentioned:
Resources:
Watch On YouTube:
Action Steps:
Follow on Instagram: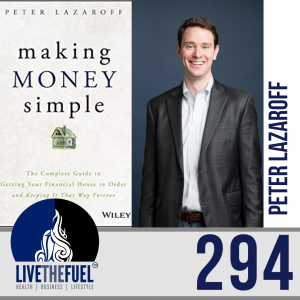 The post 294: Turning Career Success into Financial Success appeared first on LIVETHEFUEL.