293: Fitness Modeling and Functional Medicine with Rachel Scheer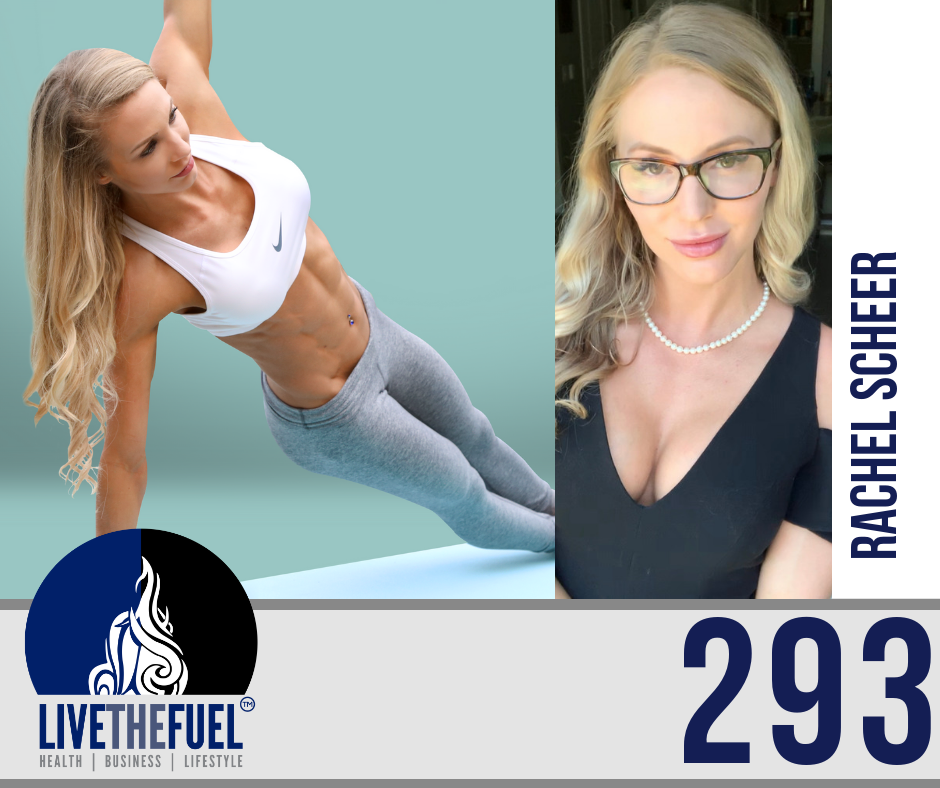 Geeking out on health and mindset with Functional Medicine Nutritionist and Fitness Model, Rachel Scheer:
Rachel Scheer is a functional medicine nutritionist with her own private practice in Dallas, TX. Rachel helps people with a wide range of nutritional needs to enhance their athletic performance, improve their physical and mental health, and make positive lifelong health changes. Rachel is also a fitness model and public speaker. Her goal is to inspire and motivate others to take control of their physical and mental health so they can achieve the life they desire.
Quote: We are what we repeatedly do. Excellence is then not an act but a habit.
Top 3 Hot Points:
Dirty Dozen and Clean 15 foods
Build Your Healthy Foundation
Mindset Is So Important, Your worth it!
Your Worth It! Mindset, Fitness Modeling, Functional Medicine Podcasting with @RachelEScheer @livethefuel
On This Episode You Will Hear:
Final Words:
"You're Worth It!"
I would say kind of going back to a lot of the things we've talked about is just your health. Honestly, it is well if your health is the foundation for everything and not just the way you look. And it affects everything, it affects your business, it's going to affect your relationships with your family, it's going to affect your confidence. If you want to reach new levels of success, and you want to really be at the top of your game with your business with your life. You need to be looking at the Foundation, you need to be looking at our diet, or exercise or hydration levels. That's going to transpose to all areas of your life. So I would encourage people to just start with the basics, looking at their lifestyle, and building that up and going from there. So building the self-discipline and also just knowing you are enough and knowing "you're worth it" too because I think a lot of people struggle with self-doubt, low confidence, and building up like what Andy Frisella even talks about a lot in his Podcast. Do the difficult things, the things you don't want to do, do the things you say you're going to do. Not only is it going to help you achieve your goals, but you're going to build up a reputation with yourself and you're going to be able to achieve the things that you want to. Build up that confidence!
Influencers Mentioned:
Resources:
Watch On YouTube:
Action Steps:
Follow on Instagram: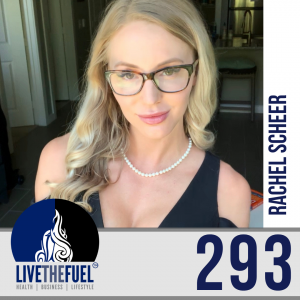 The post 293: Fitness Modeling and Functional Medicine with Rachel Scheer appeared first on LIVETHEFUEL.