283: Naturopathy, Detoxification, Autism Spectrum, Gut Health, and Reiki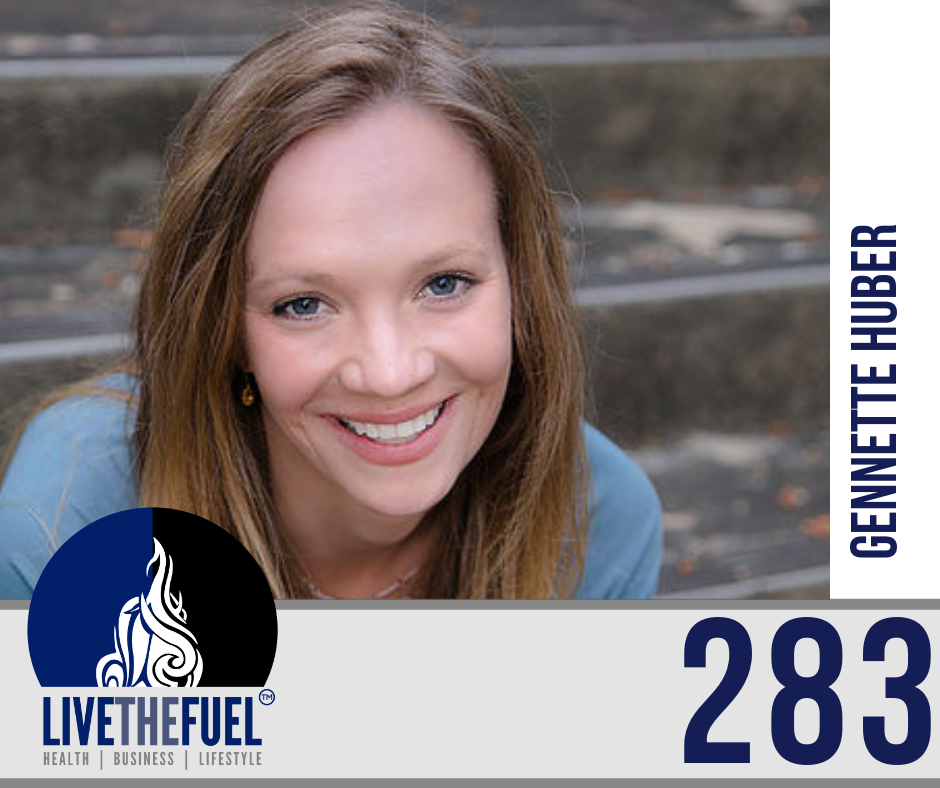 Health Podcast on Detoxification, Gut Health, Autism, Reiki, and Naturopathy:
Gennette Huber is an ANMA board-certified naturopathic doctor with a specialized interest in autism, autoimmune, and degenerative illness. Her introduction to holistic health came following her own struggles with multiple sclerosis, fibromyalgia, and Hashimoto's thyroiditis beginning in 2008 and her son's autism diagnosis in 2010. Naturopathy and reiki led them both to true healing and recovery, which in turn revealed her purpose in life to work as an educator to others in natural health and wellness. For holistic health consultations, she sees clients both in her Chesapeake, Virginia office as well as working remotely with people from around the world.
Quote: This above all; to thine own self be true, And it must follow, as the night the day, Thou canst not then be false to any man. ~William Shakespeare
Her reiki courses have also grown on an international level, where she specializes in teaching the energy work to parents and caregivers of those with autism as well as anyone looking to enhance their own spiritual growth.
Top 3 Hot Points:
Benefits of Anti-Inflammatory Lifestyles
Benefits of Detoxification
Impacts on the Autism Spectrum
[spp-tweet tweet="Health Podcast talking #Detoxification, #Autism, #Gut #Health and #Naturopathy. You Too Can LIVETHEFUEL! @genette_huber "]
On This Episode You Will Hear:
Final Words:
It's being authentic, it's speaking the truth, why deviate from that? That's really something else that has come into my life, it is just to speak the truth. That's what I do every single day in this profession. I feel that is a huge portion of my health too, is the ability to speak the truth. Plus, put it out there and put my vulnerability out there. I think vulnerability is sexy.
Influencers Mentioned:
Resources:
Watch On YouTube:
Action Steps:
Follow on Instagram: