280: Look for the Glitches in the Matrix Right Now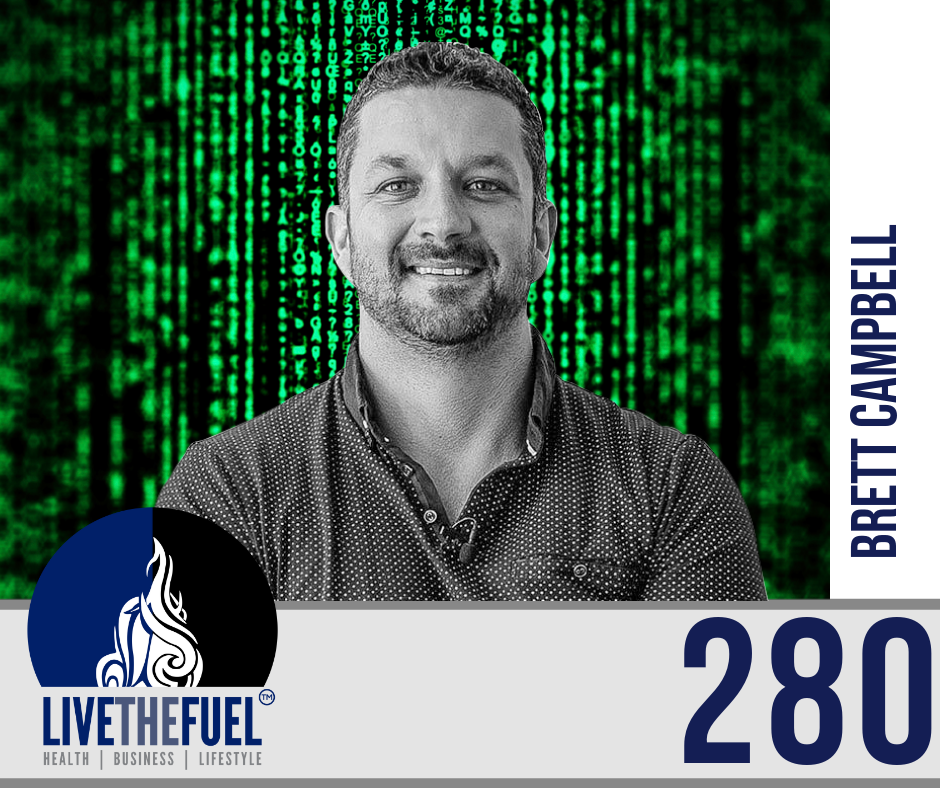 FUEL Your Fire, Grow With Video, and Look for Glitches in the Matrix with Brett Campbell:
Brett Campbell is a serial Entrepreneur, having founded 2 of Australasia's fastest growing companies in their respected fields, Fiit International – the fast-growing fitness franchise at its time, exploding to 35 locations within the first 6 months of operations, and currently the fastest growing, digital growth advertising agency, Campbell Media Group, having recently won the accolade of 2018 Best Small Agency of the Year award for Australia and NZ within their first 12 months of operations.
Quote: Prove it to yourself, no one else.
Brett is a published Author, Global Speaker and Television Personality on Australia's #1 Mainstream Business Channel.
Top 3 Hot Points:
Look for the Glitches in the Matrix
Video and Vlog Power
FUEL The Fire Right Now, Keep the Intensity
[spp-tweet tweet="Get the book Right Now and Find the Glitches in the Matrix! #businesspodcast @bretto_campbell "]
Resources:
Final Words:
If I have any parting messages for anyone to carry on from this theme of what we've been talking about is that every single thing that happens to you on the daily, within the minute, within the seconds, it's unfolding the way that it is supposed to unfold. There's no other way that you can look at it no matter what way you try and spin it. It is supposed to be the way that it is supposed to be. When you can become aware of that and actually sit with that and reflect on that, you're going to move forward faster than you've ever moved forward before. It's just hands down because there's no other way to look at it.
Influencers Mentioned:
On This Episode You Will Hear:
Action Steps:
Watch On YouTube:
Follow on Instagram: