264: Attack Work-Life Balance and ATTCK Marketing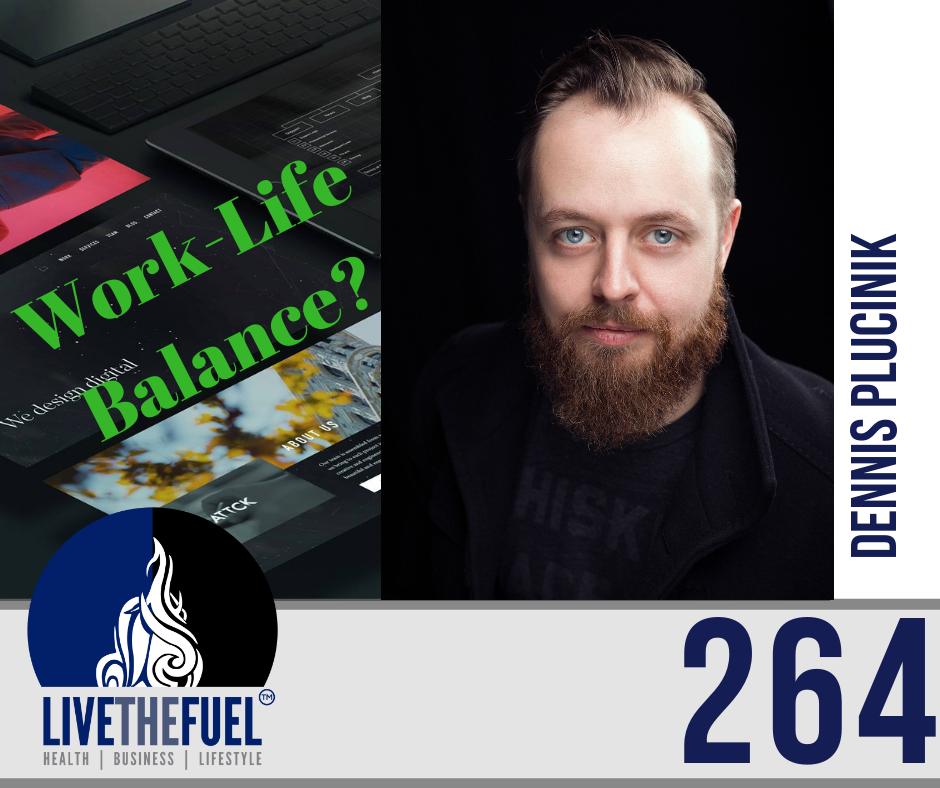 Today we discuss Work-Life Balance with the ATTCK Marketing man himself, Dennis Plucinik!
Dennis Plucinik, ATTCK's founder, started his company with the goal of doing things right. He'd spent years in the digital advertising world, where work and personal life blend into one and "work hard, play hard together" means never leaving the office—and having colleagues for drinking buddies. He found himself wondering if a company with a different kind of work culture could succeed. An environment free from stressful deadlines, late nights, weekends, and the myriad other reasons why great people quit their jobs.
Quote: "If you like doing what you do, then you never work a day."
Dennis wanted to create a workplace where tasks get done during work hours only, and where employees don't feel guilty for leaving at 6 PM. ATTCK takes on the projects that Dennis and the ATTCK team feel are best suited for them—projects that bring in more than just money.
Top 3 Hot Points:
A new way of organizational structure.
Healthy lifestyle commitments and beating opioid addiction.
Work-Life Balance, like what you do.
[spp-tweet tweet="How do you attack your own Work-Life balance?! ATTCK Your Marketing too! @DennisPlucinik "]
Final Words:
How are people approaching their life? What do they want to get out of it? What I'm trying to do is just to be happy with the decisions that I make. I think that's an important set of principles to live by. So, you know, if you understand yourself, you understand things that make you happy, and what you really want out of it. For me, that's surrounding myself with people who produce great work. I absolutely love what I do. I think that's also very important to know.
It sometimes doesn't feel like work, right? But that's like the old cliche, it doesn't feel like work. If you like doing what you do, then you never work a day. It's not totally true, things get very difficult on hard days. If you find something that you're absolutely passionate about, it'll drive you through. It'll carry you through those hard times. So find something that you love doing and be passionate about it. It's not easy to do. It took me a long time to be able to do this.
It's worth it in the end.
Resources:
On This Episode You Will Hear:
Action Steps:
Watch On YouTube:
Follow on Instagram: