251: Working in Chiang Mai and Smart Brand Marketing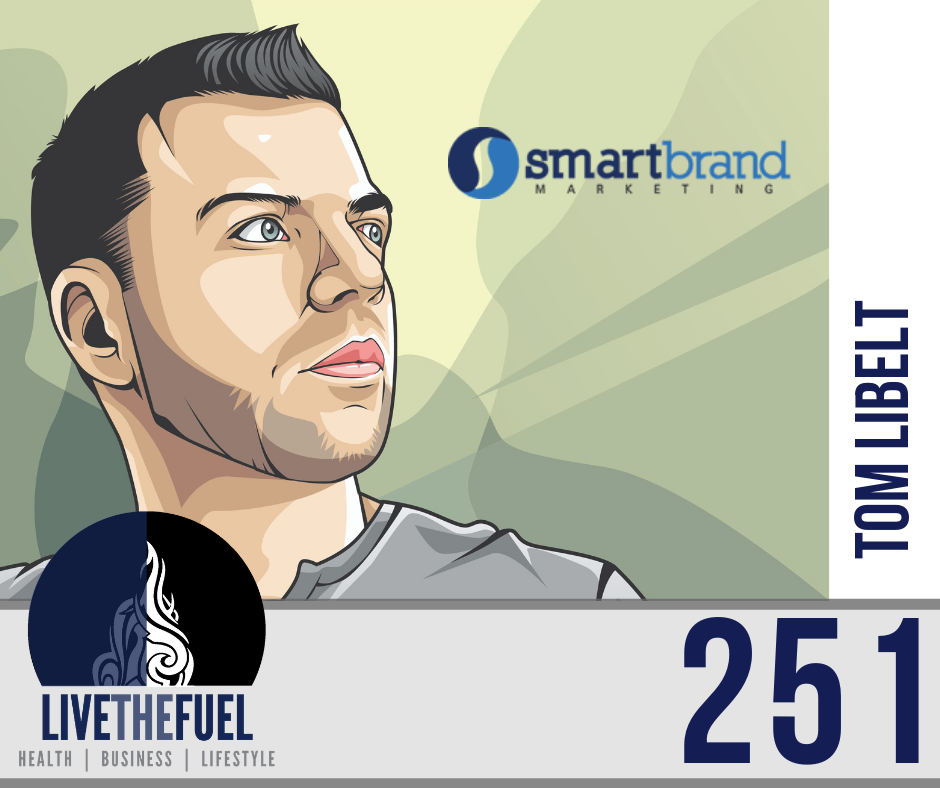 World Travel, Working Overseas, Chang Mai Life, Online Marketing and Podcasting with Tom Libelt:
TOM LIBELT learned from a young age how to sell and negotiate business by getting haggled by Russian vendors. His family moved from Poland to the US to escape communism, and his parents took any job they could to survive. Seeing all this as a young man motivated him to never want a job and keep moving forward as an entrepreneur, publisher, salesman, and one of the top Polish hip hop artists.
Tom spends most of his time in Chiang Mai, Thailand. He runs Smart Brand Marketing and We Market Online Courses. Tom seems like one of those guys with the Midas Touch, where everything he works on turns into gold. He has published around 5000 Kindle books, built a successful SEO & online course marketing business, partnered with a Muay Thai champion, owned a coffee shop, a retail store, a record label, created a documentary, and released two albums with five hits on top ten Polish radio. All of it was bootstrapped and done with zero outside funding.
Quote:
"If you can't sell, then you're not in business. Marketing and Sales are the backbone of a company." – Tom Libelt
[spp-tweet tweet="If You Don't Know How To Sell, You're Not In Business! You Too Can LIVETHEFUEL! @tomlibelt "]
Top 3 Hot Points:
Living and Working Abroad Is Affordable
Smart Branding and Marketing Is Not Fast and Easy
If You Don't Know How To Sell, You're Not In Business
Final Words:
The only thing I always tell people in business, especially if they're not successful yet, is if you don't know how to sell, you're not in business. You must figure out what you're selling, and who you're selling to.
Resources:
Influencers Mentioned:
On This Episode You Will Hear:
Action Steps:
Watch On YouTube:
Follow on Instagram: