239: Energy, Flow, Psychology, and the Running Lifestyle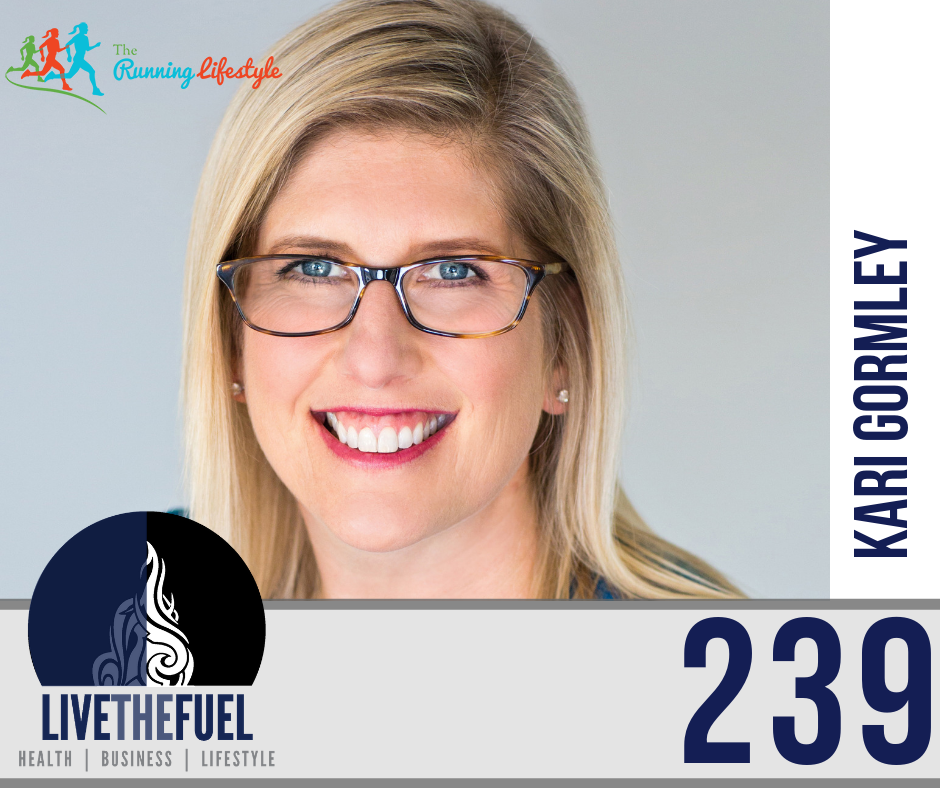 Today we discuss Flow State, High Energy, Millionaire Mindset Reconnection, and the Running Lifestyle Podcast:
Kari Gormley is a facilitator, certified Bounce Back Better trainer, flourishing coach, and positive psychology practitioner who works with individuals and organizations to bring to light the best versions of themselves. She believes that people can flourish through more meaningful relationships and by being their own "Chief Energy Officer". Kari has helped businesses, government agencies, and schools create healthier lives through energy management programs. She has been featured in What's Hot and New and Noteworthy in Apple Podcasts for her podcast, The Running Lifestyle Show. Kari has completed six marathons and has taken a solo trip around the world.
Kari earned a bachelor's degree in Business Administration with an emphasis in marketing from the University of Wisconsin–Whitewater. She also studied at Umeå University in Umeå, Sweden, and has a certificate in applied positive psychology from The Flourishing Center.
On This Episode You Will Hear:
Quote:
"And in the end, it's not the years in your life that count. It's the life in your years."
~ Abraham Lincoln
Quote:
Whether you think you can, or you think you can't–you're right.
~ Henry Ford
[spp-tweet tweet="Listen in for Energy, Flow, Psychology, and The Running Lifestyle. You Too Can LIVETHEFUEL! @KariGormley "]
Watch On YouTube:
Co-Host Links and Resources:
Mentioned Influencers:
Final Words:
We've had this sharing, this joy of sharing people that have influenced us and connections. I just really want to share that, especially in this is coming from a mom and you know, all of us have things going on. This is that to really honor this, is why I say that in my podcast is to honor yourself because you're the most important person.
We get to interview, we have the opportunity to interview some big names, and they're great. That doesn't mean you're not great. That you're not important, you know, and I think I think it's really time to be with that…
Action Steps:
Follow on Instagram: