055: Let Go! Let It Flow, #THRIVE17 with Julian Kaufmann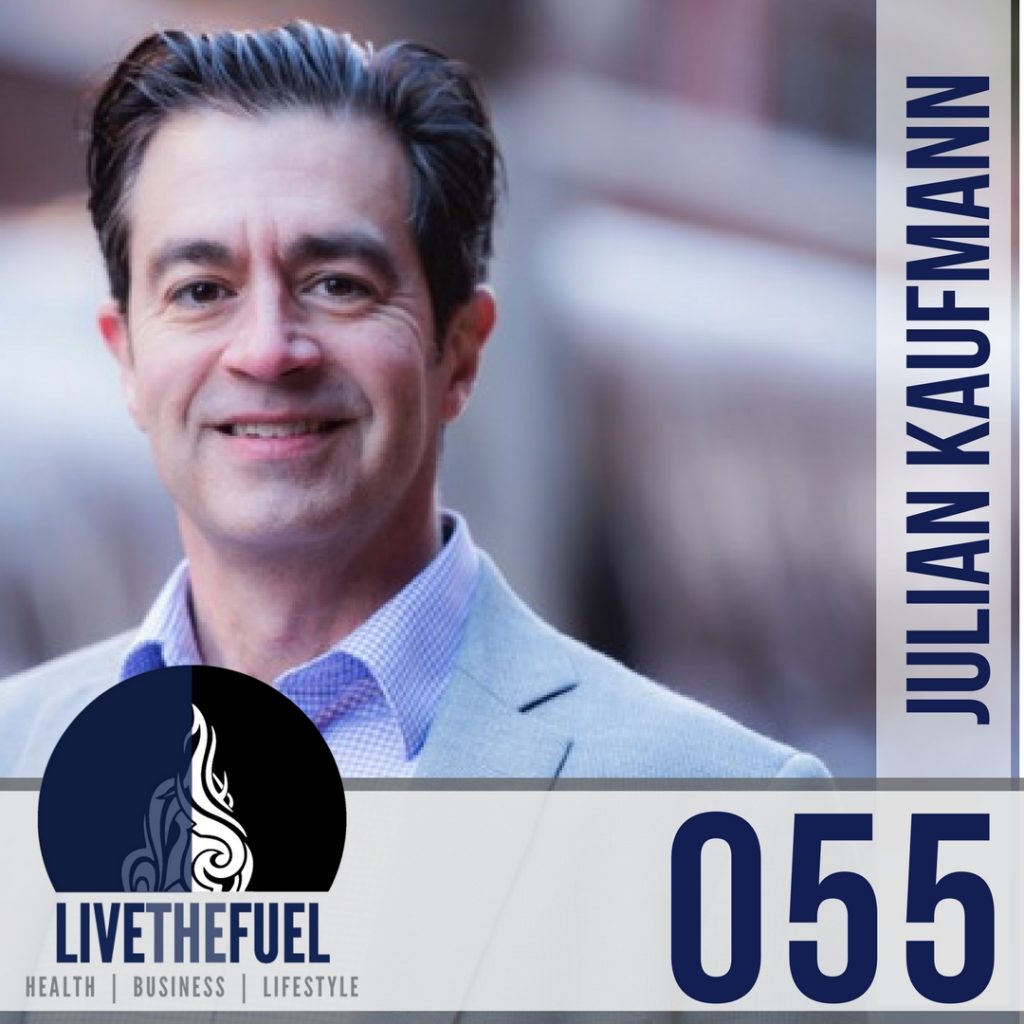 Listen to this episode
Take Action Today
Stay in touch!
Podcast: Play in new window | Download
Let it Flow Co-Host:
On this episode we are joined by another Thrive attendee, author of the book "Let Go! Let it Flow", Julian Kaufmann of juliankaufmann.com. After a spiritual awakening, Julian felt energy flow through him. He was in an optimal flow state and experienced the four flow gate's of Presence, Acceptance, Gratitude/Thankfulness and the last Helpfulness. Listen in as we talk more on these subjects of States and Gates.
On This Episode You Will Hear:

Links and Resources
Julian Kaufmann on Twitter
People Mentioned
Final Words on Flow
We have capabilities and potential which we need to realize more of. By letting go we can make it flow.

Action Steps
Please Submit an iTunes Show Rating & Review, we need more reviews to increase our ranking and appearance. We love 5 Stars!
Join THE FUEL TANK our community on Facebook! – "You are the average of the five people you spend the most time with." ~ Quote by Jim Rohn
Be sure to check out our Resources and a reminder to "Keep Living The Fired Up Epic Life everyone!" #livethefuel