227: Create The Space & Get Your Dream Life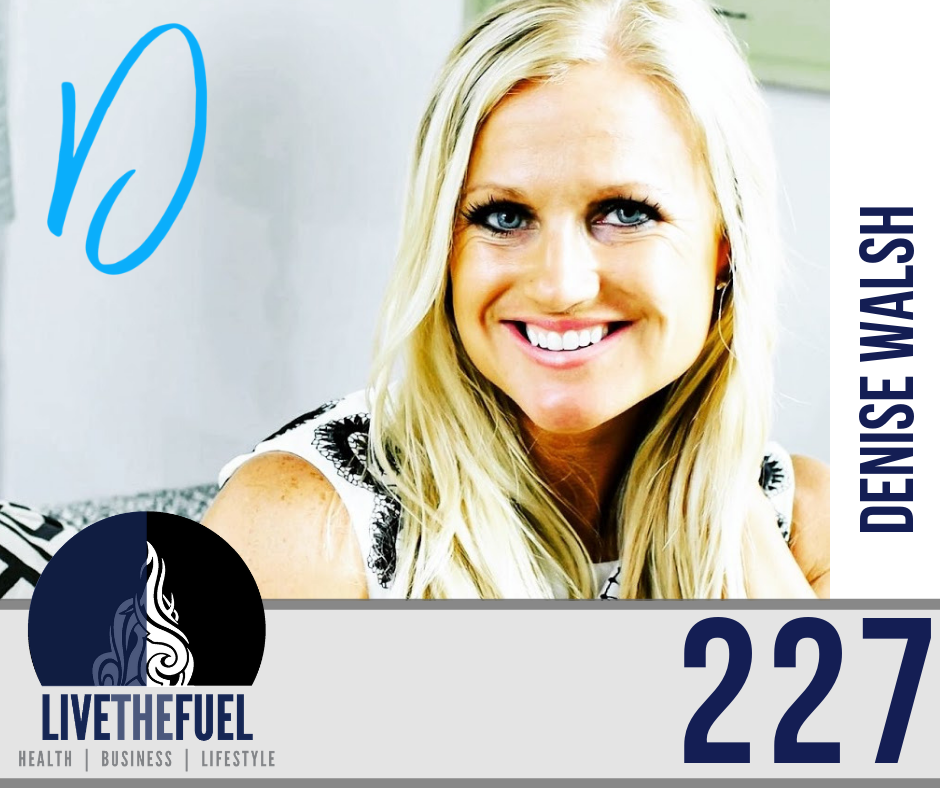 Today We Learn To Create The Space with Guest Co-Host Denise Walsh:
Can you create space in your life for more balance to get your dream life? Denise Walsh has helped over a million people find their purpose and fulfill on their god-given destiny. She started her career by working with families at a local mental health agency as a clinical psychologist, and has continued on to use her talents with It Works Global to build a large team of motivated, positive, and enthusiastic business owners. Her impact as a leader in the direct selling industry as a top income earner with It Works has given her a unique insight on what drives people to action.
As a certified trainer with Jack Canfield, an elite coach with the John Maxwell Team, and the author of the Amazon best-seller, Retire Your Husband, Denise knows how to tap into a person's ultimate potential and find their greatness. In her new workbook, she's tapping into a combination of cutting-edge neuroscience, Biblical principles, and
captivating real-world stories.
Denise's Create Space Domains Breakout:
Friendship
Family
Finances
Health
Hobbies
Business
Giving Back
Scott's Create Space Domains Breakout:
Friendships/Relationships
Family/Loved Ones
Finance/Money
Health/Fitness
Spirtuality/Faith
Mindset Growth/Education
On This Episode You Will Hear:
I love where I am, AND I know where I am going. – Quote
[spp-tweet tweet="Get Your Dream Life! You Too Can LIVETHEFUEL! @neesiewalsh "]
Watch On YouTube:
Co-Host Links and Resources:
Mentioned Influencers:
Final Words:
At the end of the day, I belive we were all created for more. We really all can live a Dream 10 life. We can be content and ambitious. We can love where we are and know where we are going. It's about creating that space to tap in, dig deep, and then go get it!
Action Steps:
Follow on Instagram: