203: Conscious Communications and Spiritual Cleansing with Mary Shores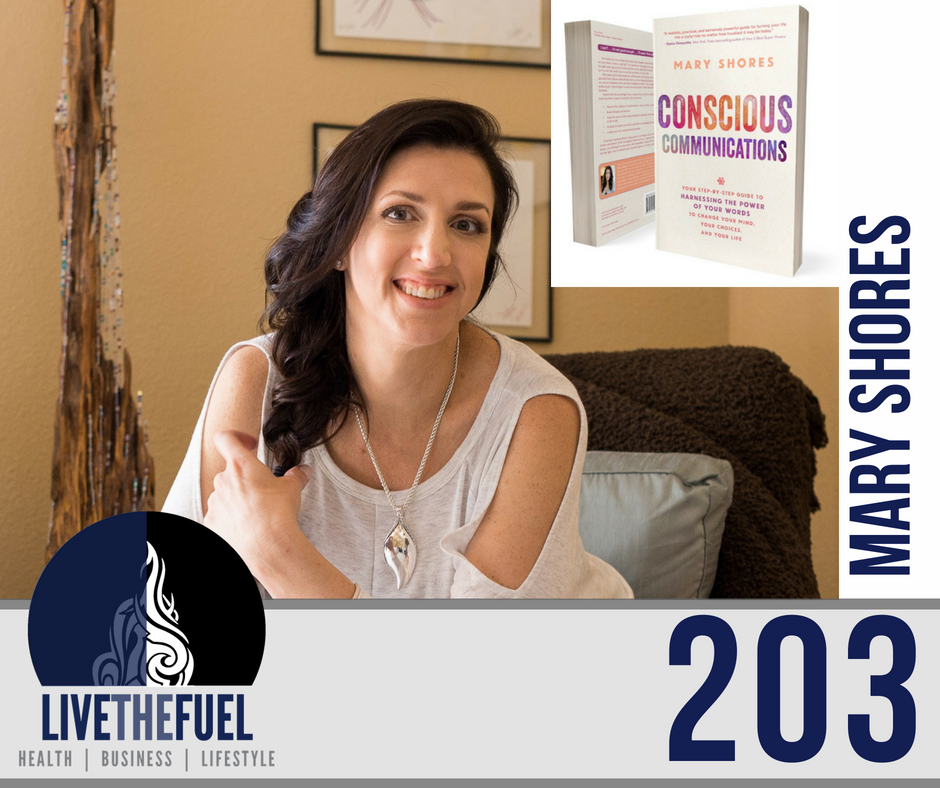 Conscious Communications, Neuroscience, Spiritual Cleansing in Peru on this Business Lifestyle Podcast:
Mary is the author of Conscious Communications for Harnessing The Power of Your Words. She is an expert in personal development but is not a life coach; she's a businesswoman who discovered a road map of how to get in control of your life. She truly walks her talk by generating pragmatic solutions for people who are freaking out. Mary blends personal experience with her extensive knowledge of neuroscience and human behavior to guide businesses and individuals to defeat the freak-out and create their ideal life.
On This Episode You Will Hear:
"Everything you do, every choice you make, either creates a connection or drives a disconnection." – Mary Shores
[spp-tweet tweet="Mary's favorite tagline, Spiritual Cleansing, and Harnessing The Power Of Your Words. @Mary_Shores "]
Watch On YouTube:
Links and Resources:
People Mentioned:
Final Words:
Mary's favorite tagline and what the core essence of her book Conscious Communications is based on…
Everything that you say, everything you do, every word that comes out of your mouth, every action you take, every choice you make, in the thinnest sliced moments of life is either creating a deeper connection or it's driving disconnection.
Your Action Steps: