180: Unlimited Graphic Design & Entrepreneurship with Johnathan Grzybowski of Penji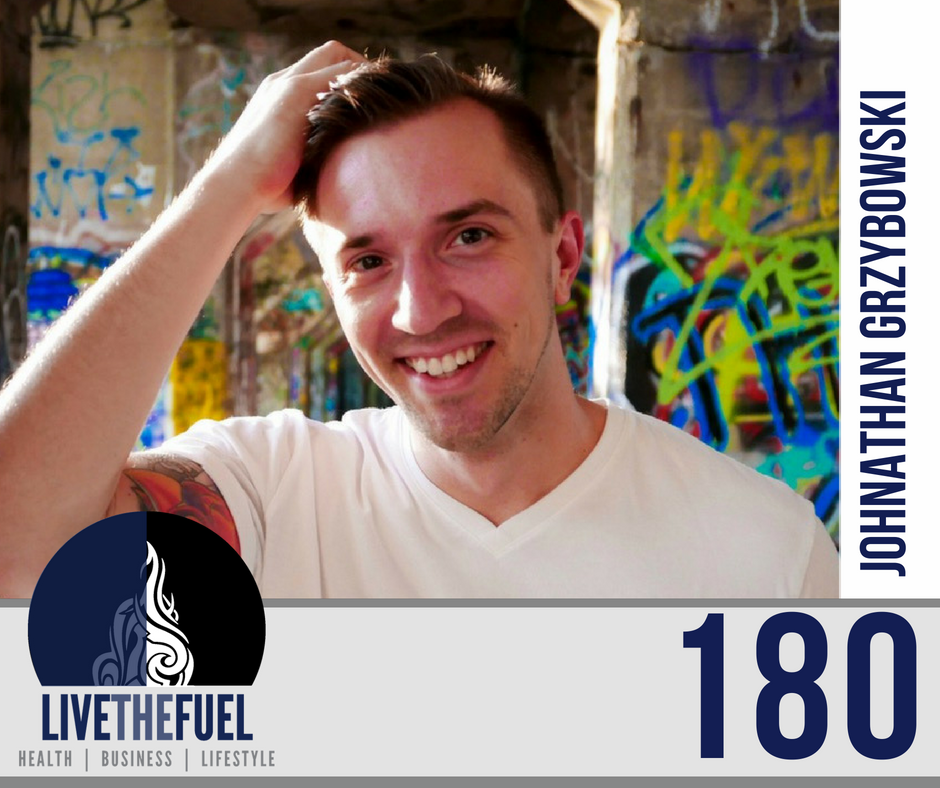 Scoring Unlimited Graphic Design While Supporting Camden, NJ With The Co-Founder Of Penji:
Johnathan Grzybowski, is rogue risk taker turned entrepreneur and national thought leader in digital marketing and branding. He is the Cofounder of Penji, an unlimited graphic design service for marketing teams, that provides jobs and internship opportunities to Camden students and residents.
Who is Penji? We're a group of designers, marketers, and creative thinkers who got together because we wanted to build more than just a company. We wanted to build a community conscious company that bring jobs and opportunities for students within our community. We provide first and foremost a learning platform for students to become better designers and better equipped for the new industrial revolution that's taking place. In addition, we also are the first to employ students that go through our program.
We believe amazing design doesn't have to be expensive, time-consuming, and convoluted. And we believe there should be more transparency when it comes to the entire design process from when you request a design to when you receive the final version. Our mission at Penji is to be your always online, always available, and absolutely dependable designer. You may not always need us, but when you do…you bet we're online and ready to rock and roll!
On This Episode You Will Hear:
Johnathan's Favorite Quote:
Two roads diverged in a wood, and I— I took the one less traveled by, And that has made all the difference. – Robert Frost
[spp-tweet tweet="Make positive changes in LIFE! @LIVETHEFUEL "]
Watch On YouTube:
Links and Resources:
People Mentioned:
Final Words:
We are just trying to solve a huge problem that a lot of businesses have. We want to be able to finetune our target audience which is what I recommend to do for every business. Who are you servicing? Who are you targeting? How are you going to be able to speak to that individual if you've never spoken to them before?
Action Steps: