155: Redefining Success, Alcohol Detox, and Self-Care with Sharon Mitchell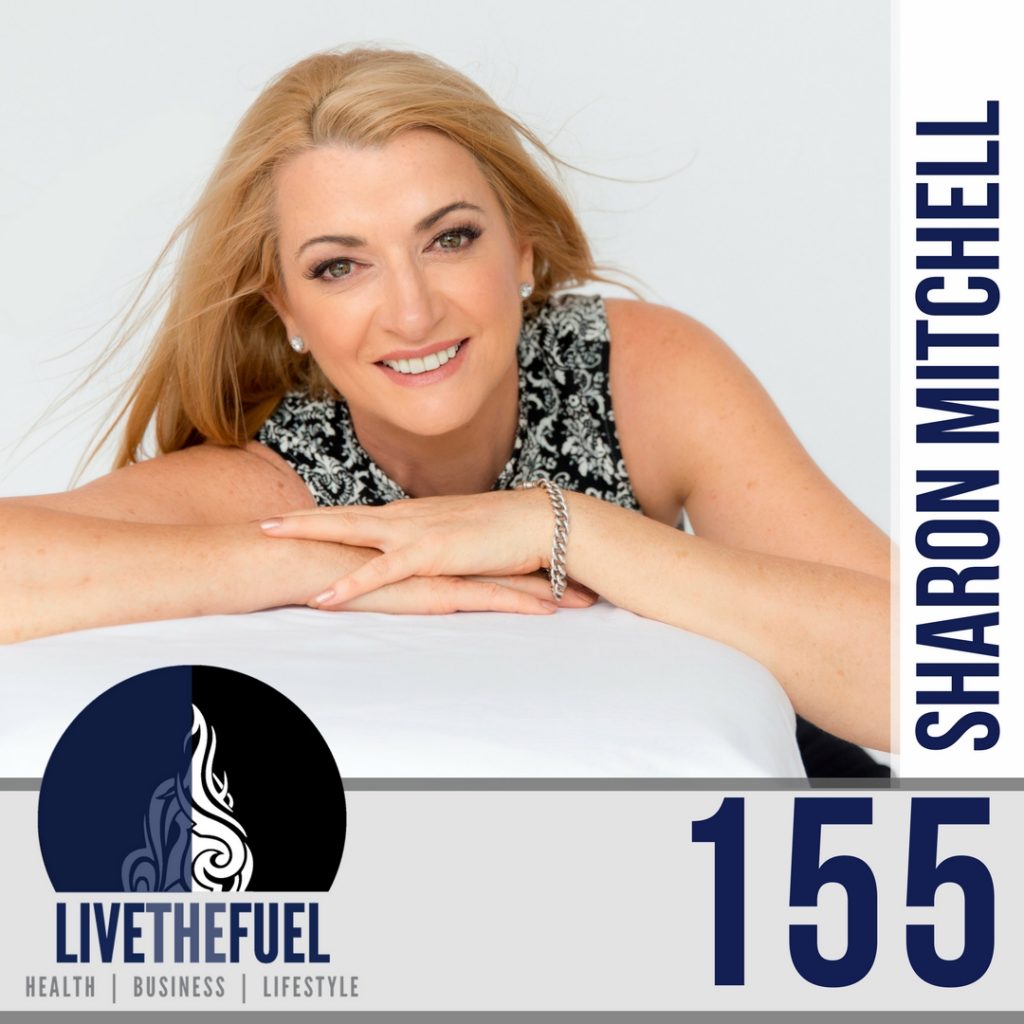 Your Women's Alcohol Coach and Healthy Detoxification Co-Host:
Sharon Mitchell is the epitome of someone who has turned lemons into lemonade, or you could say, wine into water perhaps. Sharon Mitchell IS your Women's Alcohol Coach!
Sharon is here today to share with us how she lived through her own near-death experience with alcohol and now works with tens of thousands of women around the world to change their relationship with alcohol.
Sharon has established alcohol education programs in developing nations around the world, in women's prisons in her home country of Australia, has online coaching programs for women globally, and also has an executive coaching program for female business leaders.
Today Sharon will share with us her story as well as a few truths about alcoholism and your health that may surprise you!
On This Episode You Will Hear:
There is no such thing as failure. Keep trying and stop stopping. – Sharon Mitchell
[spp-tweet tweet="Now is time to make a positive change, in your health, and your relationship with alcohol. @SharonsOfficial "]
Links and Resources:
People Mentioned:
Final Words:
For the ladies listening in…
Now is the absolute best time to make positive change. Not only in your health but your relationship with alcohol. When women make a positive change in their own lives, with their own self-care, and their own emotional growth, it makes really significant, multi-generational change within their own family and within their communities.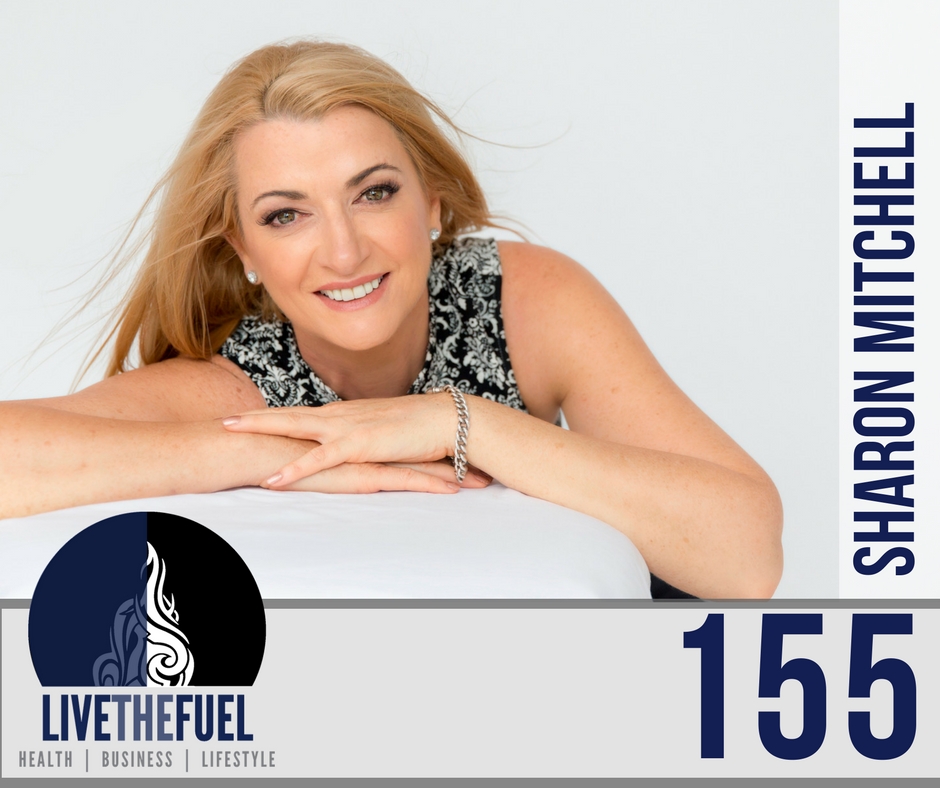 Action Steps: