140: Hanging with The Brand Doctor Himself Henry Kaminski JR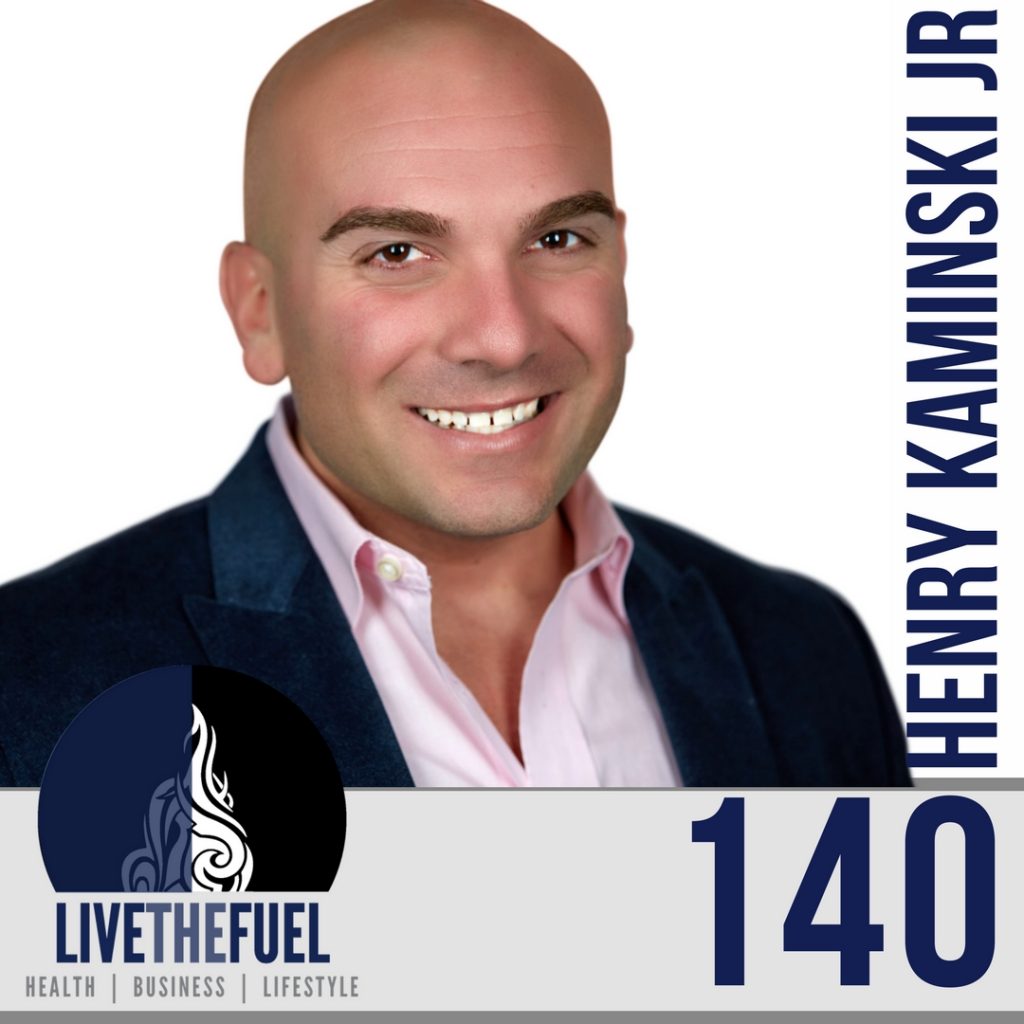 Build Your Brand With Today's Brand Doctor and Million Dollar Designer, Your Co-Host Henry Kaminski Jr:
Mr. Kaminski is the founder of Unique Designz by the HMK Group, a full-service graphic design, branding, and marketing company. He is also the author of the bestseller "Refuse To Give Up." As a self-taught graphic designer and brand consultant, he's overcome all the odds to build a wildly successful multi-million-dollar business over the past decade. He has worked with a diverse range of business owners and professionals, including Jon Bon Jovi and Internet marketing expert Russell Brunson who has named Henry the "Million Dollar Designer." Ultimately, Henry is dedicated to helping small businesses grow and reach their goals through creative design and brand-building, which will allow entrepreneurs to design the life of their dreams!
A personal look at how Henry Kaminski Jr. got started:
The quality of your brand will determine the quality of your clients. ~ Henry Kaminski Jr.
On This Episode You Will Hear:
[spp-tweet tweet="Connect Your Brand To The People Who Need It Most! @UniqueDesignz "]
Links and Resources:
People Mentioned:
Final Words:
Henry wants you to raise your standards. We are only on this earth for two minutes when you look at the big picture.
Action Steps: