132: LevelUp Your Business and Life with Nathan Walker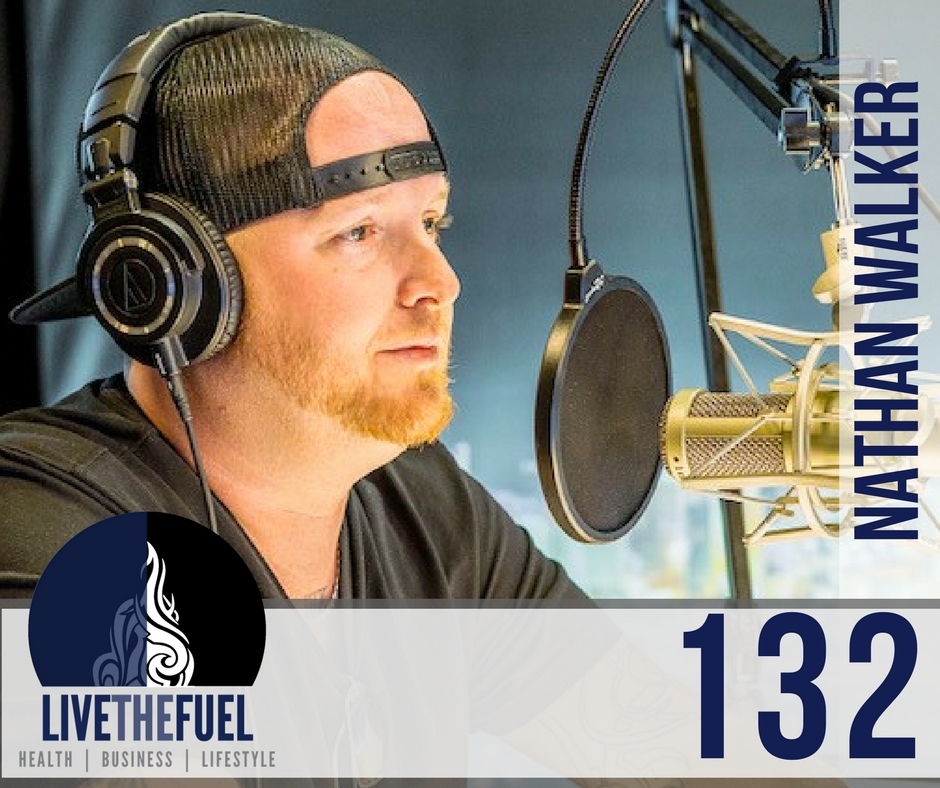 Listen to this episode
Take Action Today
Stay in touch!
Podcast: Play in new window | Download
It's time to LevelUp with The Nathan Walker as your new Co-Host:
Nathan Walker is a self-made millionaire, entrepreneur, direct sales expert, and business owner. With over 15 years of direct sales experience and business-building, he has changed the lives of many with his ability to 'LevelUp' your life; regardless the industry!
Nathan is professionally affiliated with Brad Lea, Grant Cardone, Henry Kaminski, Akbar Sheik, and Arne Giske. He currently trains and educates sales teams within is businesses on a regular basis via calls, webinars, zoom, and live events.
If Nathan is all about one thing, it's this – Direct Sales! At the young age of 33, he's built a few multi-million dollar companies all based on one thing, selling; more specifically selling in the home!
Along with that, he has several success stories under his belt. Success stories like Corey who was making $8.00 an hour at a Weber grill factory, and will now make over $200k this year alone. This is all due to Nathan's sales process and training. Stories like that are Nathan's real passion in life.
On This Episode You Will Hear:
It's Time to LevelUp! – Nathan Walker
Links and Resources:
People Mentioned:
Final Words:
There's been a couple of things that have helped Nathan ensure success in his life.
Following Processes.
Being very aware of the fact that he has weaknesses.
Nathan knows his WHY and he knows what he wants.
Nathan knows where he wants to go and to get there he knows there are a lot of things he needs to do.
Ongoing Training.
Surrounding himself with people who know more than him.
Since he knows these things, now his mission is to help others to accomplish the same. Nathan is a real guy, he's a dad, a husband, he's got his kids too. At the end of the day, he knows his days are numbered. He could die tomorrow, in a week, a month etc.
Nathan wants people to remember him by helping others to learn to never say "man I wish I would have done that or man I wish this would have happened". So Nathan is going to push as hard as he can and continue to help others achieve whatever it is they want to achieve.
Action Steps: