136: A Comedian and Celiac Lifestyle Creates Eat Happy with Anna Vocino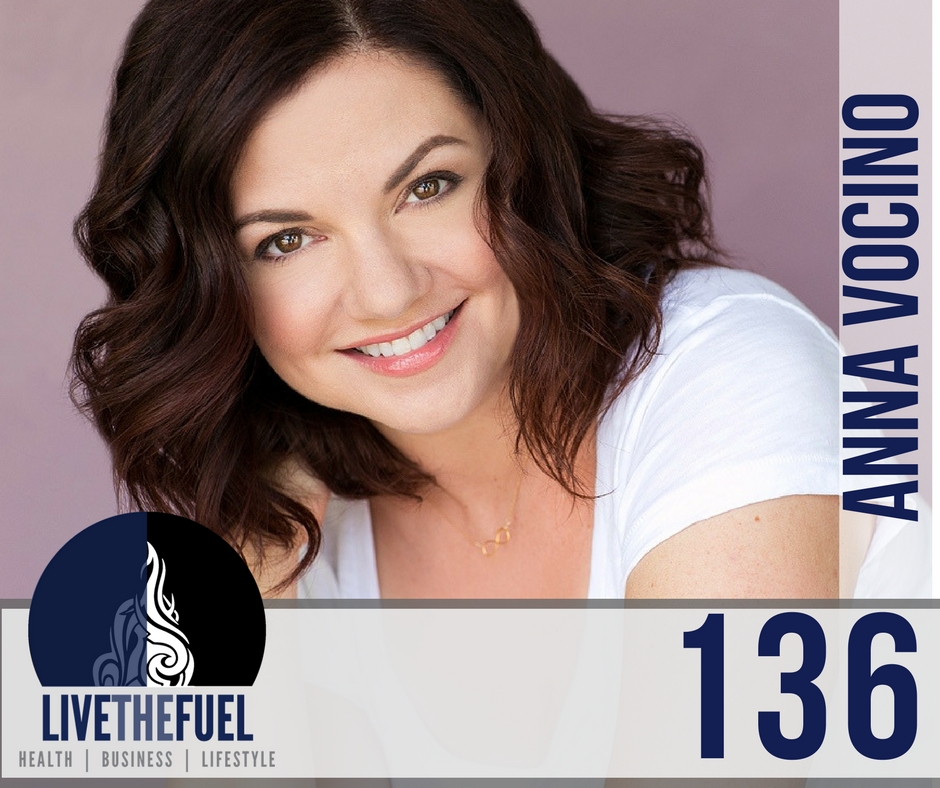 Celiac Turned Eat Happy Author and Today's Co-Host:
Anna Vocino is a voice over talent and stand-up comedian who also happens to be a Celiac who writes cookbooks. She co-hosts the "Fitness Confidential" podcast with Vinnie Tortorich. She has voiced hundreds of commercials, cartoons, movies, promos, radio stations, and video games, which is a super cool day job to support her passion for food blogging and cookbook authoring.
Her new cookbook and Amazon bestseller, "Eat Happy: Gluten Free, Grain Free, Low Carb Recipes For A Joyful Life," has 154 easy to make low carb recipes that are all delicious comfort food free from sugars and grains. Anna also has to cook for a husband, a teenage daughter, and a tiny dog.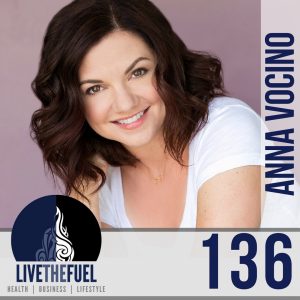 On This Episode You Will Hear:
If it's hysterical, it's historical. – Quote Author Unkown
[spp-tweet tweet="Living with Celiac? It's time to laugh and Eat Happy! @AnnaVocino "]
Links and Resources:
People Mentioned:
Anna's Final Words:
I like performing, I like entertaining, and I like feeding people. I like making people laugh and I like feeding people. That's really what it comes down to. Whenever I am able to have those opportunities to do that, I'm a happy person. Everything else is just part of the journey.
When we talked about the negative stuff coming up, that was really powerful. I feel like that is where the meat of all of this is. If we were all just skipping stones, jumping from one success to the next success, we aren't learning anything from that journey. There's that quote from therapy, "If it makes you make it hysterical, it's historical."
Action Steps: