122: Curate Your Life with Concierge Guru Sarah Dandashy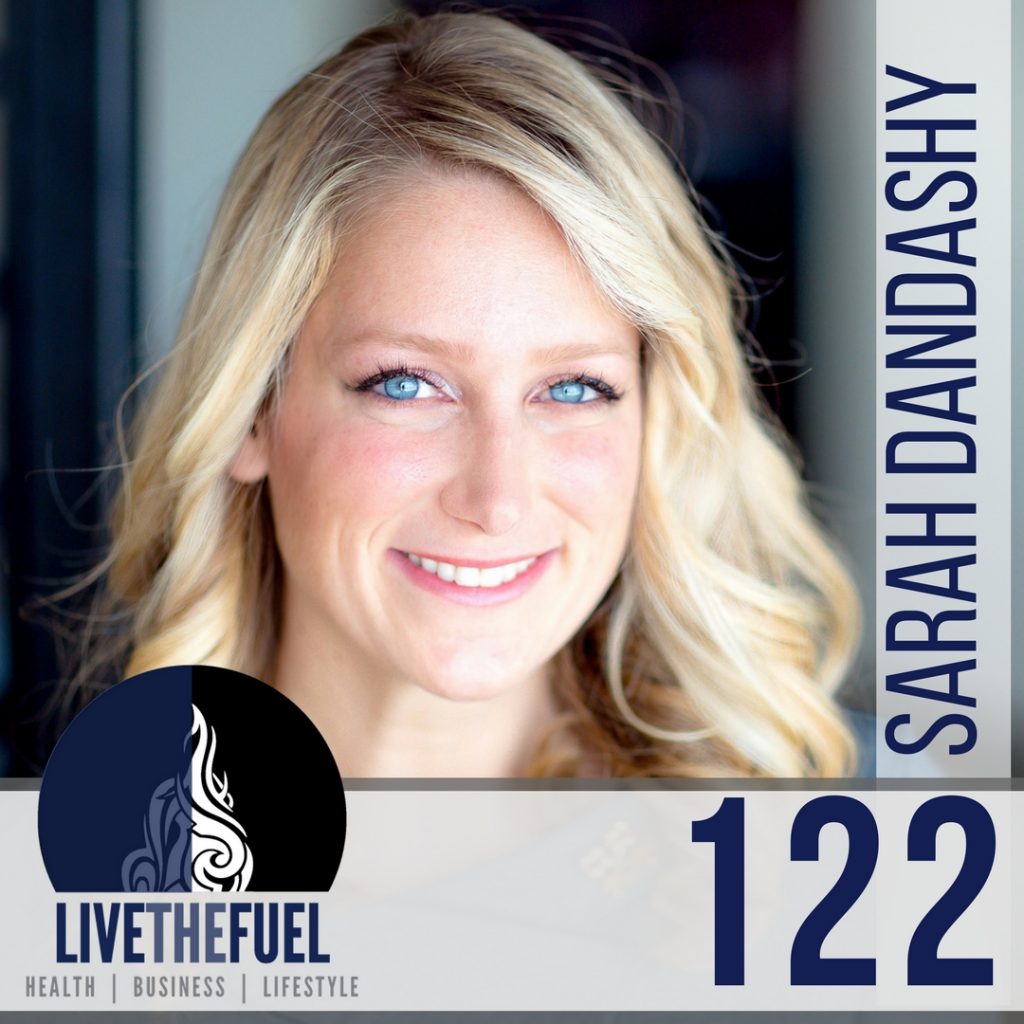 An Award-Winning Travel Influencer and Today's Concierge Co-Host:
She won the title of Best Young Concierge in the world in 2015 from Les Clefs d'Or International–the international professional organization of concierge. Along with hotel brands, from The Peninsula, Four Seasons, and Fairmont Hotels, she also works with big brands within the travel realm, Trip Advisor, Airbnb, and American Airlines to name a few. She is considered a verified source of travel information as both a local expert in Los Angeles and a through her concierge connections around the world. People seek her out for her travel tips, advice, and knowledge of trends from the frontlines of travel!
On This Episode You Will Hear:
[spp-tweet tweet="Make positive changes in yours & other people's lives in 2017 @askaconcierge "]
Links and Resources:
People Mentioned:
Final Words:
Pending FINAL WORDS…
Action Steps:
Please Submit an iTunes Show Rating & Review, we need more reviews to increase our ranking and appearance. We love 5 Stars!
Join THE FUEL TANK our community on Facebook! – "You are the average of the five people you spend the most time with." ~ Quote by Jim Rohn
Be sure to check out our Resources and a reminder to "Keep Living The Fired Up Epic Life everyone!" #LIVETHEFUEL