117: Podcast Junkies at MAPCON with Speaker Harry Duran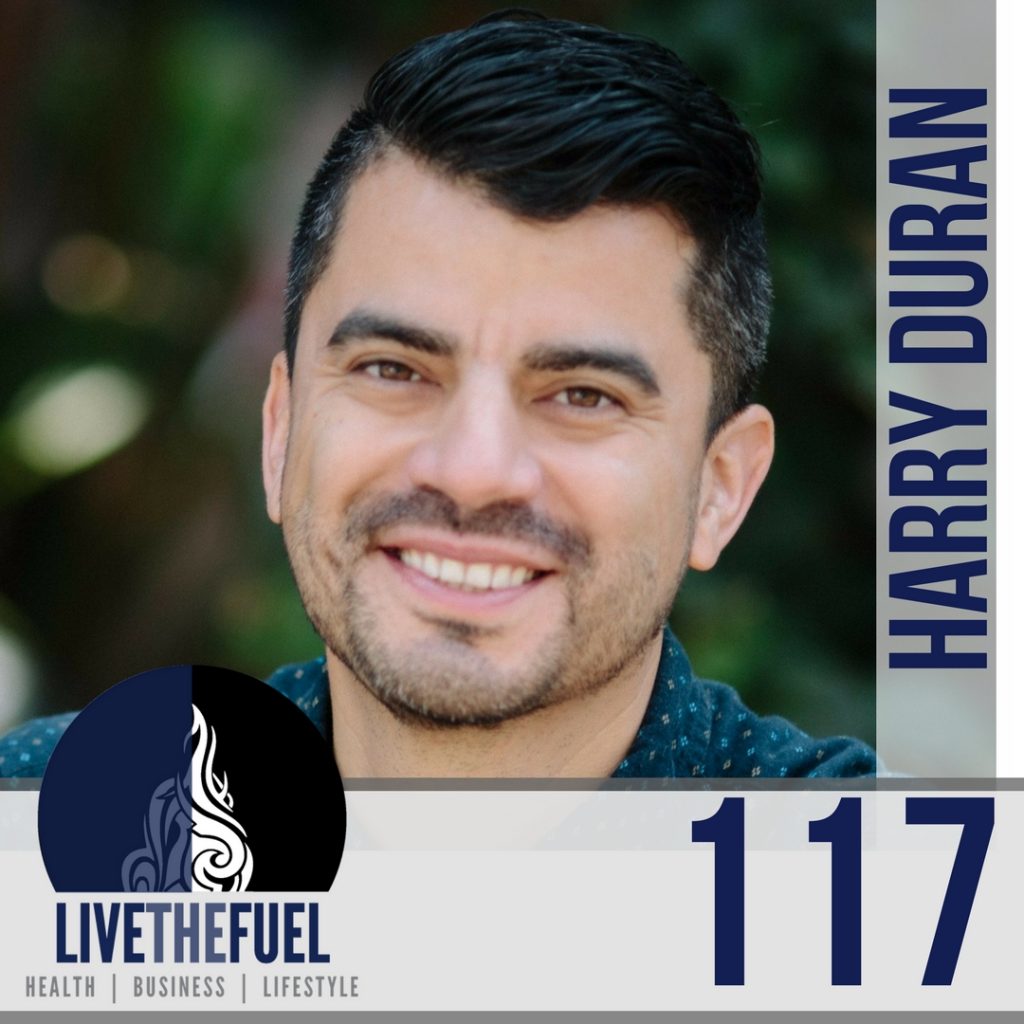 Welcome founder of FullCast and Podcast Junkies and Today's Co-Host:
We reconnect with Harry Duran from our mutual speaking engagements at the 2017 MAPCON event. He's the Founder of FullCast, a full-service, done-for-you podcast production, and marketing consultancy. He helps 6-figure entrepreneurs amplify their authority and extend their reach through the power of podcasting.
As Host of the popular Podcast Junkies on iTunes for the past 3 years, Harry has had conversations with a wide array of interesting and engaging podcasters. Some of his most memorable guests have included Marc Maron Executive Producer Brendan McDonald, Lea Thau, Host of Strangers, Helen Zaltzman, Host of The Allusionist, and Jordan Harbinger, Host of The Art of Charm, just to name a few.
Harry has given talks at podcasting conferences on the importance of finding your voice and the importance of long-term engagement with your podcast guests. Harry shares lessons learned from his first 25 interviews in his first book, Around the Podcast Campfire: Conversations with Engaging Podcasters.
Crap! I Don't Want to Die with My Voice Inside of Me! ~ HARRY DURAN
On This Episode You Will Hear:
[spp-tweet tweet="@podcast_junkies LOVES conversations with engaging #podcasters. "]
Links and Resources:
People Mentioned:
Our Joint Multi-CoHosted Podcast Together at MAPCON 2017:
Final Words:
Everyone in this audience as a voice that needs to be shared with the world. Harry doesn't want you to wait 25 years to find yours. Many things and forms of advice were offered to Harry and they didn't work because he kept listening to other people's voices.
It took an aha moment, a near-death experience in Thailand, for him to realize the valuable point of… "Crap! I Don't Want to Die with My Voice Inside of Me!". So he challenges you to make a decision, that today, is the day you decide to not let your voice die inside of you.
Action Steps: