111: Former Firefighting MortgagePreneur with Shane Kidwell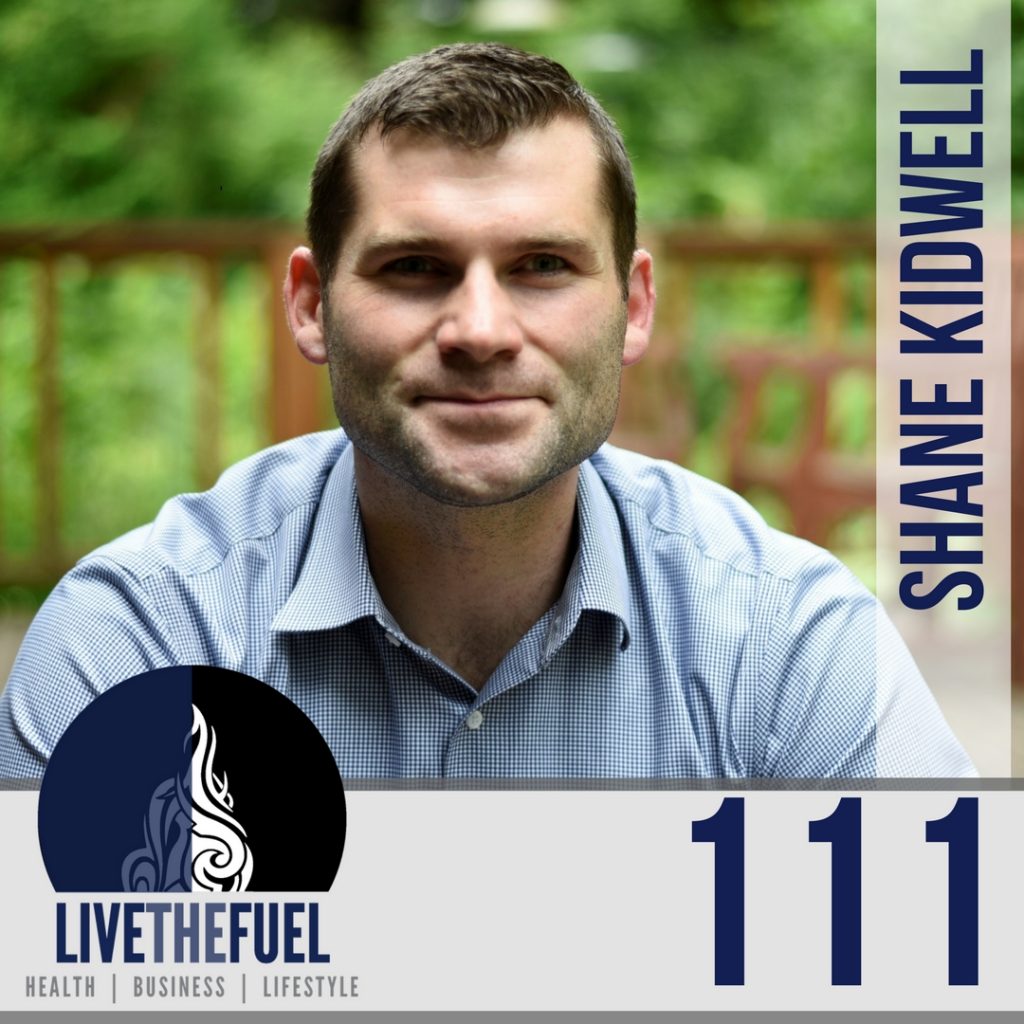 Injured Firefighter Turned MortgagePreneur Co-Host:
Our co-host today was a professional firefighter for 12 years. Shane Kidwell worked at the busiest station on the west coast. While working in his dream job, he was injured and left with chronic back pain. That lifestyle transition helped him realize that he needed something to fall back on. So Shane began working in the mortgage business part-time. Last year he took the leap, retired early from the fire department (at 34 years old) and began his own branch and team. During Shane's first year fully retired, their team did $70,000,000 in production and he made more money in one year doing this than he would have in 8 years as a fireman. Shane is now growing his team locally, as well as nationwide. He has spoken at business seminars and coaching summits for some of the nations top loan officers. Shane also has a 12 part webinar series beginning in September with 4 other high producing loan officer/branch managers. He's been married to a lovely wife Fernanda for 9 years and they have seen 4 of the 7 ancient wonders of the world. Our goal is to see all 7.
On This Episode You Will Hear:
[spp-tweet tweet="Empowering People To Be Awesome! @SHANEKLOANS "]
Links and Resources:
People Mentioned:
Final Words:
Make sure that every ounce of everything you do, in every second of every day, is powerful and it's impactful for people. It's not bad if that brings you financial gain, but make sure you give that financial gain back. Have a bigger purpose in life and have a vision of where you want to end up. Make sure you're actually going towards that vision.
Action Steps: