094: Taekwon-do, CrossFit, and UltraRunning with Olympian Jump Ropes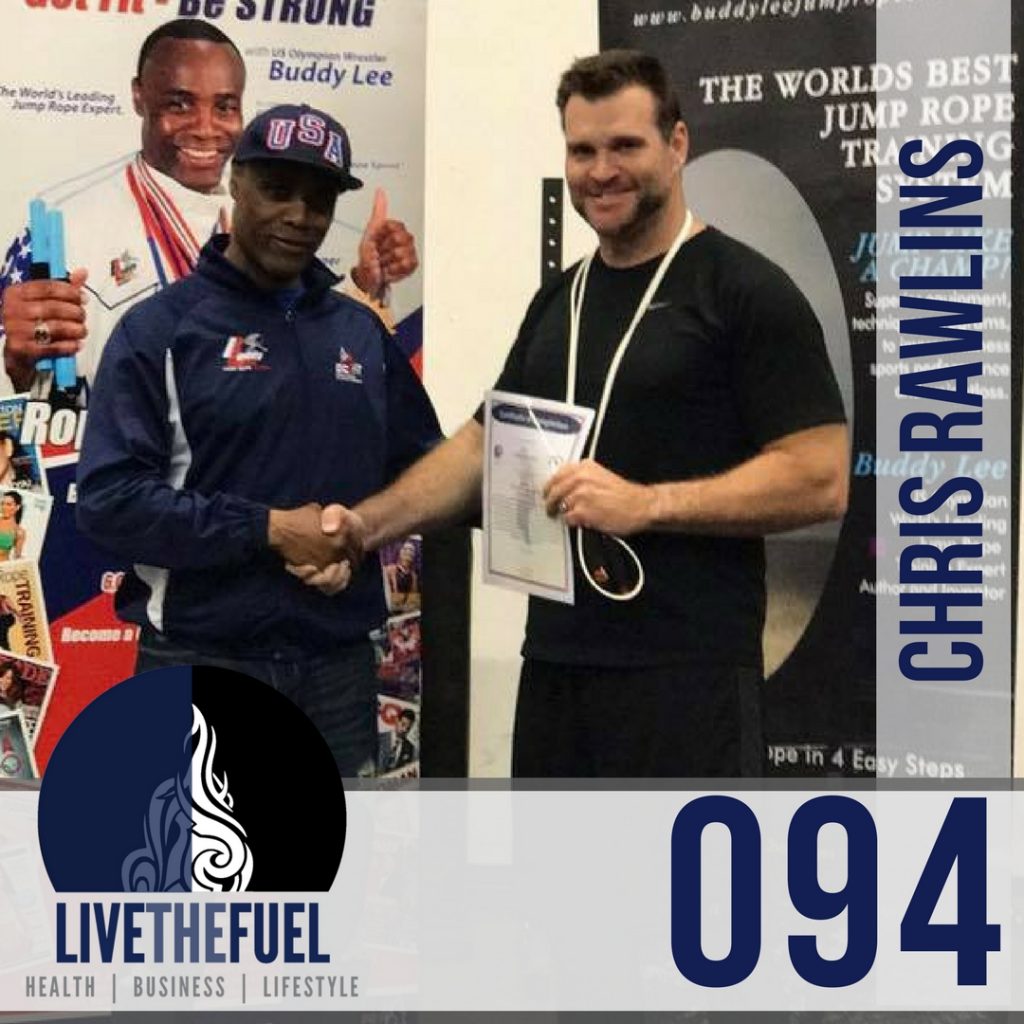 Your Jump Ropes Co-Host Increasing Athletic Performance:
Today's Jump Ropes loving co-host is a believer, husband, father, TKD black belt, Level 2 Buddy Lee certified jump rope trainer, CrossFit junkie, and he's just happy to be here.
Chris Rawlins is a recovering Ultrarunner and a CrossFit Athlete for past 3 years. He's embarking on a mission to change the approach and use of jump rope throughout the world of CrossFit. It's the one thing that Crossfit universally gets wrong.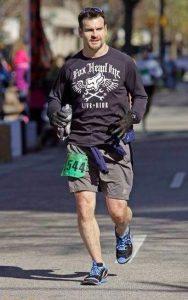 On This Episode You Will Hear:
The Rope Master is the Ride of a Cadillac… – Chris Rawlins
[spp-tweet tweet="@crawlins227 mission is to get all CrossFit Coaches up to speed on Jump Ropes @LIVETHEFUEL "]
Links and Resources:
People Mentioned:
Final Words:
We only get one pass through life. If we can look back and see that something we did or said or the way we lived made somebody else's life a little better in some way… then that's a Good Life!
Action Steps: