086: AHA, Coconut Oil, & Fat with Erin Sparrold, CN, MET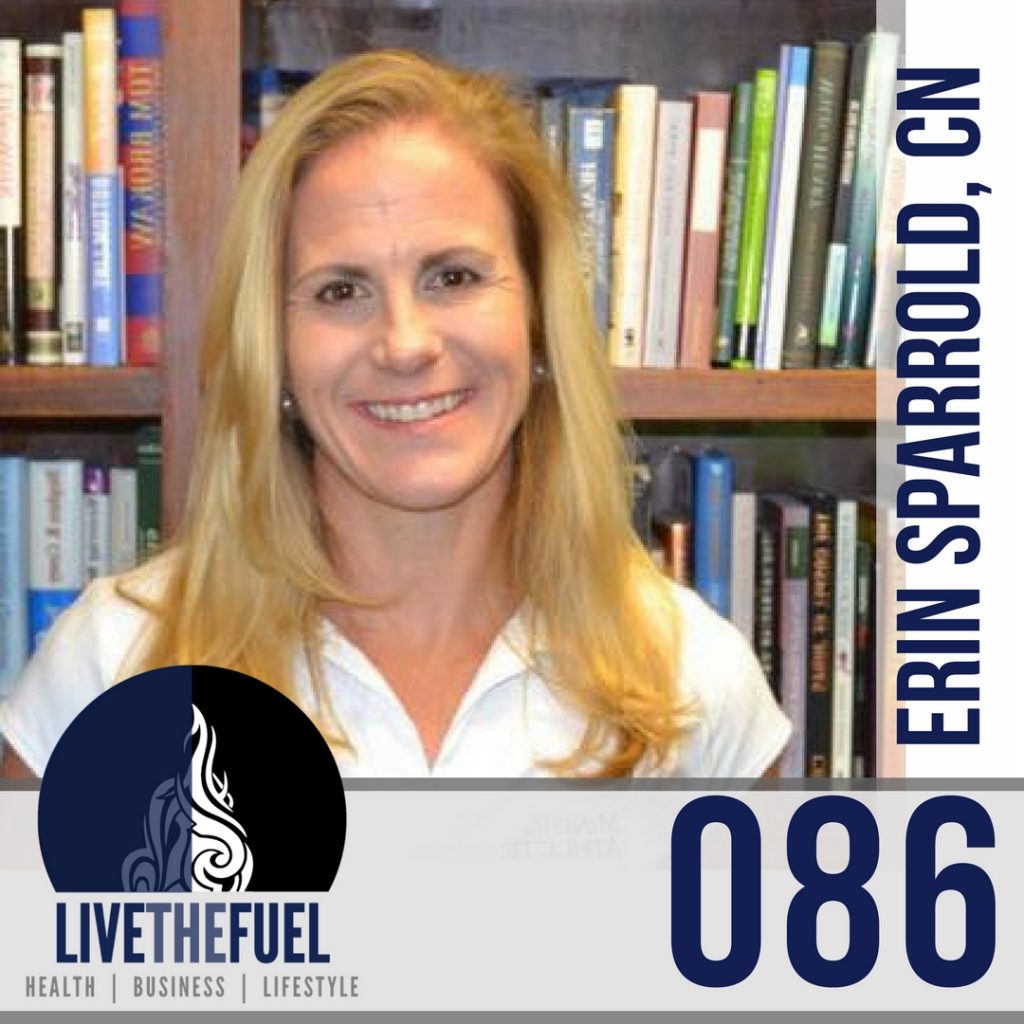 Our Sports Nutritionist Co-Host Helps Address the AHA and Coconut Oil:
With the AHA publishing incorrect health guidance on Coconut Oil and Saturate Fat, our regular co-host Erin Sparrold returns! She's a Sports Nutritionist with Mind of the Athlete and knows her body fuel!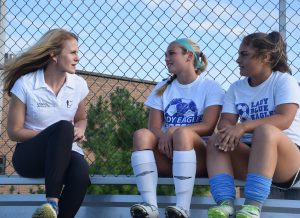 On This Episode You Will Hear:
[spp-tweet tweet="Make positive changes in yours & other people's lives in 2017 @LIVETHEFUEL "]
[spp-transcript]
Links and Resources:
People Mentioned:
Final Words:
People get so afraid of food. It's Erin's passion and her goal to change that from fear to the power that food has. Teaching to build health into our bodies and to help people to understand how to use food to do that. Let's get away from all of this fear-based messaging. We need to take a step back from that and learn how to empower ourselves and not to be afraid of it.
Action Steps: