072: Estrogenics, Chagrin & Tonic, Estrogeneration with author Dr. Jay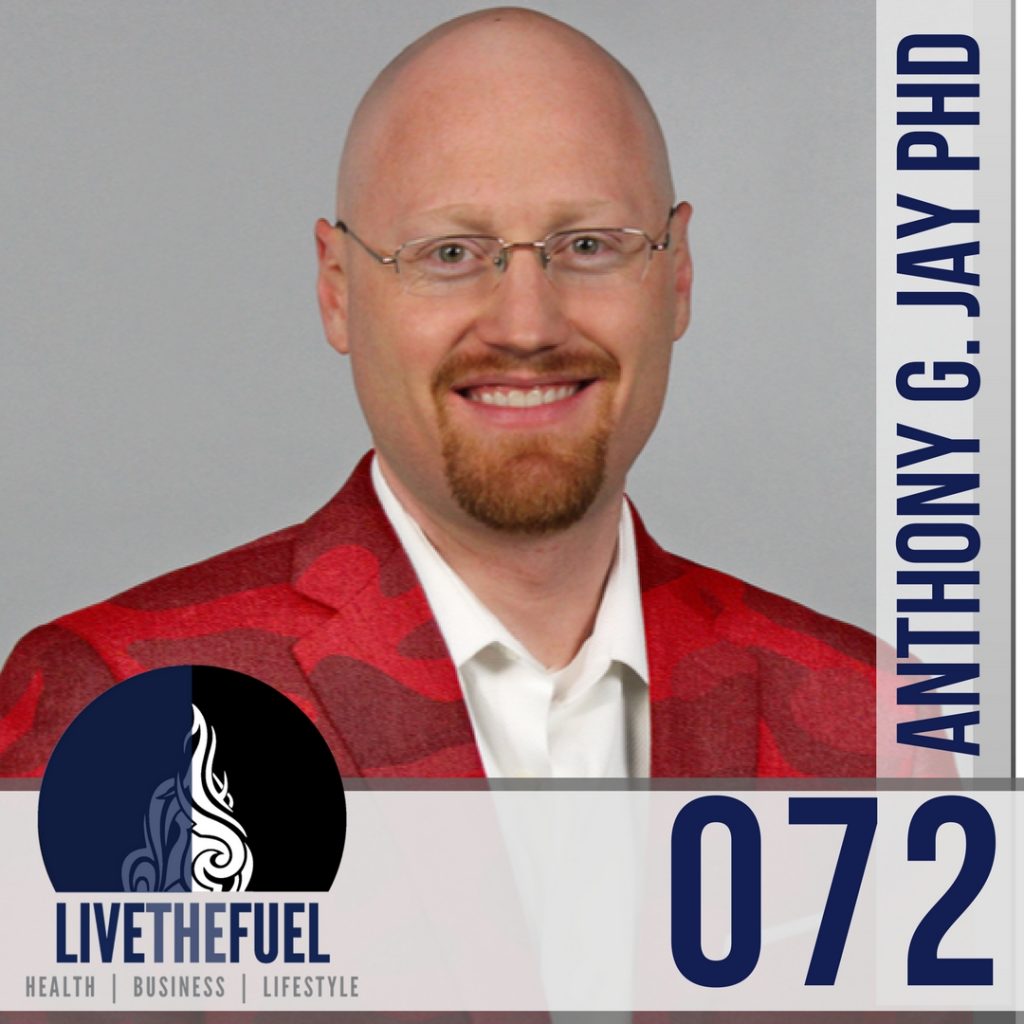 Estrogenics and your Estrogeneration Co-Host, Dr. Jay:
Our latest co-host is the highly knowledgeable author of Book 1 from the Chagrin & Tonic series known as Estrogeneration. Besides being quite knowledgeable on Estrogenics, Dr. Jay is also the founder and president of the AJ Consulting Company in Delaware, USA. Dr. Jay earned a B.A. with a double major in Biology and Theology from Ave Maria University in Naples, Florida. This is where he researched inhibitors of human immunodeficiency virus (HIV). After college, he continued to work with virus (lentivirus) in the context of brain disease for the U.S. Department of Veteran's Affairs. Next, Dr. Jay earned his Ph.D. in Biochemistry from Boston University School of Medicine, researching fats, hormones, and cholesterol, in Boston, Massachusetts.
In addition to AJCCo, Dr. Jay is the President of the 501(c)(3) nonprofit the International Medical Research Collaborative.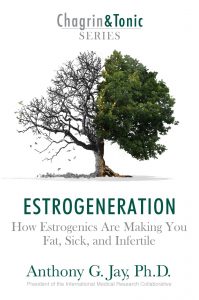 On This Episode You Will Hear:
Knowledge is Power… – Dr. Anthony G. Jay
[spp-tweet tweet="We may be passing on depression to our future generations through our DNA @ajcco_com "]
Links and Resources
People Mentioned
Final Words
"Chronic Exposure to the Herbicide, Atrazine, Causes Mitochondrial Dysfunction and Insulin Resistance." A science paper by researchers.
Read this paper, it's representative of everything we've been talking about today.
Knowledge is Power on this topic.
Action Steps
Please Submit an iTunes Show Rating & Review, we need more reviews to increase our ranking and appearance. We love 5 Stars!
Join THE FUEL TANK our community on Facebook! – "You are the average of the five people you spend the most time with." ~ Quote by Jim Rohn
Be sure to check out our Resources and a reminder to "Keep Living The Fired Up Epic Life everyone!" #livethefuel