068: Healthy PEMF Technology with Allie Ochs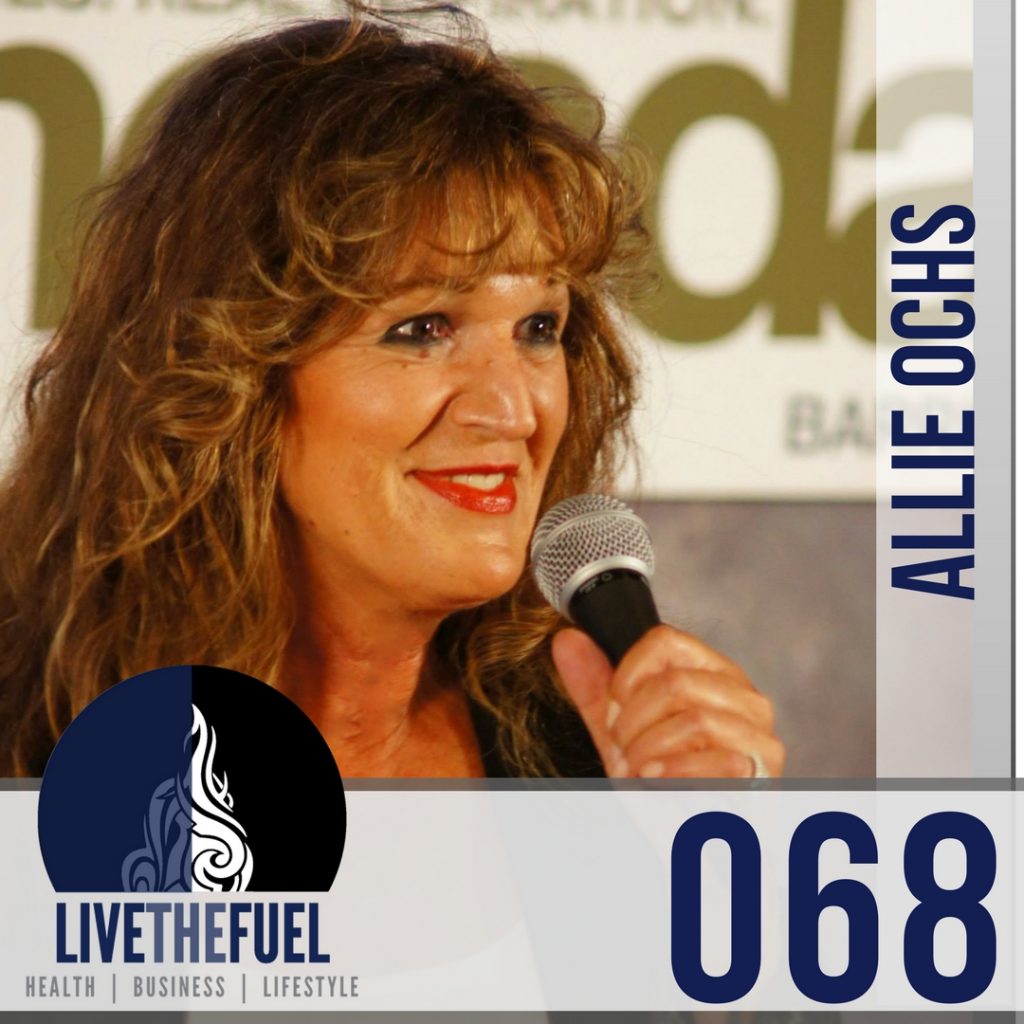 Your PEMF Technology Co-Host:
Today our latest co-host teaches us about PEMF Technology in relation to rebuilding and maintaining our health and overall healthy lifestyles. We discuss her company PEMF Global along with Swiss Bionic and a whole lot more today! Special thanks to Dr. Glenn Nozek of Physicians On A Mission for helping us get connected through the power of networking. Welcome, Allie Ochs!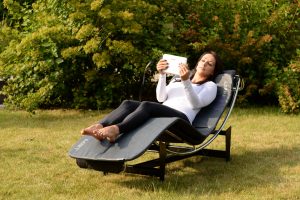 On This Episode You Will Hear:
Love Your Cells First! – Allie Ochs
[spp-tweet tweet="A heart cell is at -120 to -130 millivolts, so we don't see Cancer of the Heart @pemfglobal @LIVETHEFUEL "]
Links and Resources
People Mentioned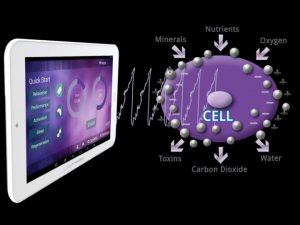 Final Words
The idea of loving yourself is absolutely ridiculous. To Allie, you need to "Love Your Cells" first, 37.2 Trillion times over.
[spp-tweet tweet="Love Your Cells First @pemfglobal @LIVETHEFUEL"]
Action Steps